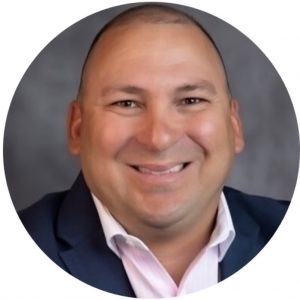 Sr. Sales Director, South-East U.S.
Alexander Pichel is an accomplished senior-level executive and business strategist with proven success in leading sales operations for high-growth organizations for almost 20 years. Alex has been in the Oracle eco-system for over 15 years and brings to Infolob a wealth of knowledge that spans over legacy Sparc infrastructures, Engineered Systems, Database, Applications, and Cloud strategies. Focused on enterprise business solutions for clients, Alex has supported Fortune 50/100/500/1000 organizations and is highly skilled in business alliances and the ability to build strong and long-term relationships with his clients.
Alex has spent the last couple of years focusing on database/application migration and optimization of the engineered systems platform. These include:
Oracle DB/Application/OCI Migrations
Oracle DB/Cloud/Infrastructure/Apps
Oracle Expert in Partner Sales
Oracle Engineered Systems/ZDLRA Specialist
Mr. Pichel maintains this LinkedIn profile.