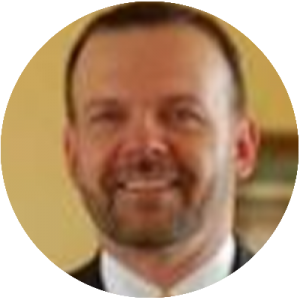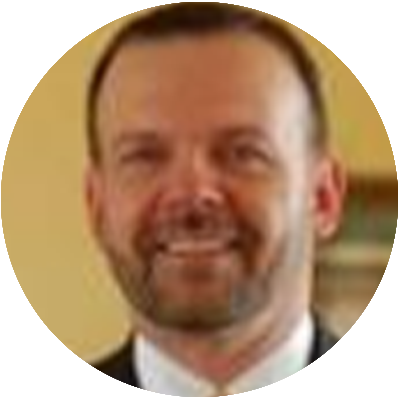 Senior Director, Sales - Public Sector
Martin is a listener, a trait that has served him wonderfully over his illustrious career spanning over two decades. This rare trait also makes him an ideal engager for Infolob's Federal, State, and Local government clientele who invariably have workloads spread across disparate legacy systems and often require patient understanding of all requirements before taking expert advices on a future IT infrastructure that will return value in a long term.

Mr. Cody has conceived, planned, launched, participated, and managed numerous high-value end-to-end emerging technical sales programs and handled Hybrid/Premise tiered IT infrastructure sales during his employment with the Oracle Corporation. Some of his key market areas are visual applications, software development tools, IT video/broadcast/network communications, data management/interoperability/integration, SaaS and Cloud, Artificial Intelligence, and machine and deep learning.

Infolob's Senior Sales Director, Public Sector, brings a number of value propositions on to our advisory table including obtaining scalable revenues, accountable, reporting, strategic business planning, market input, repeatable results mentoring, presentations to executive/C-level decision audiences, and sales team executing processes.