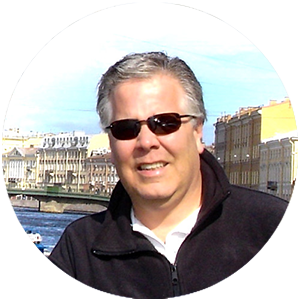 Steve Derivan is a seasoned Sales Executive with 22+ years of phenomenal track record in crafting and delivering Oracle Solutions and Support across a Pan-American customer portfolio, project-oriented professional services, and continued managed services in support of Oracle workloads. Steve accomplished this in various capacities, including as the Senior Principal Consultant at Oracle, Director of Global Oracle Deployments at Readers Digest, Consulting Director, North America Strategic Accounts at Oracle, Strategic Consulting Managing Director at IT Convergence, VP of Oracle Professional Services at Project Partners LLC, VP of Professional Services (Oracle EBS, and BI) at TriCore Solutions, Regional VP of Consulting Operations at OSI Consulting, Sales Executive at Rackspace, and National Sales Director at Data Intensity.
In the course of retaining such key positions, Steve shepherded countless initiatives encircling Business Process, Business Process Improvement, Integration, Oracle Applications, Management, Solution Architecture, Program Management, Strategy, Business Analysis, Pre-Sales, Project Management, Vendor Management, Financials, Data Warehousing, Order Management, Project Delivery, Project Portfolio Management, and more.
At Infolob, Steve is appointed as the Senior Sales Director to continue orchestrating customer success via Oracle technology.