Two of INFOLOB's key value propositions as an Oracle consulting partner for our clients are: (1) Our 14 years strong loyalty to Oracle and (2) an unparalleled set of resources and expertise that extend across all Oracle apps and technology enablement and management.
Our commitment to the Oracle community goes beyond empowering enterprises with Oracle tech stack. We actively contribute to foster the next crop of Oracle tech enablers and are a part of groups such as Oracle Applications and Technology Users Group (OATUG), Oracle HCM Users Group (OHUG), and All India Oracle Users Group (AIOUG).
ASCEND 2023, produced by OATUG and OHUG, provides INFOLOB an opportunity to share thoughts with fellow Oracle practitioners as well as solve some customer concerns. If you are an Oracle practitioner/user around Orlando through the second week of June, please do drop by our booth #101.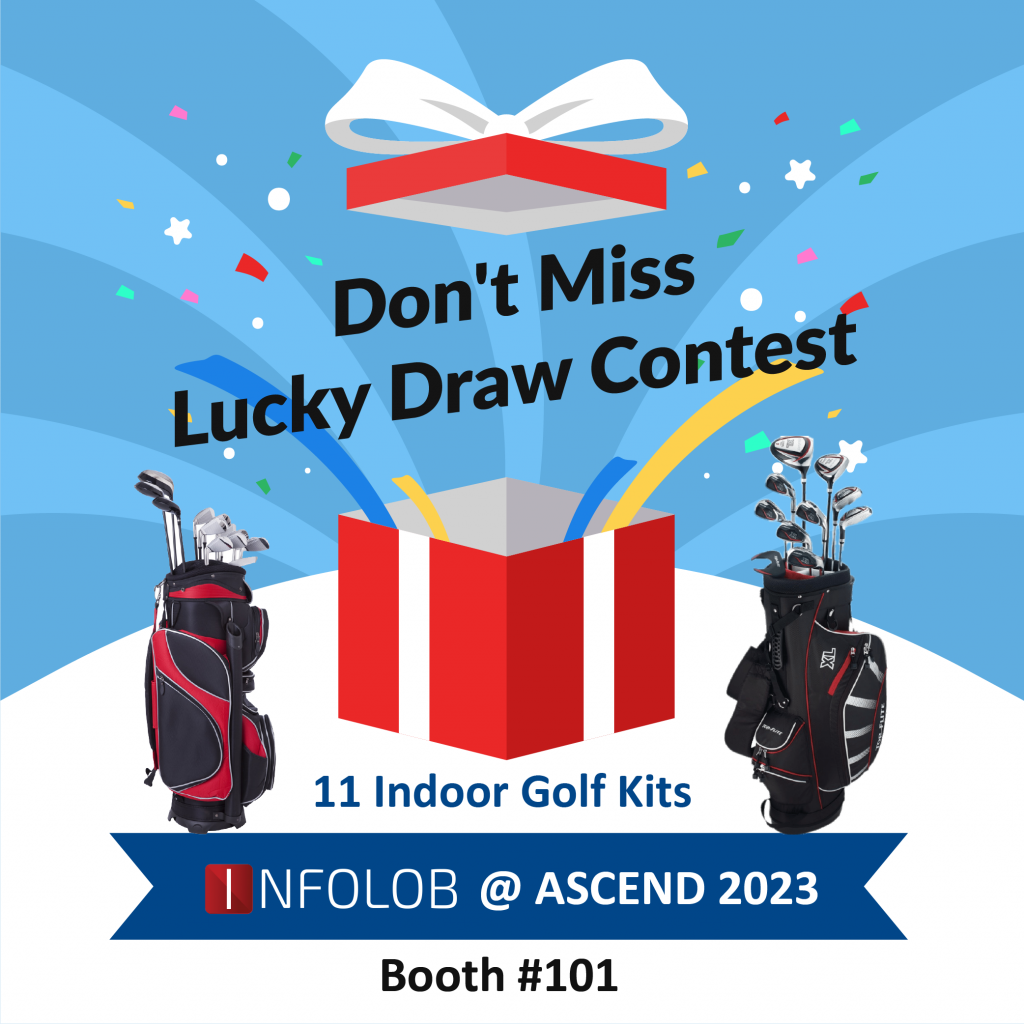 Some of our solution and sales leaders available to meet over coffee or lunch @ ASCEND 2023 are Josh Turnbull, Mahendra Padmaraju, Satyendra Kumar, and Vaman Kumar. Explore About INFOLOB and/or our leadership.
Ready to meet? Let's book an appointment below: