Recast, Reactivate, & Remobilize Data
to Build Next-Gen Ops & Experiences
Data transformation is today's most pressing yet welcomed challenge. It can revolutionize enterprises, if harnessed properly. INFOLOB's data expertise systematically catapult enterprises with its data modernization, integration, and engineering services — designed to supercharge data workflows for maximum efficiency, security, and insights – cutting across data modelling, data migration, data mobility, data warehousing, or data science and analytics.
Engage INFOLOB's Data Experts Today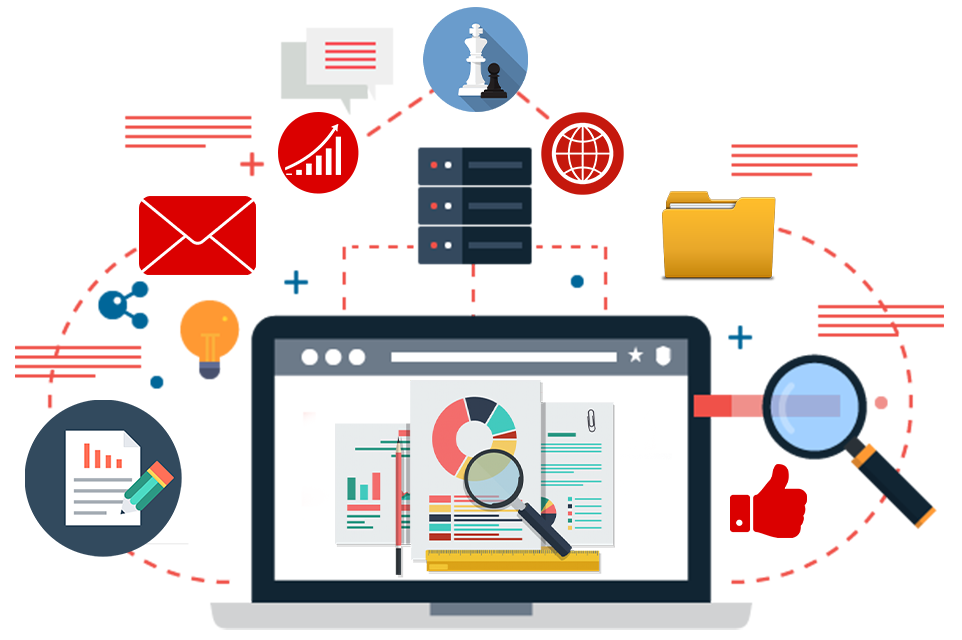 Data Modeling and Mapping 2.0
INFOLOB works closely with you to understand your business goals and objectives while wireframing a data modeling and mapping plan to make them surgically aligned. We use pioneering yet time-tested tools, methodologies, and standards to create a comprehensive view of your data – enabling you to make informed decisions and drive business success more than ever. In the meantime, INFOLOB's data modeling and mapping services also end up offering a clear and concise view of your data, making it unprecedentedly easier for you to fathom and manage your data.

Click on image to enlarge it
Data Efficiency, Reliability, and Security
We understand the importance of data efficiency, reliability, and security. Our team of experts will work with you to identify areas where data efficiency can be improved, and develop solutions that optimize data workflows and reduce costs. We use best-in-class data management methodologies and best practices to ensure that your data is reliable and secure. Our team of experts has a combined experience of four decades in developing and implementing data security solutions that protect your data from threats.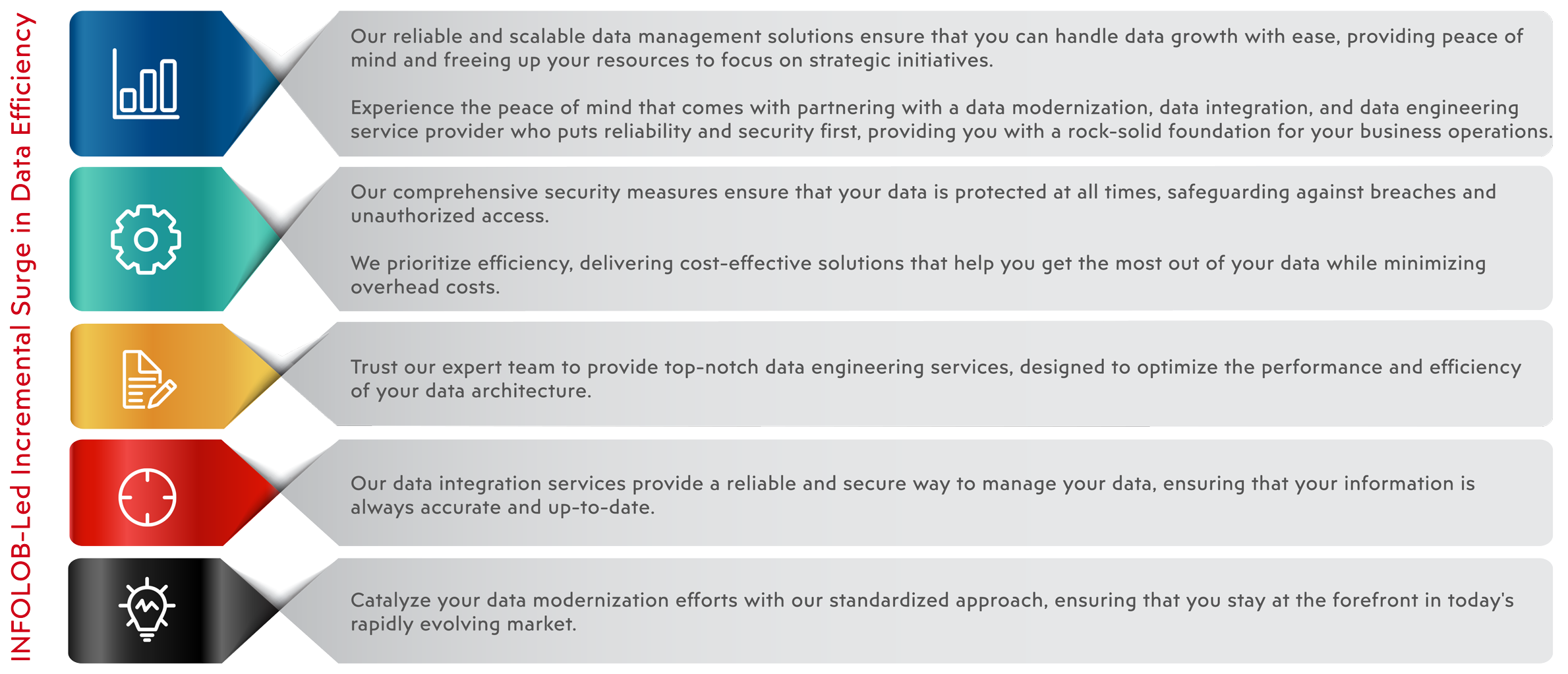 Click on image to enlarge it
Data governance is a vital part of our comprehensive data services. It's essential to safeguard the data's privacy, security, and compliance objectives. INFOLOB's data governance solutions are integral to promoting responsible data use, compliance, and security.
We offer advisory and implementation services for all our governance offerings:
Uncover Your Data
Our data discovery approach includes surveys, workshops, and advanced technology to gain comprehensive visibility into the location and nature of your data. We continually monitor and identify changes in your environment to keep your data up-to-date.
Empower Privacy and Protection
Our data inventory and classification prioritize the discovered data, enabling us to apply appropriate privacy and protection measures. By categorizing data by type such as sensitive or strategic, structured or unstructured, we ensure that your data is always secure.
Identify and Mitigate Risk
With our data lineage processes, we pinpoint the sources of your data and who uses it to determine potential risks. This allows us to apply proactive measures to protect your data from start to finish, reducing the likelihood of security breaches and ensuring compliance with regulations.
Protect Your Data
At INFOLOB, we help you safeguard your discovered data by identifying its owners and establishing a plan to operationalize their stewardship. Our focus is on ensuring governance, privacy, and protection requirements are met to keep your data secure at all times.
Data Lifecycle Governance
In today's constantly evolving data landscape, effective data management requires the development of robust processes and policies to govern the handling of new data, changes to existing data, and compliant and secure data destruction.
Data performance is critical to business performance. INFOLOB's performance improvement services help you to optimize data performance, ensuring that your data is available when you need it. We deploy our industry-dominating data competencies to identify areas where performance can be improved, develop plans, and deploy solutions that optimize data workflows and reduce costs. Data experts at INFOLOB have 40 years of combined experience in developing and implementing performance improvement solutions that inject power to handle multiplying revenue streams.
Some of the steps INFOLOB takes to make data performance boost effortless: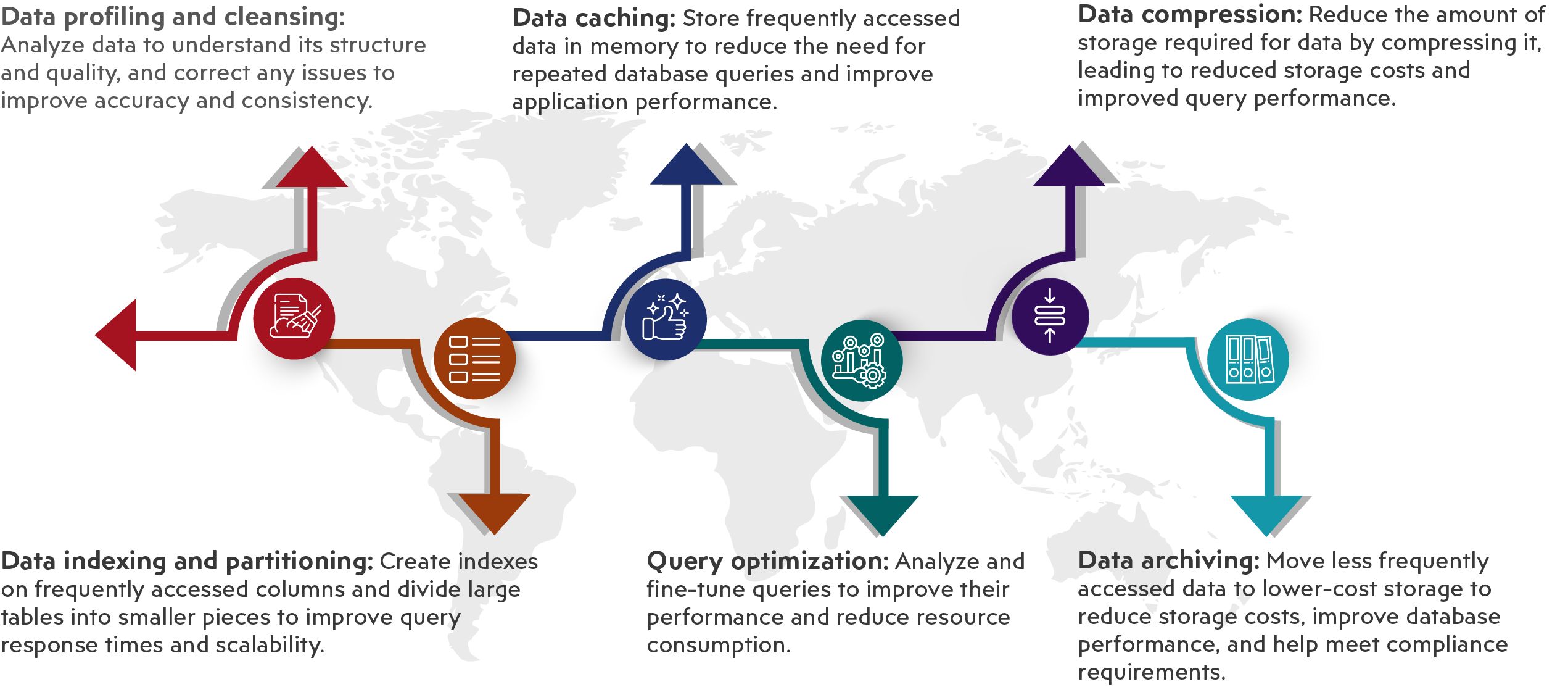 Click on image to enlarge it
Reshaping Database Migration and Conversions
INFOLOB has extensive experience helping multinational clients migrate to the cloud. With expertise across all major cloud database providers and tech-enabled IP, our enterprise-level migration team can help you achieve your goals while avoiding common pitfalls. With our vast multi-vendor cloud and database expertise, and fully standardized, time-served methodologies – you can avoid these pitfalls and carry out a smooth migration. Experts at INFOLOB will work with you to validate the selection of cloud database technologies, complete an overarching cloud readiness assessment, and generate a comprehensive roadmap and appropriate timelines.

Click on image to enlarge it
Data Integration, Data Engineering, Refactoring, Analytics, and You - The Power of 5
INFOLOB's comprehensive suite of data modernization services includes developing, managing, preparing, transforming, and delivering data flows to enable analytics at scale. And here's how you and INFOLOB create a difference that ultimately becomes the source of competitive edge, agility, productivity, cost-savings, expanding revenue streams, and more.
Click on image to enlarge it
Data Warehousing | Marts | Lakes | Databricks
Customized to your needs, our advanced data services help in designing, deploying, managing, and analyzing large datasets. Our experts work with you to identify the right solution for your changing business needs, providing you with rich insights that enable you to make informed decisions, and define the benchmarks for change.
Why Choose INFOLOB's Data Mart and Data Warehousing?
Try Oracle ADB for Next-Gen ATP, ADW, and more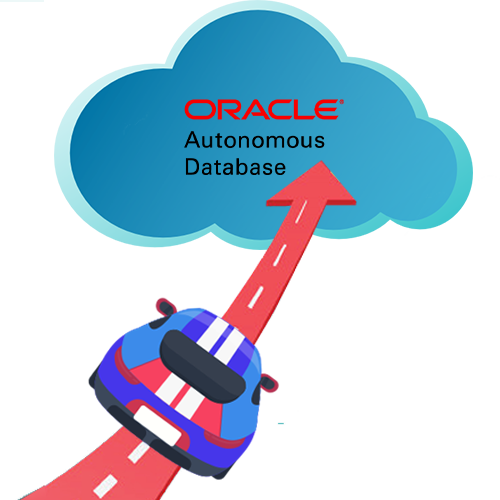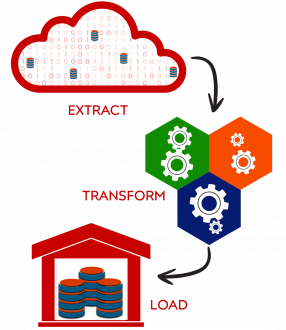 Extract, Load, and Transform at the AI-scale with INFOLOB
By leveraging data analysis, enterprises can make informed decisions that boost productivity and drive business growth. However, traditional database management practices necessitate manual data loading and lack the necessary tools to sort, filter, or reformat information. Adopting ETL (Extract, Transform, Load) tools in place of these basic loading processes enables companies to:
Create a well-established, unified data repository
Infuse a consistent approach to extract and transport data from diverse sources
Put data warehouses in sync with all the latest updates as source systems evolve
INFOLOB Data Streaming Services – For Every Byte of Real-Time Data Made into Insights and Revenue
The phrase "streaming data" pertains to data that is constantly produced and processed in real time, also known as "continuous real-time analytics." Within an enterprise setting, data could originate from numerous sources, numbering in the hundreds or thousands, simultaneously. These sources encompass diverse origins ranging from applications and websites to IoT-connected devices and sensors. INFOLOB helps you realize it just as fast as the real-time data, i.e., from wireframing, assessing, deploying, and converting the insights profitable choices, and revenue.
Our core specializations comprise an entire span of real-time data and analytics platfroms including 'elastic.io', GigaSpaces, Confluent, Equalum, IBM Streams, Vantara, Informatica, SteamSets, etc.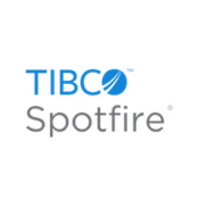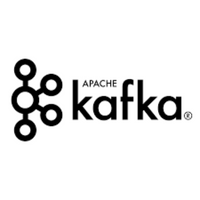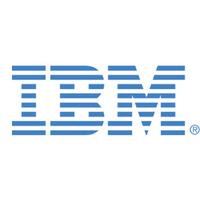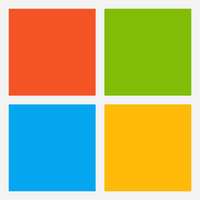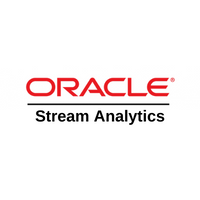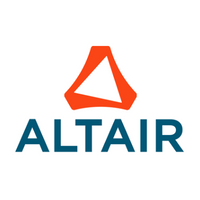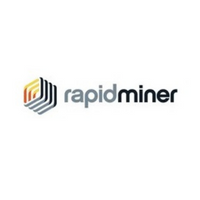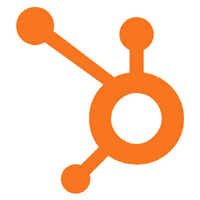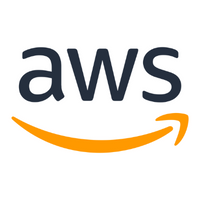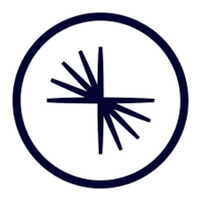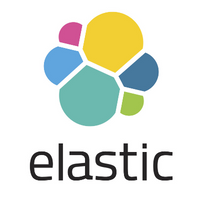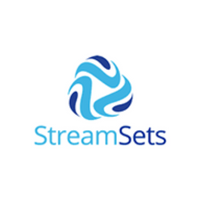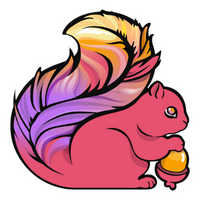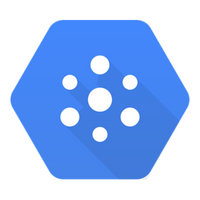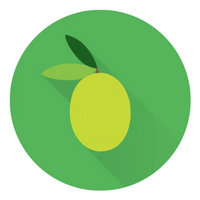 Data Science Services: Boosting Sales, Efficiency, and User Experience
Assisting companies in their search for valuable business insights through experimentation with data is the primary objective of data science services. Our data science consulting services harness the capabilities of Machine Learning, Artificial Intelligence, and Deep Learning technologies to address our clients' most intricate analytics requirements.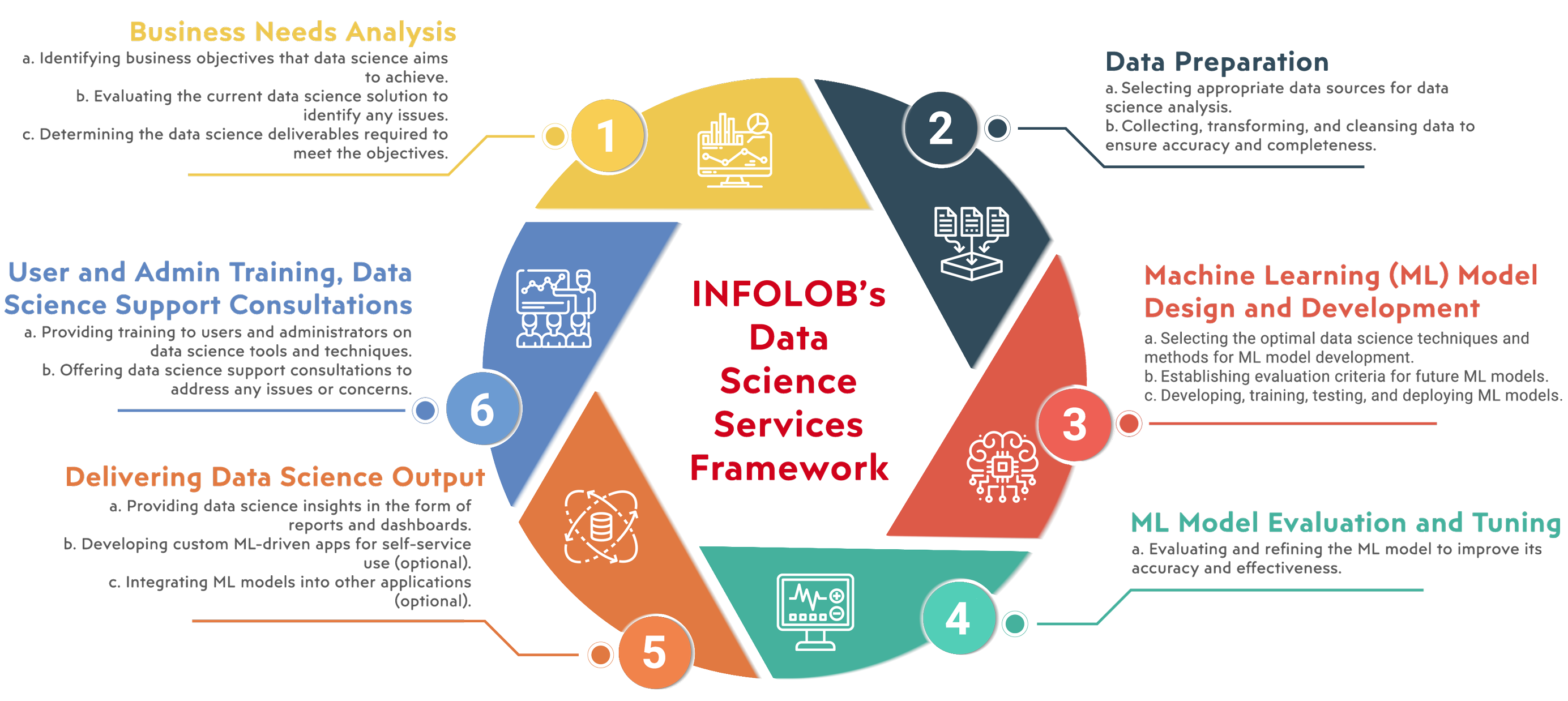 Click on image to enlarge it
CONNECT INFOLOB's DATA EXPERTS