Delivering Full Spectrum & Flawless
IT Consultancy With Measurable Outcomes
Engage INFOLOB's IT Strategy Specialists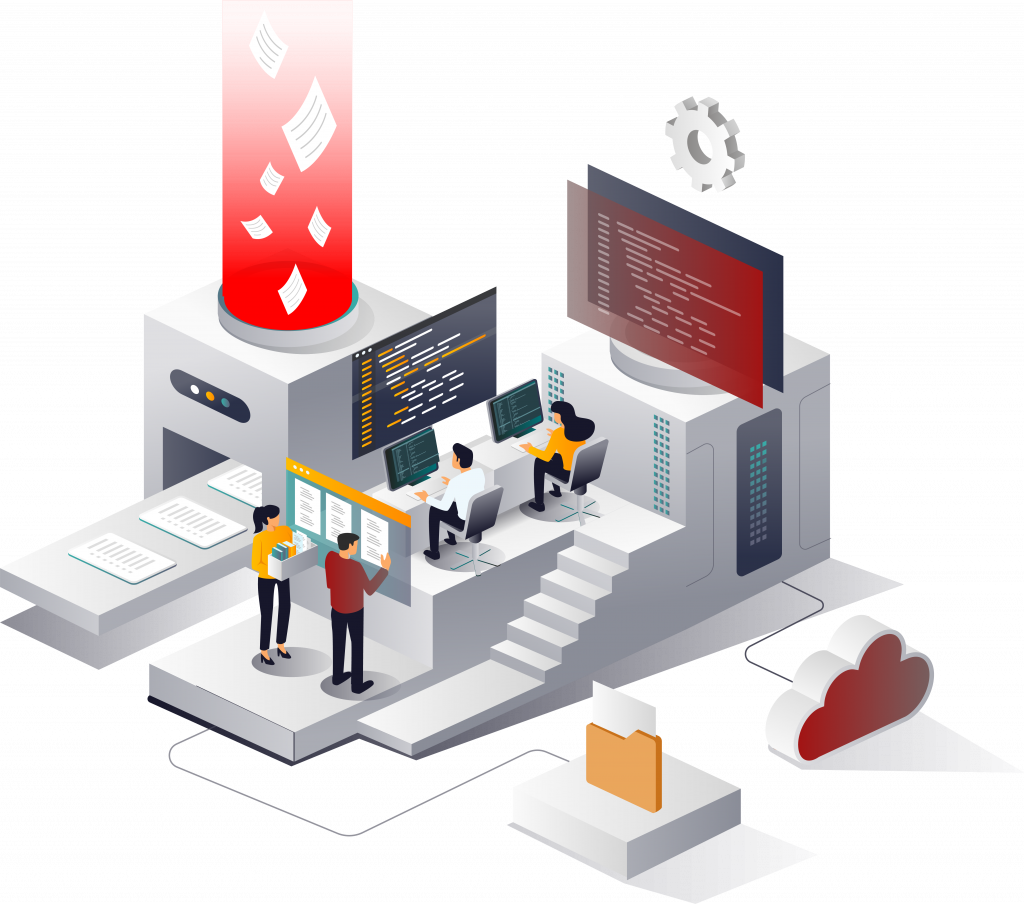 While the continual evolvement of technology creates tremendous opportunities for organizations — pinpointing what best suits their unique requirements is often challenging, particularly without a trusted advisory team. INFOLOB's IT advisory consultants are a part of some of the world's prominent IaaS/PaaS/SaaS platform providers, and utilize their experience to navigate our consulting services that enable our customers to embrace technology evolvement challenges as opportunities. Our focus is to provide customized solutions that meet your unique needs and goals. We are committed to providing high-quality, cost-effective solutions that keep you up-to-date with the latest technology trends and innovations, so you can be confident that you are getting the best advice and guidance.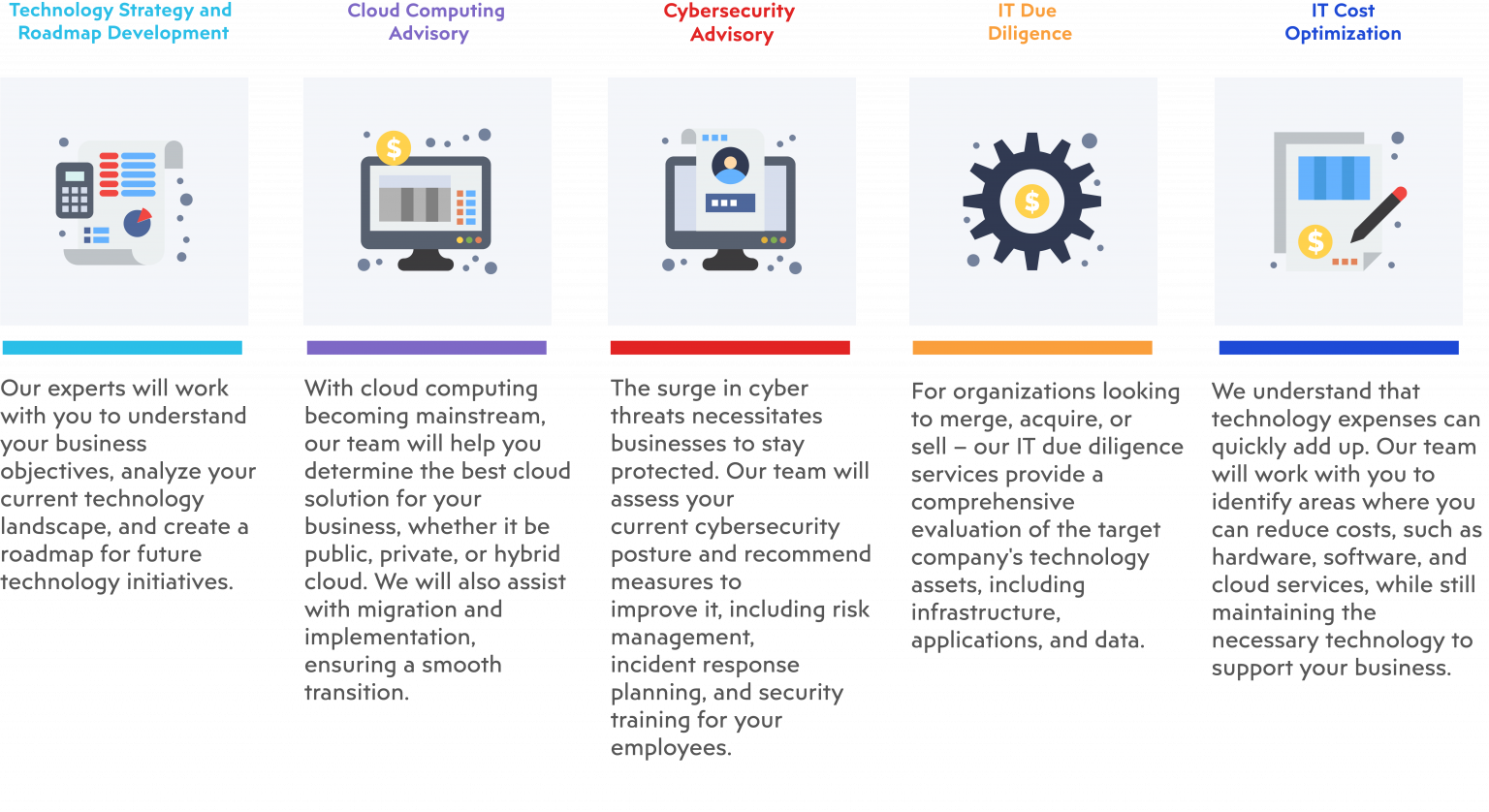 Click on image to enlarge it
Identifying Gaps That Technology Can Fulfil
INFOLOB's gap analysis services are crafted based on our deliverables to our clients over the past decade and a half. They primarily aim to help in identifying areas for improvement while taking advantage of new technology opportunities. Upon engagement, our team of experienced IT professionals will provide you with a comprehensive evaluation of your current technology landscape and make recommendations for improvement. These include:
The growing importance of the IoT in today's business world is unignorable. With IoT technologies, enterprises are collecting and exchanging data to gain insights into their operations and making data-driven decisions. INFOLOB's IoT enablement services help organizations design and implement customized solutions that meet their unique needs and goals. These can be:
Click on image to enlarge it
Integration Assistance Services
Irrespective of the integration methodology an enterprise uses — the key to success invariably is a clear understanding of the goals and objectives — and a well-defined plan for integrating technology solutions to meet those goals. INFOLOB offers help with all types of processes and techniques you use to develop a cohesive and effective solution. The most common ones are:
Business Process Automation Services
Streamlined processes increase efficiency and therefore, save operational costs as well as eliminate errors. INFOLOB's process automation services leverage industry best practices and enable organizations to automate repetitive and manual tasks, freeing up valuable time and resources. Our team of experts has extensive experience in process automation and can help organizations of any size and industry implement effective and efficient process automation solutions. Our services are designed to be flexible, scalable, and customized to meet the specific needs of each organization. Some of our common enterprise process automation services are:
AI Enabled Data and Analytics Services
The need to make informed decisions quickly and accurately cannot be over-emphasized. It helps identify opportunities of improvement, adds competitive advantage, saves on costs, provides customer understanding, and much more. INFOLOB's data and analytics consultancy services provide organizations with the tools and expertise they need to harness the power of AI and turn data into actionable insights. Our team of experts has years of experience in data and analytics and is dedicated to helping organizations of any size and industry make the most of their data. Our services are designed to be flexible, scalable, and customized to meet the specific needs of each organization.
Our services include:
Get Powered by Low-Code or No-Code Tools
One of the major, value-driven innovations for the businesses that need to develop customized software is low-code or no-code tools. INFOLOB specialize in helping businesses of all sizes to leverage the power of low-code and no-code tools to streamline their operations, increase productivity, and achieve their goals. Our team of experts has years of experience in developing custom software solutions using low-code and no-code platforms. We understand the challenges that businesses face when it comes to developing and implementing software solutions, and we know that traditional development approaches can be time-consuming, costly, and require specialized technical knowledge.
That is why we offer a range of services that enable businesses to take advantage of low-code and no-code platforms without having to invest in expensive and complex development processes. Our services include:
Cloud SaaS Readiness Assessment Services
While Software as a Service (SaaS) solutions are a boon for enterprise problem solving, Cloud SaaS goes a few steps ahead in terms of adding real-time and unlimited scalability as well as eliminating the need to maintain an in-house team of experts to run those SaaS modules. INFOLOB's Cloud SaaS readiness assessment helps our customers evaluate their position in terms of adopting one or more, off-the-shelf Cloud SaaS tools. It involves a comprehensive analysis of your current infrastructure, processes, and business goals to determine whether you are prepared to transition to a cloud-based SaaS model.
INFOLOB's consulting services helps public and private organizations by providing expert guidance and support throughout the process with the measurable outcomes of accelerated adoption, reduced risk of failure, and more. We have a deep understanding of cloud-based technologies and can help enterprises navigate the complexities of the SaaS adoption process. Our Cloud SaaS readiness assessment typically involves several key steps, including: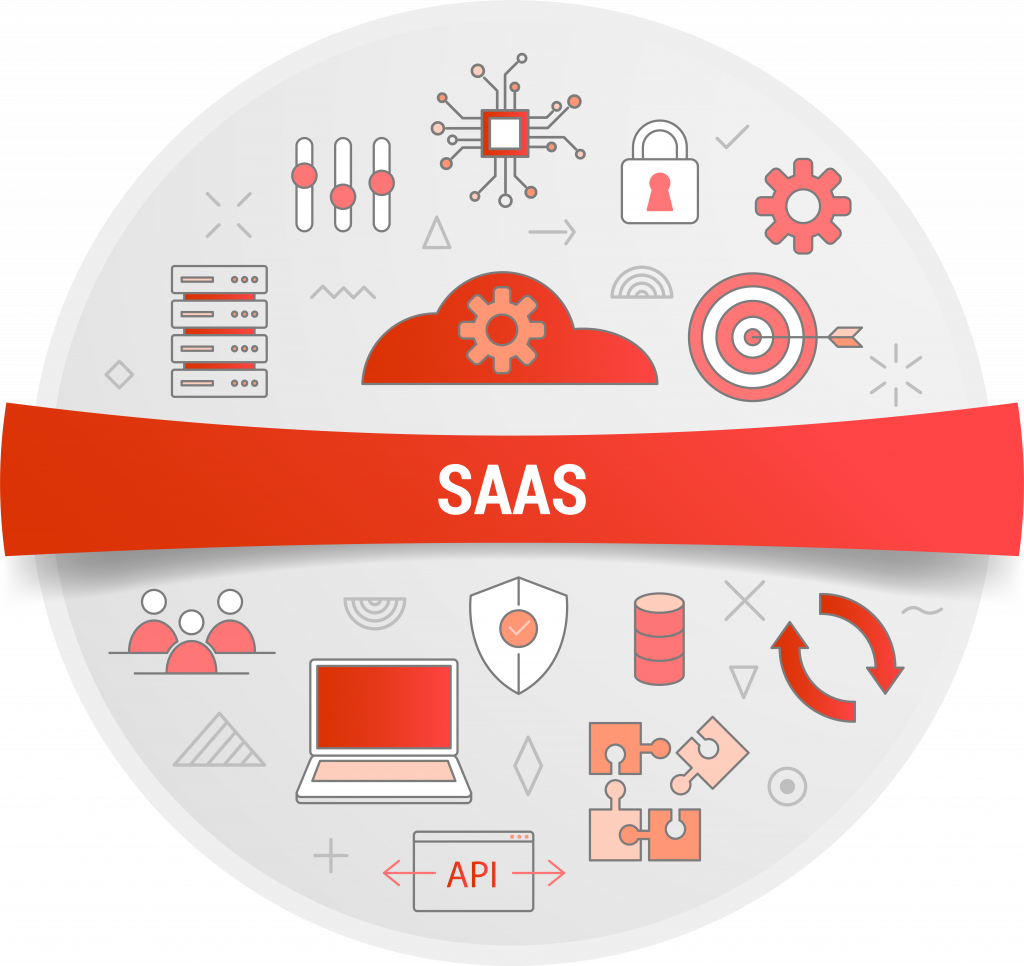 ENGAGE INFOLOB IT STRATEGY EXPERTS
Click on image to enlarge it