Cloud Migration and Modernization of
Apps and Databases Made Easy!
Talk to INFOLOB Cloud Experts Today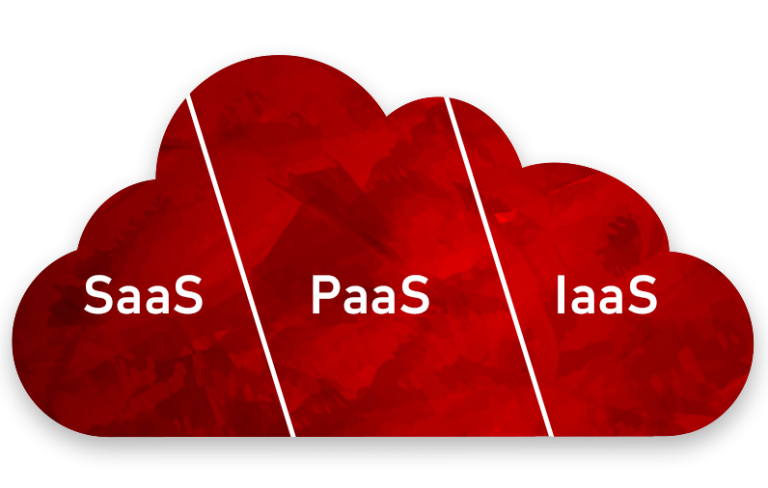 A strong multi-cloud strategy is quickly gaining popularity among modern enterprises' technology leadership because it gives them a much wider degree of flexibility, capabilities, and pricing options than the single-cloud approach. By leveraging multiple cloud services, organizations can choose the best solutions for their unique business needs, tailor their IT infrastructure to meet their requirements, quickly adapt to changes in the market, respond to new business requirements, implement new technologies as they become available, reduce operating costs, and achieve long-term success.
As multi-cloud enablement experts — INFOLOB helps its clients cloudify their IT with the choices of Oracle Cloud Infrastructure, Microsoft Azure, and AWS, and delivers value with our own set of best practices and migration frameworks mentioned below. However, for organizations who wish for single-cloud approach, or have existing Oracle products in their infrastructure, we recommend Oracle Cloud for these reasons.
INFOLOB Cloud Migration Methodology
More than digital transformation—we deliver business transformation—which we believe manifests in the form of optimized operations and estimated ROI. And we do this via our unparalleled Cloud expertise and award-winning managed services. Our smarts to understand your business, integrate IT architectures and technology tools, and serve people-first approach undertakes end-to-end responsibility of your cloud journey, and its maintenance thereafter.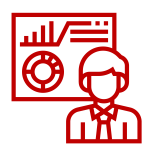 While several aspects of most organizations are same, there are, invariably, numerous uniqueness in how one operates. Consequently, our primary emphasis is on analysing your core requirements and then advising solutions while keeping economics and easy employee adoption in mind. Our experts help you identify which among various cloud services (public, private, multi, hybrid) best suits today and will keep you future ready.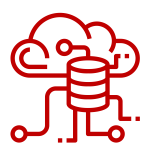 Experience our Midas touch as we amalgamate our own set of industry lessons with the latest cloud migration best practices of data center workloads. And while we are at it, our experts help you modernize to a cloud-first organization by installing a foundation for growth and future innovation.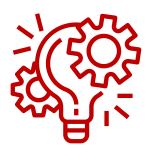 Leverage our cloud managed services and cyber security solutions to overcome challenges of managing complex cloud environments while abiding by regulatory compliances. Furthermore, we foster innovation by developing cloud applications with the power of open source that are flexible, reliable, and scalable on-demand.
INFOLOB Cloud Migration Framework
Our Cloud Migration Framework is a light-weight process for cloud solutioning, adoption, deployment, and success that aligns with our customer's cloud adoption lifecycle. It is an outcome-based iterative process that fits all types of digital transformation projects across technologies as well as large data center migrations. Moreover, it provides regular feedback checks to ensure the direction and business value from assumptions are correct. Our feature-rich Framework consists of following three phases:

DEFINE
We bring in our elite expertise to identify and understand your current business challenges. This investigative stage is among our specialities as our cloud architects come with decades of industry experience, are Oracle certified, and have delivered numerous admirable projects before. Though we do offer free assessments in some cases, this stage formally begins once the joint engagement plan with details of resources required is agreed upon.

DESIGN
We explore where you are today and use it as a starting point to design a solution to the point of view. Consider all constraints, architecture principles, and future state ambitions to ensure that the solution is in line with the organization's strategic goals. Outcome of this phase will be based on multiple workshops and deep discovery cutting across business, technology, and applications with a three-dimension analysis to arrive at the Future State Architecture and Move Groups plan.

DELIVER
We execute the plan formulated in the design phase with the Migration Factory approach explained above, which is among the top-rated Oracle best practices. Our true expertise is displayed at this stage as we utilize multiple tools and IPs based on Move Groups in an incremental migration approach performing Migration, Integration, Validation, and Testing in Parallel groups. Each stage has continuous evaluation and feedback loop to learn and improve the overall process in an agile way.
Re-Engineer App Deployment, Management, and Scaling with OKE Services
In today's fast-advancing digital world, a growth-driven organization such as yours requires a robust solution to manage its containerized applications and modernize its legacy systems. INFOLOB's Oracle Container Engine for Kubernetes (OKE) Services provides an expansive platform to manage (and automate) containers – enabling you to focus on delivering game-changingly innovative applications and services. Our expertise helps you integrate with existing Oracle Cloud Infrastructure services, including object storage, load balancing, and databases, to relay an impressively seamless and consistent experience across all your workloads. Whether you are looking to acquire modernization competencies for your legacy applications or build and deploy new cloud-native ones from scratch – INFOLOB OKE Services has you covered.
Why Choose INFOLOB Container Engine for Kubernetes Services?
INFOLOB OKE Services offers the fastest route to —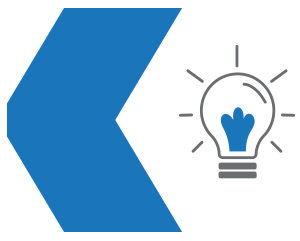 Simplifying your container management by quickly leveraging the power of Kubernetes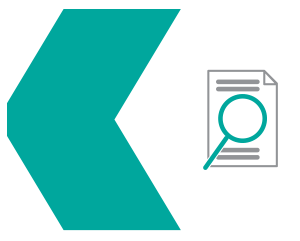 Easing deployment, management, and scaling of your new and legacy applications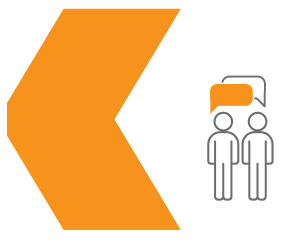 Gaining visibility into your containers and infrastructure with centralized monitoring/logging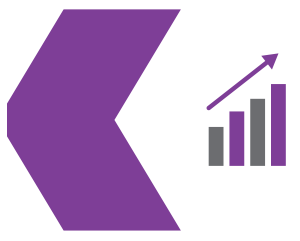 Guaranteeing high availability and reliability with automatic failover and self-healing capabilities
Easing deployment, management, and scaling of your new and legacy applications
Integration and IAM Services for the Multicloud-level of Productivity and Security
Integration and identity and access management (IAM) make up two of the most critical components of a compelling data strategy. INFOLOB's seasoned integration and IAM teams help you harness the true power of the data to resourcefully augment productivity, curtail overspends, and overhaul the security of your IT environment transcending multiple clouds and on-premises data centers. Therefore, when it comes to centralizing access control, enforcing security policies, or keeping your IT environment secure and globally compliant – use INFOLOB's Integration and Identity and Access Management Services.
Why Choose INFOLOB for Integration and IAM?
Class-leading OS Upgrades and Cross-Platform Migrations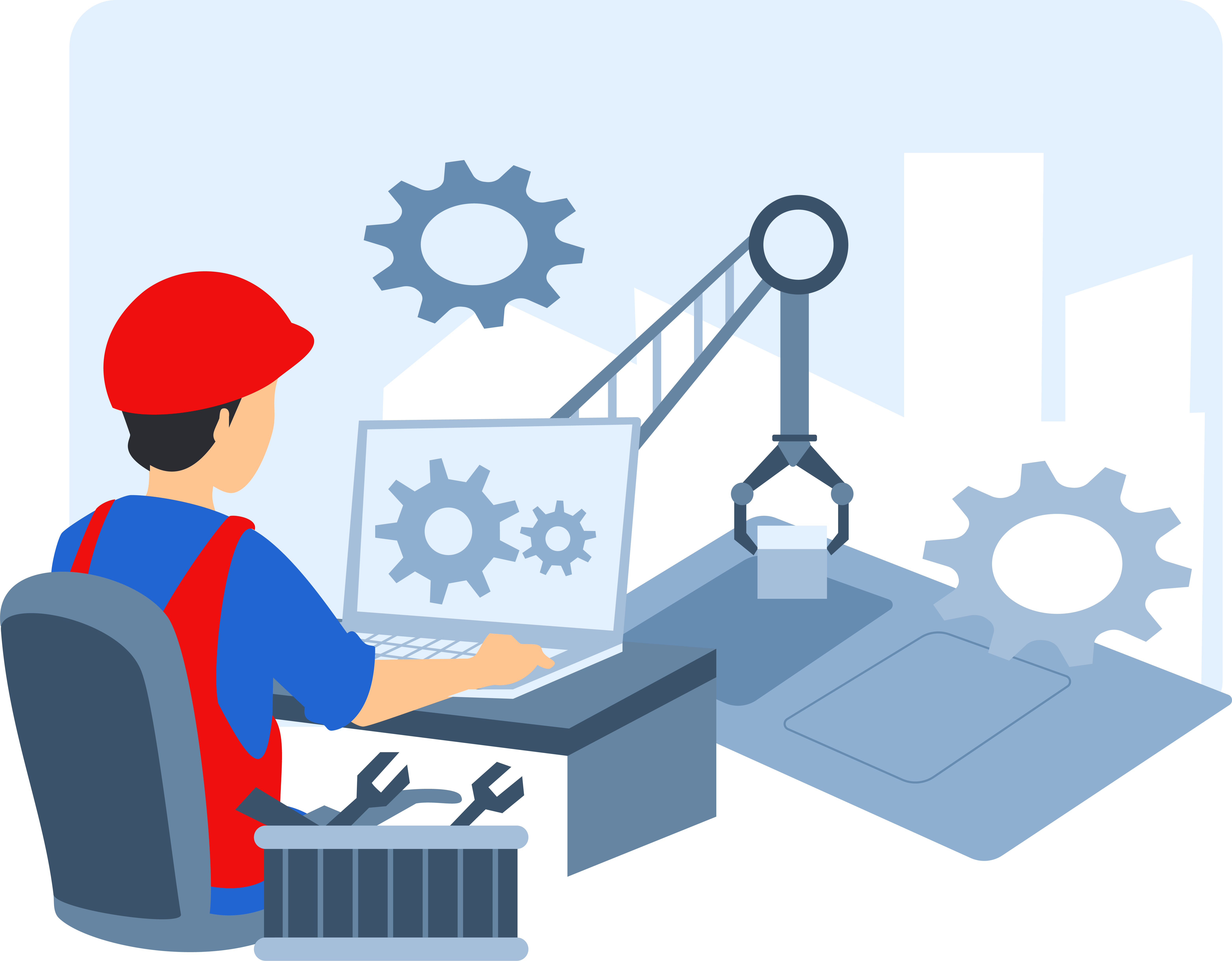 Upgrading an operating system can be a daunting task. A business simply can't risk upgrading away from an operating system that supports mission-critical applications and software solutions entailed by downtime and a negative impact on its operations. At the same time, they need the latest operating systems to take advantage of new features and remain competitive. We understand the delicate balance between upgrading your technology and maintaining stability. Hence, INFOLOB's support for OS upgrades is designed to provide a seamless and secure transition, minimizing downtime and maximizing the benefits of the latest operating systems. On the other hand, INFOLOB's Cross-Platform Migration Services involve the most seamless migration of data from a legacy system to a modern cloud-based infrastructure or perhaps the movement of data across cloud platforms. Our decades of multi-award-winning expertise, coupled with a combination of automated and manual steps in the middle like data mapping and testing, empower flawless migrations transcending multiple platforms.
When to Choose INFOLOB for OS Upgrades and Cross-Platform Migrations?
Application and Database Migration Made Hassle-Free with INFOLOB
We specialize in seamless and secured migration of critical business applications and databases to on-premises, cloud, or multi/hybrid environments. INFOLOB's Application and Database Migration Services prioritize industry-leading data safety, best-practices-based accuracy, and incremental efficiency improvements while enabling growth-led businesses to migrate applications and databases to popular cloud platforms. Our experienced and certified teams work closely with clients to plan and execute comprehensive migration with reduced risks, minimized downtime, and data loss. In a nutshell, our app and data migration services help increase productivity, efficiency, scalability, and agility while optimizing costs and reducing IT overhead.
Why Choose INFOLOB Application and Database Migration Services:
CONNECT WITH INFOLOB CLOUD SPECIALISTS