Evaluate Your IT Infrastructure for
Cloud Feasibility and Future Readiness
With a week or two long IT estate health check engagement — INFOLOB's experts evaluate your existing environment (Exadata or otherwise) with an eye on the next decade. In return, our deliverable is an actionable report comparing all major cloud providers based on your needs with total cost of ownership analysis.
Talk to INFOLOB's Infra/Exadata Specialists Today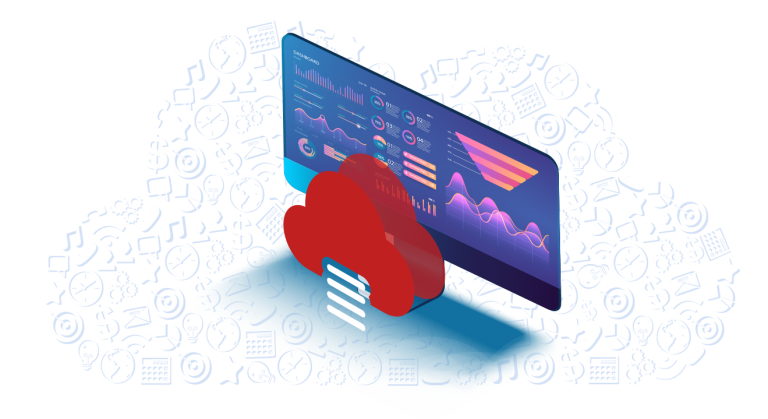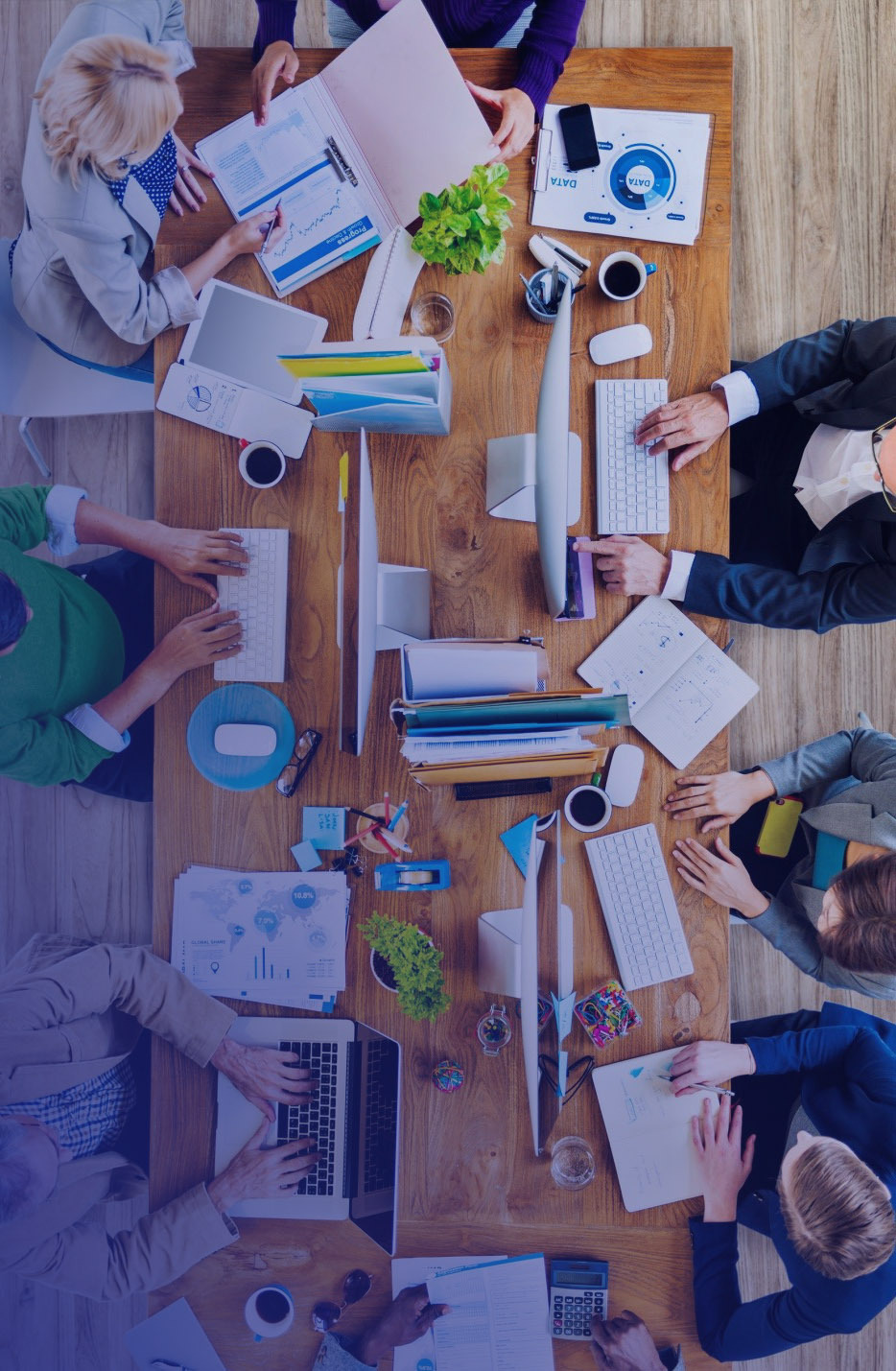 Why Assess Your Organizational Cloud Feasibility?
Cloud is inevitable eventuality for all future computing requirements, and most organizations are already leveraging it in some capacity. However, before embarking on a larger or wholesome migration, our cloud assessment report will help you to:
Examine Your Architecture
Understand the condition of your IT for the journey to the cloud and identify the workloads that may migrate first and others later.
Evaluate Your Choices
Measure pros and cons of multifarious cloud providers to determine which one best suits your requirements and why.
Foresee CAPEX vs OPEX Benefits
Realize how renting resources rather than buying will deliver quick scaling during greater computing demands while paying only for what you use.
Carve a Cloud Migration Plan
Strategize how transition to the virtualized environment must unfold with data-based analysis and estimations on migration time, deployment cost, and best practices.
What INFOLOB Cloud Assessment Report Includes
Our cloud strategy and migration assessment service is usually a week or fortnight long engagement done under clear non-disclosure agreements. The aim of this engagement is to help you discover the best cloud migration approach based on your organization's enterprise and application stack. The deliverables include:
Business operations
Infrastructure cloud strategy
Operations/Geography/People
Infrastructure requirements
Infrastructure middleware and database requirements
Product roadmap and licenses
Application current state, dependencies, interfaces, integrations, configurations, SLAs, and environments
Application specific infrastructure requirements
Application middleware and database requirements
Testing requirements
Decide on the target platform
Experience The State of Exadata Assessment
INFOLOB offers comprehensive Exadata assessment services, including an Exadata health check, for organizations striving to maximize their Oracle Exadata investments. Our two-week performance assessment covers all the important performance and cost-efficiency actors, including capacity planning, storage capacity utilization, database performance, SQL tuning, indexing, network performance, hardware performance, backup and recovery, and patch management.
In addition, our Exadata health check provides a thorough review of the current Exadata deployment, identifying any potential issues, and recommending best practices for ensuring optimal Exadata health – at all times. Performed on a monthly or quarterly basis, each assessment provides a detailed examination of the appliance, including a review of the system hardware, database, query performance, error logging, etc.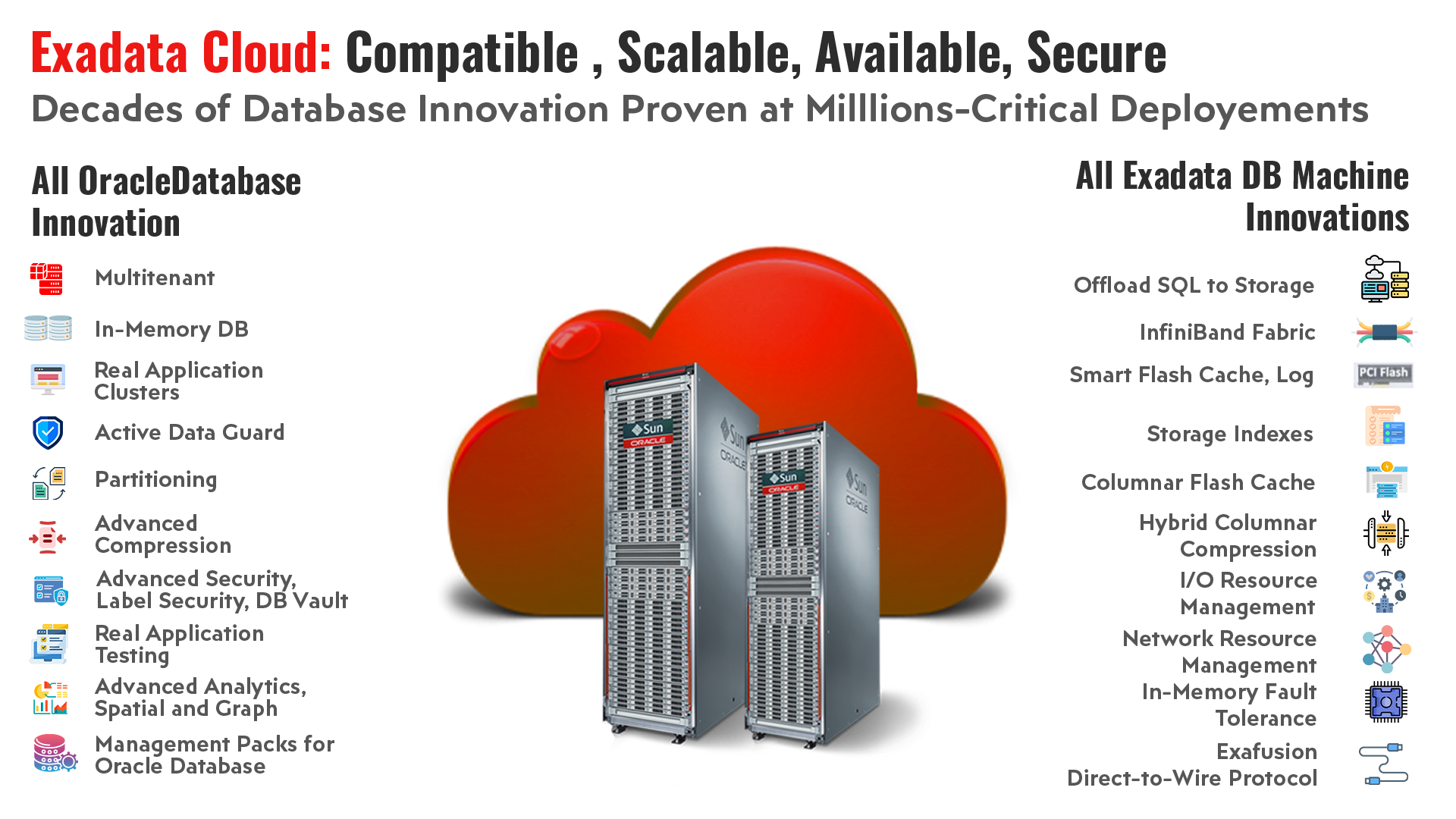 Click on image to enlarge it
With INFOLOB's Exadata assessment services, organizations can ensure that their Exadata deployment is running optimally, delivering the desired performance, resource utilization, security, and more – providing a solid foundation for future growth.
Experience The State of Exadata Assessment
Exadata Patching is a crucial aspect of maintaining the optimal performance and availability of your Oracle Exadata machine. INFOLOB — the world's top five, and APAC No.1 Game Changer Tech Service Delivery Partner (2022) — offers cost-effective and efficient Exadata patching services with minimum to zero downtime. Our team of experts, recognized as the Partner MVP for Engineered Systems for three consecutive years, handles the responsibilities that transcend your system's firmware and software, security checks with a reactive approach to cyber threats, and thorough reviews of each patch before implementation (at INFOLOB's technology lab) – ensuring the best outcome for your investment.
Choose INFOLOB for a hassle-free and customized Exadata patching experience.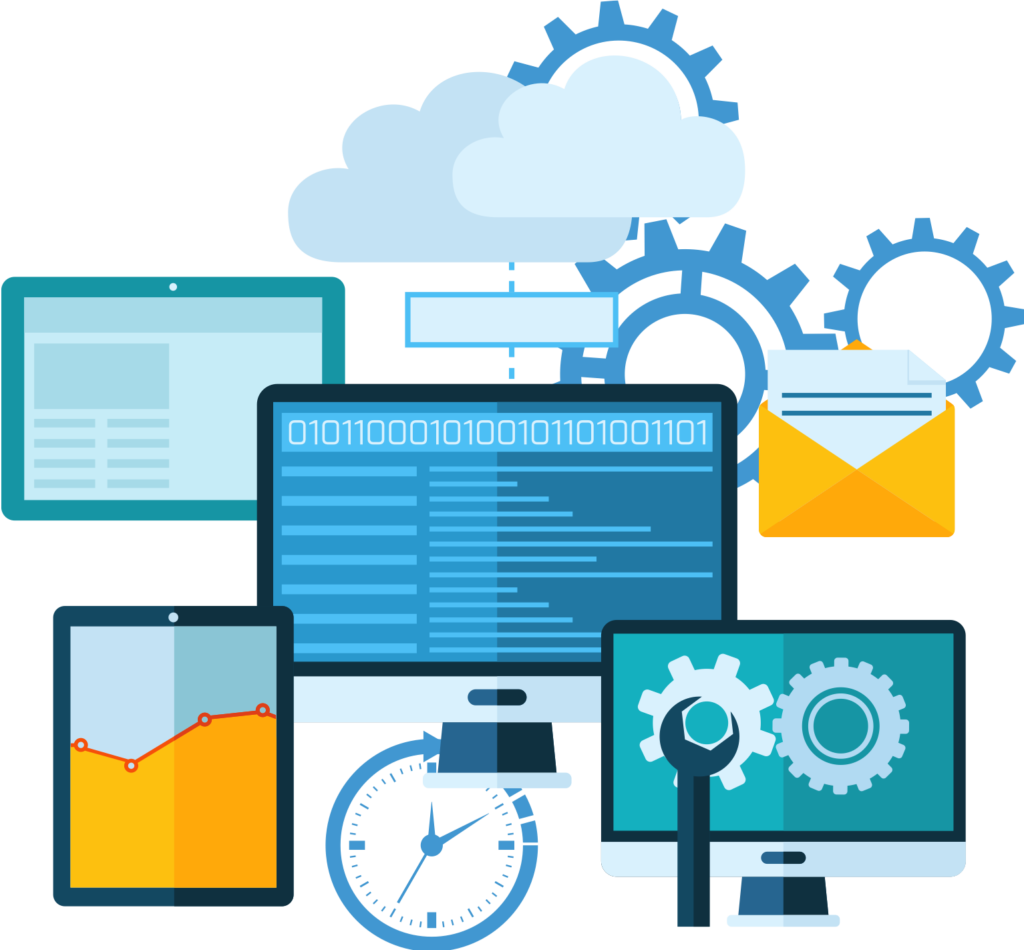 Gain a second opinion
on your cloud plan
Foresee how hybrid cloud will work for you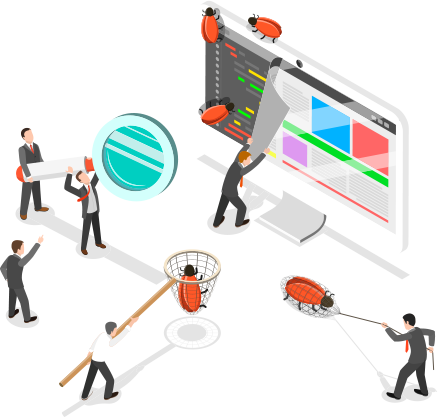 Explore why cloud adoption is non-negotiable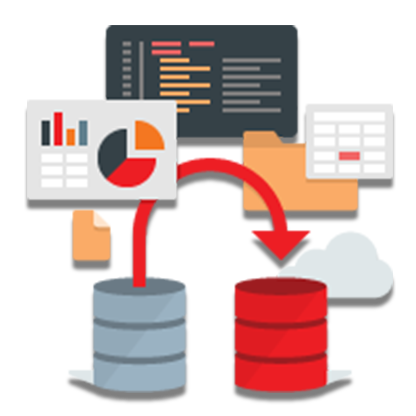 Discover our cloud migration best practices