Evaluate Your IT Infrastructure for Cloud Feasibility and Future Readiness
Infolob provides white glove cloud assessment services to help you compare other options against Oracle Cloud offerings, blueprint the migration pathway, and estimate the total cost of ownership (TCO).
Talk to Infolob Cloud Assessment Experts Today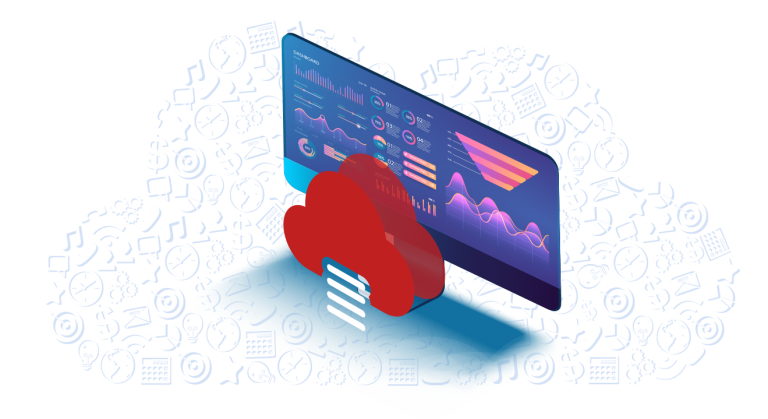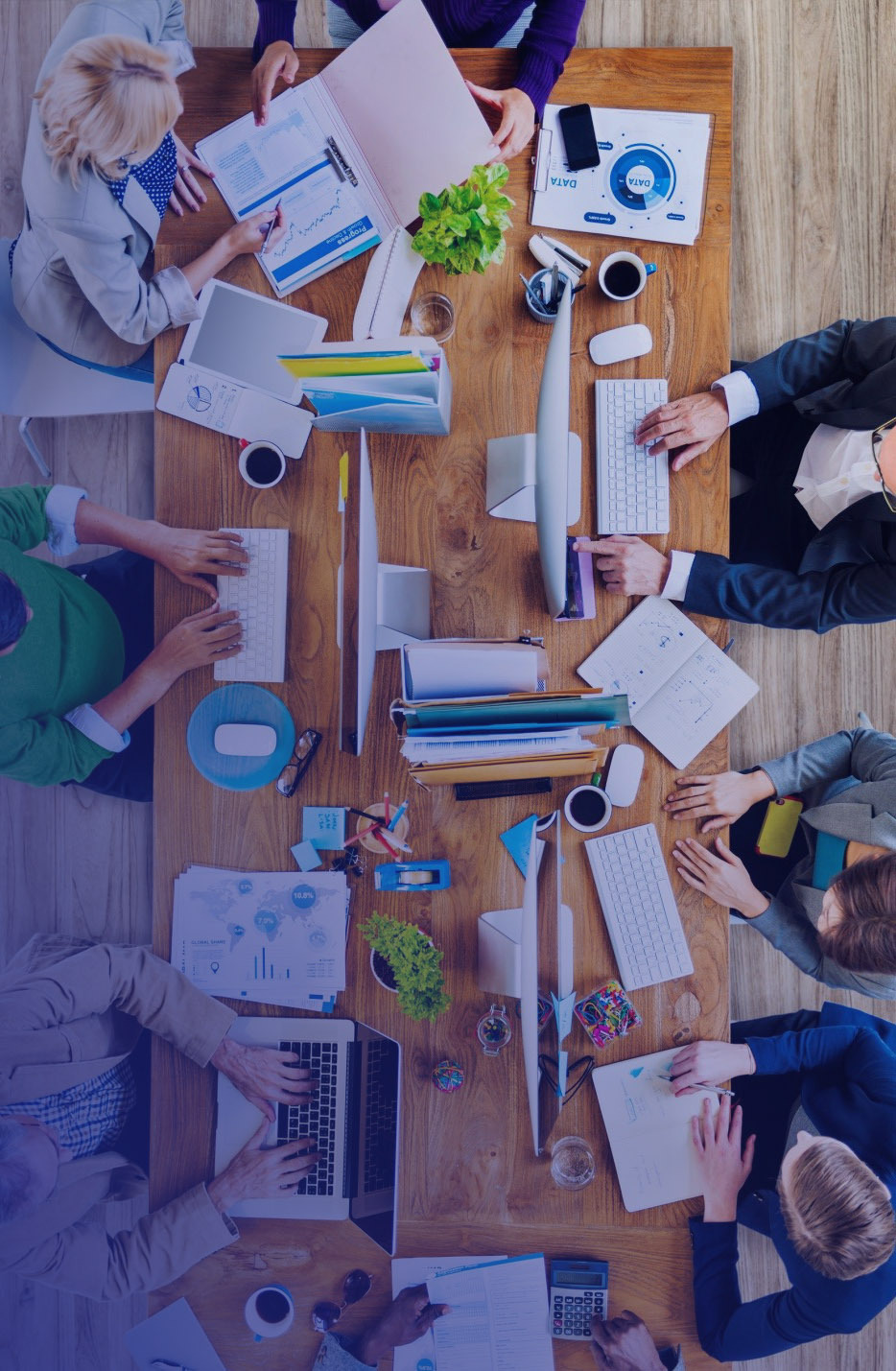 Why Assess Your Organizational Cloud Feasibility?
Cloud is inevitable eventuality for all future computing requirements, and most organizations are already leveraging it in some capacity. However, before embarking on a larger or wholesome migration, our cloud assessment report will help you to:
Examine Your Architecture
Understand the condition of your IT for the journey to the cloud and identify the workloads that may migrate first and others later.
Evaluate Your Choices
Measure pros and cons of multifarious cloud providers to determine which one best suits your requirements and why.
Foresee CAPEX vs OPEX Benefits
Realize how renting resources rather than buying will deliver quick scaling during greater computing demands while paying only for what you use.
Carve a Cloud Migration Plan
Strategize how transition to the virtualized environment must unfold with data-based analysis and estimations on migration time, deployment cost, and best practices.
What Infolob Cloud Assessment Report Includes
Our cloud strategy and migration assessment service is usually a week or fortnight long engagement done under clear non-disclosure agreements. The aim of this engagement is to help you discover the best cloud migration approach based on your organization's enterprise and application stack. The deliverables include:
Business operations
Infrastructure cloud strategy
Operations/Geography/People
Infrastructure requirements
Infrastructure middleware and database requirements
Product roadmap and licenses
Application current state, dependencies, interfaces, integrations, configurations, SLAs, and environments
Application specific infrastructure requirements
Application middleware and database requirements
Testing requirements
Decide on the target platform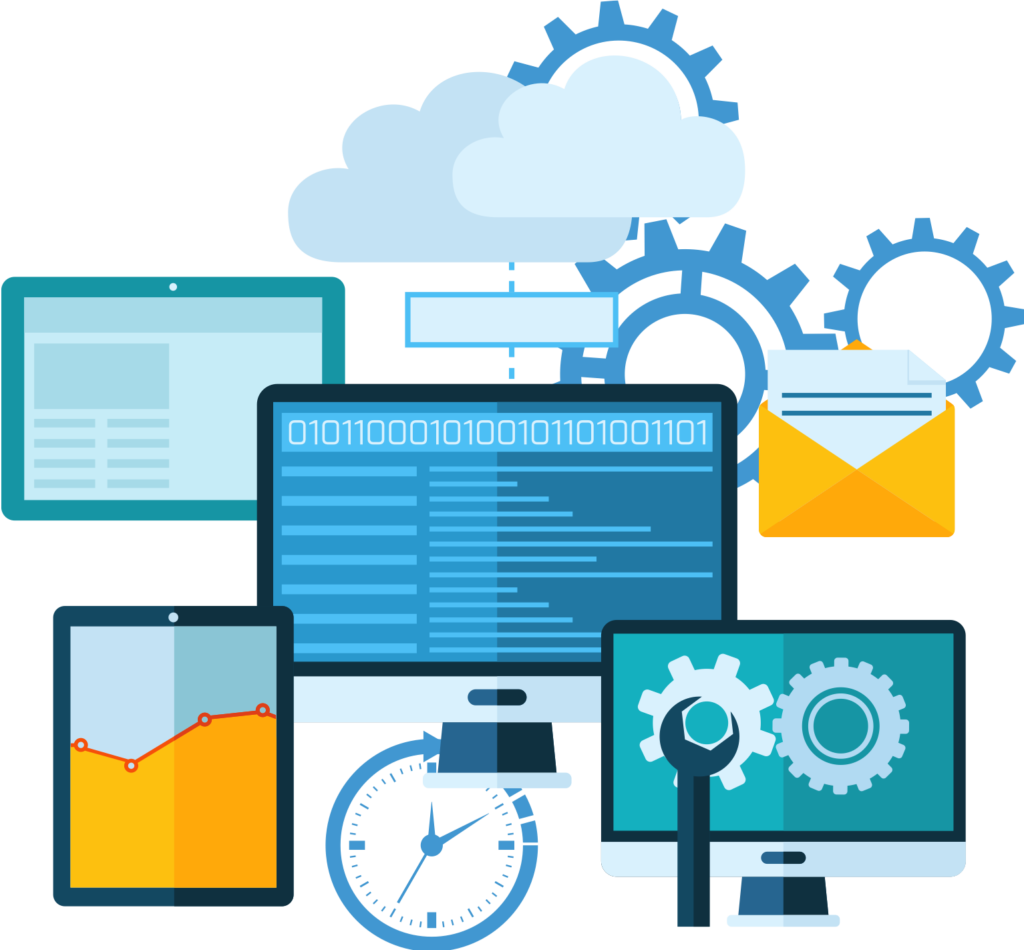 Gain a second opinion on your cloud plan
Foresee how hybrid cloud will work for you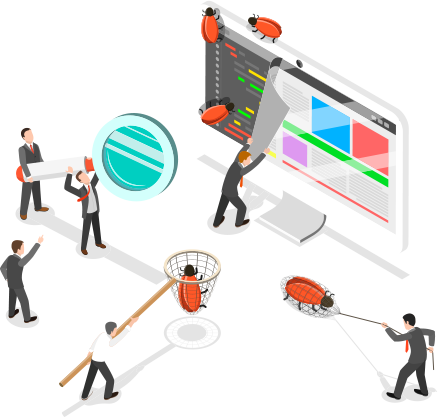 Understand why Oracle Cloud is irresistible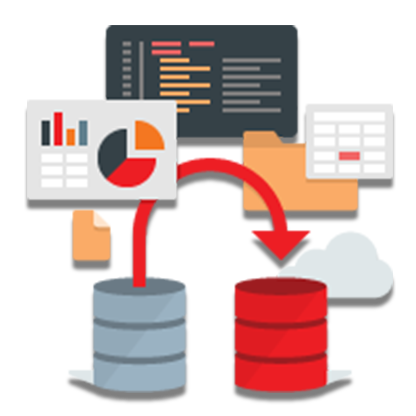 Discover our cloud migration best practices