INFOLOB Global, Inc. is a prosperous information technology consulting organization dedicated to customer satisfaction via flawless digital transformation and admirable managed services. Founded in 2009 as a certified small business and MBE specializing in Oracle technologies, INFOLOB is a multi-award-winning Oracle Managed Partner with ISO 9001-2015 certification and currently has offices in Irving, Texas; Dubai, UAE; and Hyderabad, Mumbai, Chennai, Gurugram, and Vizag, India. Our innovation lab is at our headquarter in Irving, TX.
While building a world-class Oracle practice, the INFOLOB leadership team has created a powerhouse next-gen digital technology company in the areas of Cloud, Database, Fusion Apps, Data Warehousing and Analytics, and DevOps. Our 450+ remarkable IT talent pool is serving global enterprises and organizations diligently right this moment. Explore our 25 Oracle Expertise & About Us at Inc.com.

What makes INFOLOB special?
There are several key aspects that set Infolob apart from other consulting organizations in the industry:
Employees first: We make our employees a priority and help them develop outstanding subject matter expertise, inspiring loyalty and a drive to learn and succeed among our teams. 
Innovation: Our innovation lab is in Irving, Texas, where we experiment with new technologies, demo results for our clients, and co-create POCs with our clients. This is a proven model and has resulted in great success for Infolob and our clients.
Beyond contracts: Our engagements and value that we drive lead to long term relationships with our clients. Our consultants and teams become a part of the client team and behave as an employee would, with the true best interest of the client in mind.
As a managed platinum partner of Oracle and member of the Oracle advisory board, Oracle works with us and goes the extra mile to help our customers be successful. We also provide Oracle with useful client feedback on their products.
Our delivery models consist of onsite (US), and offshore (India) teams, and due to our flexible pricing, we have a solution to fit everyone's budget.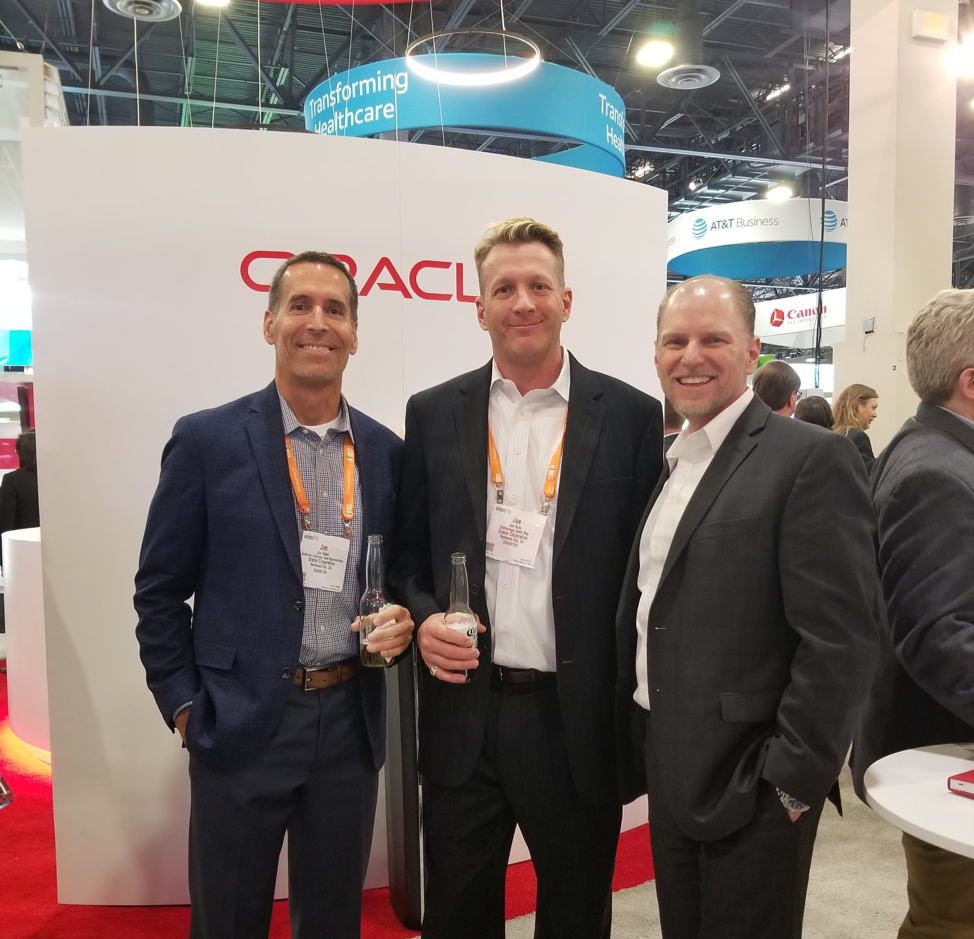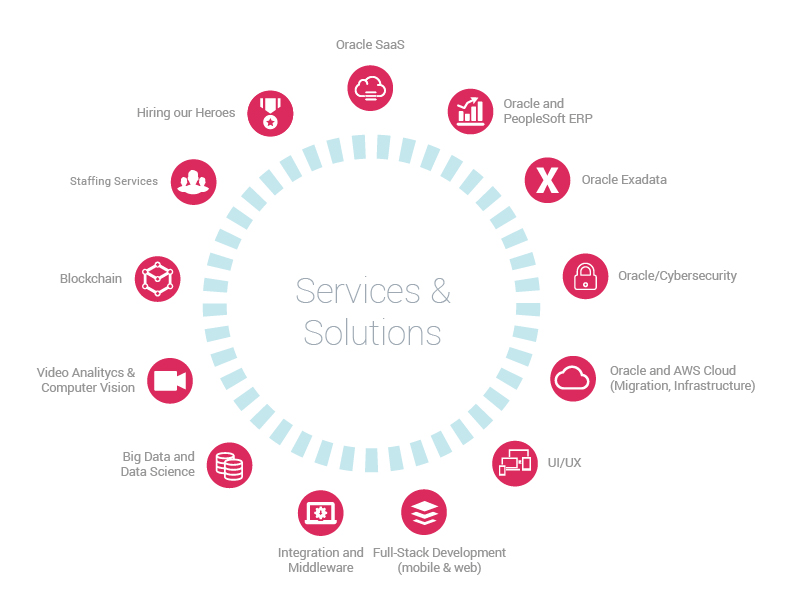 We are very proud of the companies we partner with. We have helped some of the largest and most well-known companies in the world, as well as mid-sized and local organizations, leverage digital technologies for sustained excellence.
For example:
We have worked with the largest social network in the world in design thinking to help improve their user experience (UX/UI).
We have helped improve the enterprise application security of the largest search engine in the world.
We have helped improve data center efficiencies for a $40 billion health insurance company.
We have worked with a leading non-profit to build their digital assets
The stories are many and varied, but at the core, Infolob has become a prominent digital consulting organization with the proven ability to partner with global organizations and make a meaningful and lasting impact.