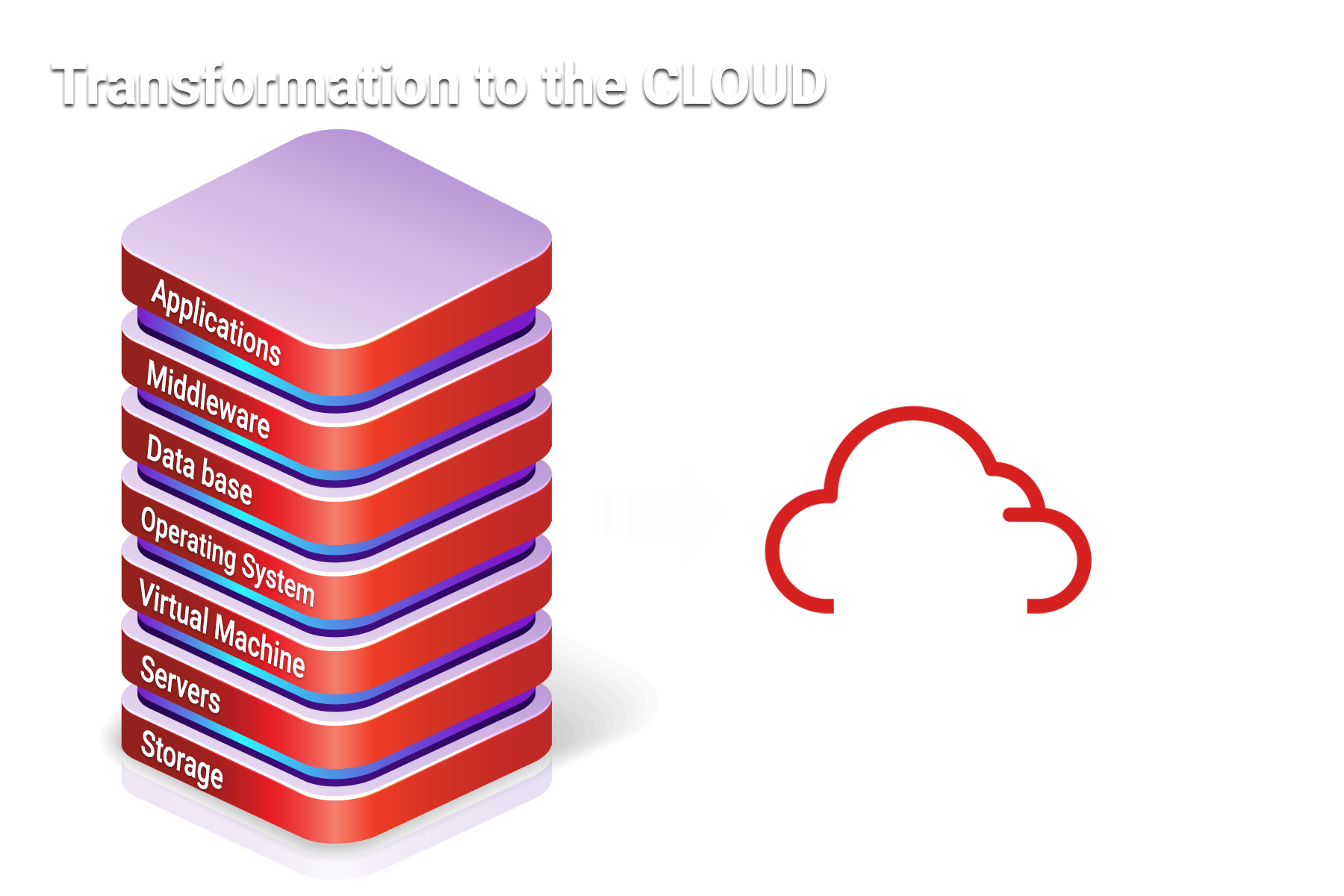 Infolob Delivers Rapid, Innovative, and ROI-Driven Cloud Transformation
Migrating systems to the cloud can be time consuming and complex. Learn the pros and
cons of full cloud adoption versus hybrid cloud adoption and how Infolob can help you take the next step.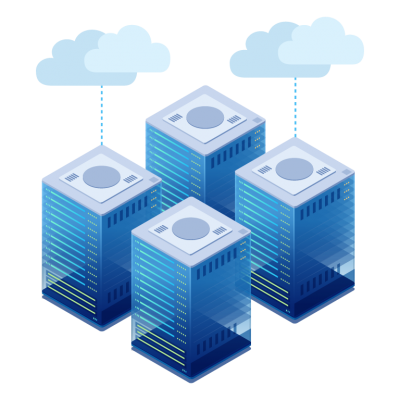 Looking to implement best practices for a new or existing Exadata machine? As an Oracle Platinum Partner with over 50 engagements, Infolob can help you implement, manage, and optimize your Exadata so you get the best performance possible.
Infolob Solutions is an Oracle Managed Platinum Partner and Cloud Standard Partner, exhibiting excellence throughout the Oracle technology stack. Partner with us to implement, adjust, and fine tune your Oracle applications!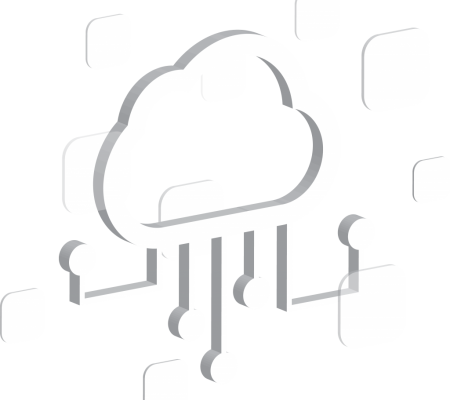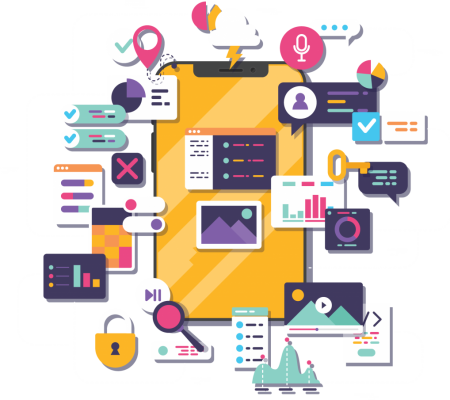 We have everything and everyone you need to design and develop applications, programs, and graphic material for your business. Infolob uses emotional design to create the best products for your customers. Let's get started!
Learn how data science, big data analysis, machine learning, and artificial intelligence can benefit a business and what services Infolob offers for each!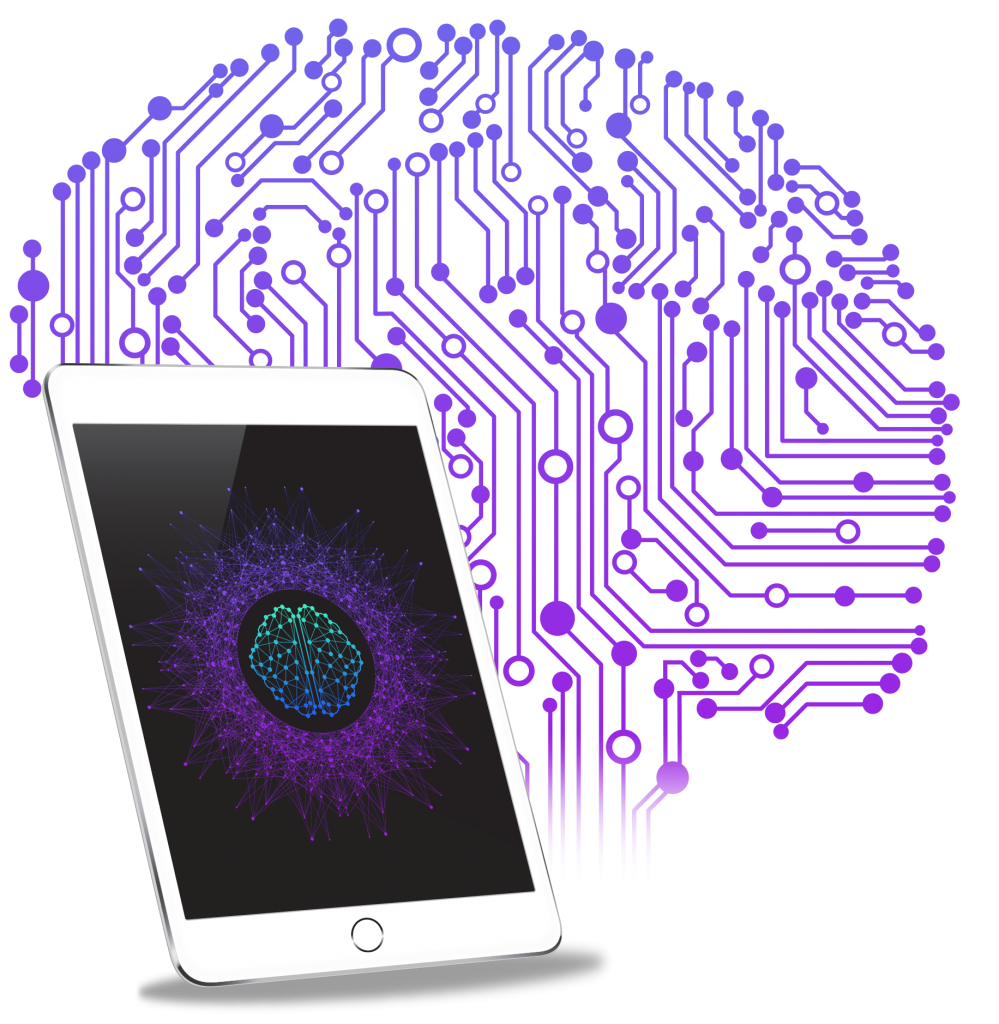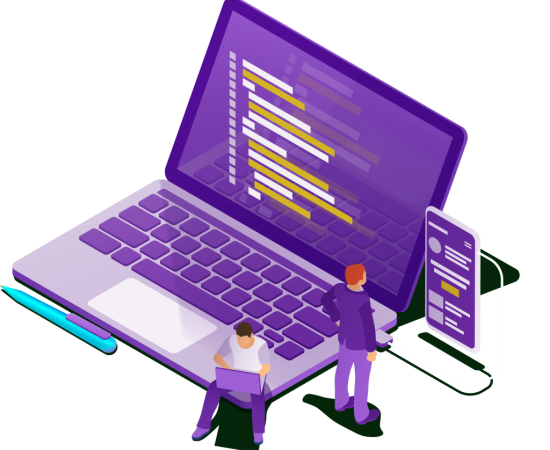 OPEN SOURCE AND FULL STACK DEVELOPMENT
Partner with us to leverage the latest open source technologies to help transform your business actions. Move away from expensive, licensed software to a more easily accessible model!
When we envisioned the future of IT consulting, we wanted to blend service and technology to deliver measurable business results for our customers. We are passionate about providing excellent service for a competitive price in the Oracle space and with our leading digital practices. Infolob prides itself in celebrating diversity and being an MWBE certified organization, employing highly qualified professionals from all over the globe.