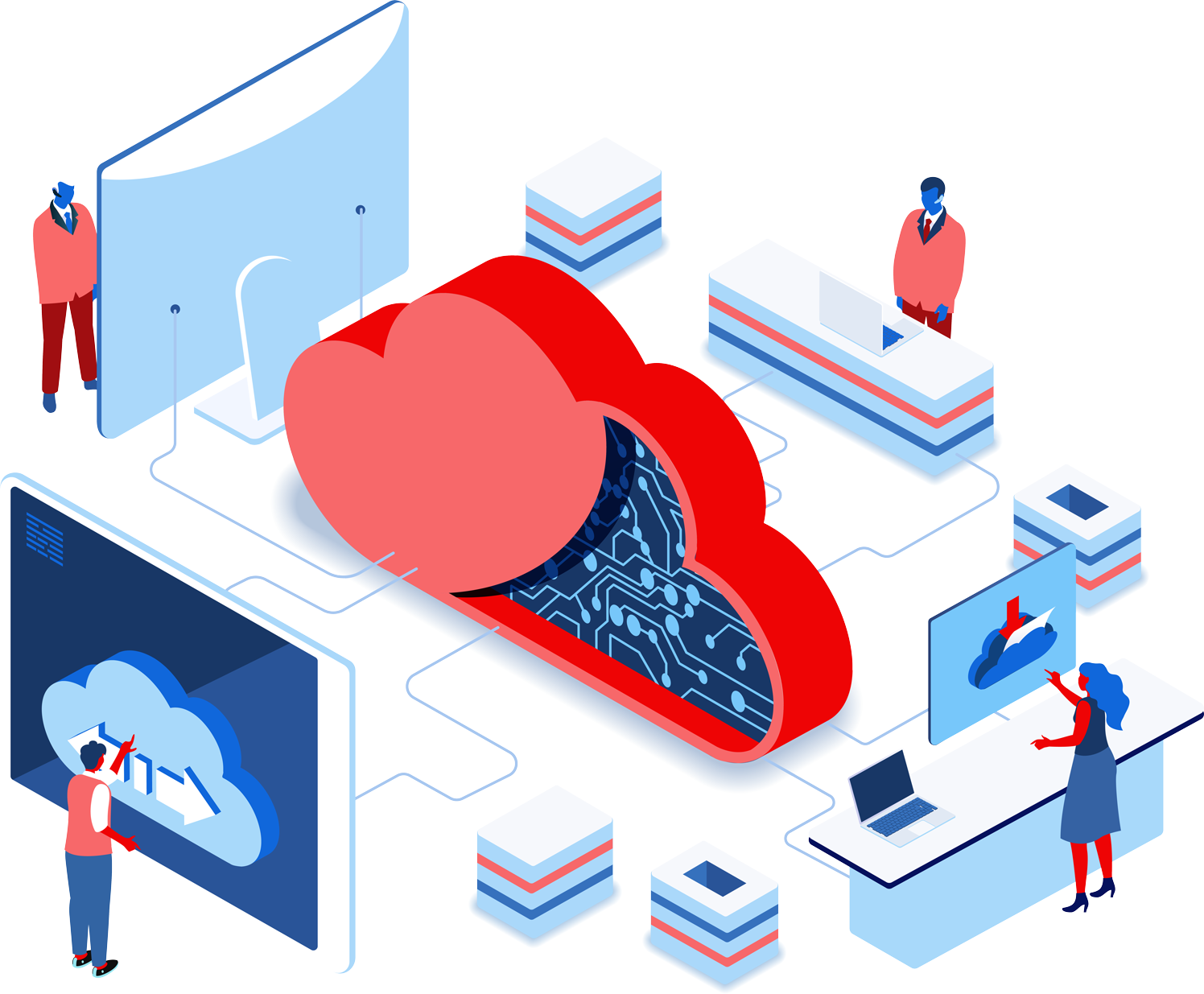 Exadata user enterprises are in good hands, in fact, better hands than the users of other infrastructure and mainstay technologies. It is because of Oracle's preaching of more than one way to cloudify Oracle database and Oracle Exadata-based infrastructure while setting the downtime, disruption, and effort level to an absolute nominal.
In a nutshell, the beauty of Exadata is that you can run your Oracle Database workloads behind your firewall using Exadata Cloud@Customer (ExaCC) or have the ultimate Exadata cloud experience with Exadata Cloud Service (ExaCS). Besides, no testing is required, hence, all you are left with is a clean and rapid cloudification.
Let us explore further why Oracle Exadata — with ExaCC and ExaCS options — is the 2023's modernization 'best practice' for Oracle Database.
6 Reasons to Run your Oracle Database on Exadata
Oracle Exadata is by far the best platform for mixed, OLTP, and analytical workloads with futuristic deployment options for running Oracle Database on-premises, in the Oracle Cloud, or both. Below are the five reasons to use Exadata for Oracle database.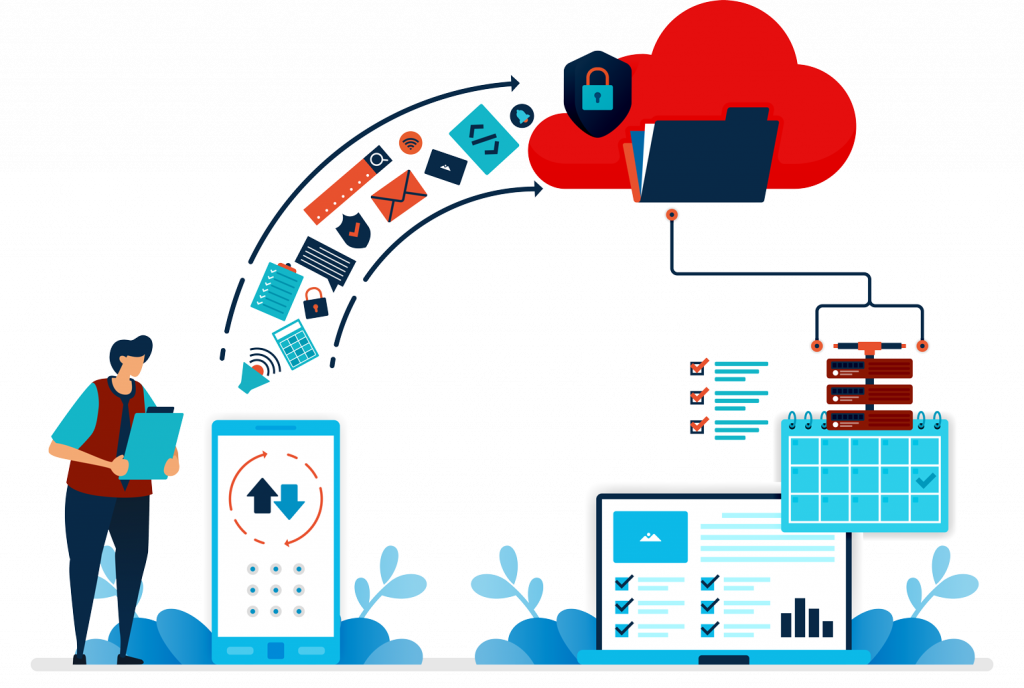 An ordinary approach to building a database infrastructure can lead to augmented costs and complications as the business expands. Oracle Exadata offers a solution with an infrastructure precisely engineered for Oracle databases, and subduing IT complexity while increasing performance, scalability, and data protection
Exadata offers a solution with an infrastructure specifically built for Oracle Databases, yielding unparalleled performance, seamless data access, and cost containment
Once and for all, Exadata fixes the problem of managing database infrastructure from multiple vendors – delivering a refined experience with acquiring performance at less hardware, fewer licenses, and hassle-free upgrades/ support
Oracle Exadata offers consistent data security and uptime, eliminating the business and IT impact from outages and consistent productivity
Exadata offers a flexible cloud strategy and implementation with the option to mix and match on-premises deployment with a compatible public cloud option, and the capacity to fuse a public cloud model to your data center.
The flagship Engineered System is the best option for businesses wishing for a streamlined yet complete cloud strategy with preserved reservations around data residency, sovereignty, physical security, etc.
Why Oracle Exadata Cloud@Customer?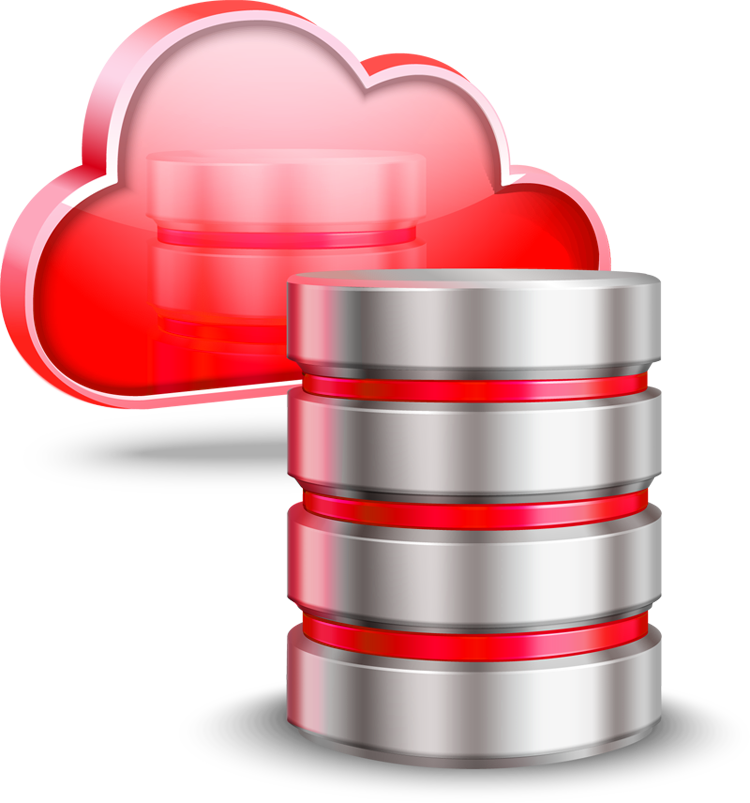 Oracle Exadata Cloud@Customer bundle Oracle Exadata powered by Oracle public cloud services, however, deployed in a customer-defined physical location, behind enterprise firewall. Oracle's Exadata Cloud@Customer is by far the most seamless and reliable solution for organizations operating in highly regulated industries, wishing to modernize critical Oracle database workloads with the cloud. It offers both Exadata Database Service and the pre-managed Autonomous Database Service within customer data centers, meeting data residency and security needs. Forged with cutting-edge Exadata technology, Exadata Cloud@Customer offers exceptional cloud database performance, scalability, security, and reliability, and compliance enabling businesses to conveniently run any type of database workload.
INFOLOB has implemented Exadata Cloud@Customer in the Middle East for several public offices – manifesting our exclusive status with Exadata Cloud@Customer delivery and support amongst a very few Oracle Partners. In fact, INFOLOB is the only partner chosen by Oracle for assistance with Exadata Cloud@Customer implementation.
Quick Advantages of Running Autonomous Database on Exadata Cloud@Customer
Streamline database expenses with a managed autonomous service: Cut down on infrastructure and management costs by utilizing the Oracle Autonomous Database Service on isolated virtual machine clusters on the same Cloud@Customer setup as Exadata Database Service
Empower developers: Allow developers to quickly develop, test, and launch applications with secure, self-service access to a cloud database based on Oracle best practices through APIs, CLIs, and SDKs
Boost data insights: Establish secure, governed self-service data warehouses that allow business teams to easily gain insights from multiple data sources without having to move workloads to the cloud
Enhance Oracle application performance: Run JD Edwards, Siebel, and PeopleSoft with minimum database costs and no need for complex database management
Automate database maintenance: Achieve autonomous database management with databases that self-tune, scale, and secure themselves, minimize human error, and allow for faster execution of diverse OLTP, analytics, and mixed workloads.
Unify disparate databases: Run autonomous and non-autonomous databases concurrently on the same Oracle Exadata Cloud@Customer to upgrade operational efficiency and lower costs for all types of database workloads
Exadata Cloud Service – The Most Refined Approach to Oracle Database Modernization
Exadata Cloud Service is a fully-managed, all-cloud service that enables customers to run their Oracle Database workloads on Oracle Exadata. As a direct consequence, customers are relieved of maintaining the underlying infrastructure since Oracle handles all of the management (including configuring, patching, troubleshooting, performance tuning, etc.) of the Exadata environment. This service is based on the universal pay-as-you-go subscription model, meaning customers pay for the resources they utilize, rather than making a large CapEx in hardware and software – establishing it as a lot less messy upgrade to Exadata Cloud. Plus, no administrative costs either.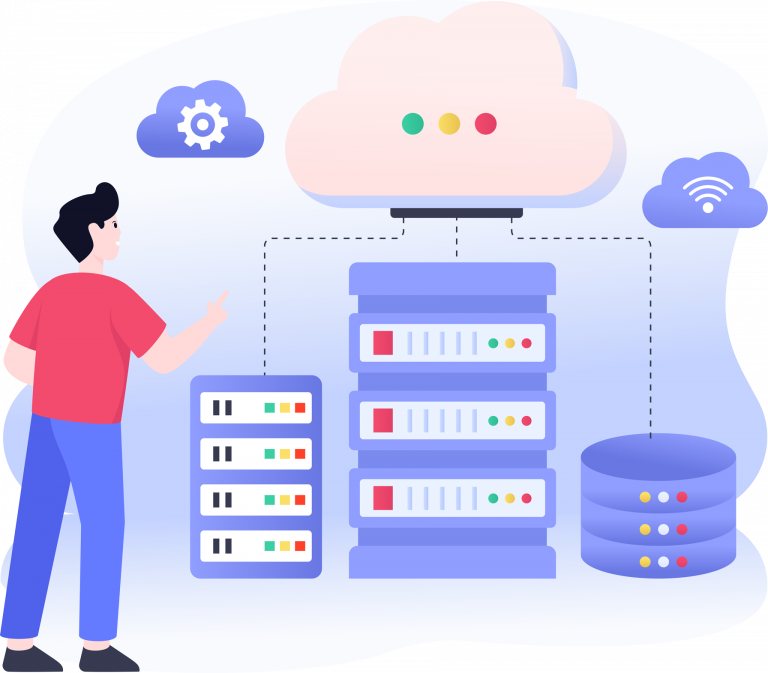 Exadata Cloud Service also includes architected-in high availability and disaster recovery competencies that foster always-on availability and data loss protection for customers' databases. Atop that, the service is integrated with other Oracle Cloud services including Oracle Analytics Cloud (OAC), GoldenGate, Autonomous Database, etc., allowing customers to rapidly construct and deploy applications in their Oracle and non-Oracle database environments.
Long story short, Exadata Cloud Service is a robust yet highly flexible option for Oracle database customers to straightaway go 'cloud-borne' instead of engaging in the hassles and costs of managing a highly-performant underlying infrastructure.
Why Always Choose INFOLOB for Your Exadata Endeavors?
INFOLOB has consistently been the go-to expert for Oracle technology-invested businesses for their implementation, management, and prompt support. The list includes some of the largest market shareholders in the finance, retail, e-commerce, healthcare, technology, education, and entertainment sectors. We are 14+ years into the cause, have hundreds of clients, 400+ technical workforce, and 25+ specializations. Therefore, whether you sort the list of Oracle service delivery partners on the basis of experience, quality, promptness, standardization, or cost savings – you will always find INFOLOB topping it. And luckily, Exadata Cloud@Customer and Exadata Cloud Service delivery fall under our very core competencies.
INFOLOB has always led the path when it comes to expert assistance with Oracle technologies. A testimony to that is our placement among the top 5 global finalists and APAC's No.1 Game Changer Tech Service Delivery Partner of the Year 2022.  Hence, not just Exadata implementation – INFOLOB offers everything from sizing, licensing, and performance optimization, to patching, upgrading, and cost-rationalization of your Exadata investments.