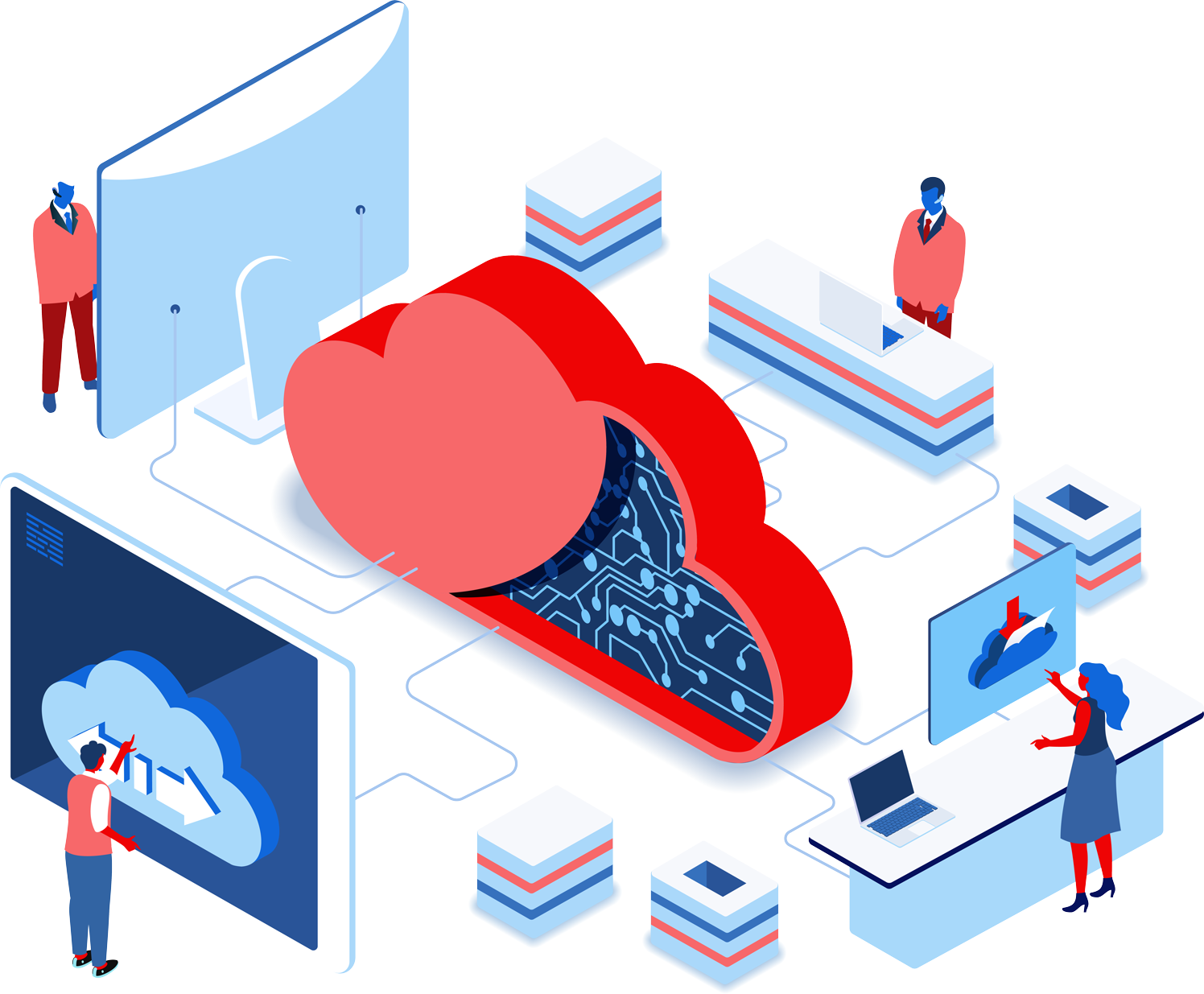 Exadata user enterprises are in good hands, in fact, better hands than the users of other infrastructure and mainstay technologies. It is because of Oracle's preaching of more than one way to cloudify Oracle database and Oracle Exadata-based infrastructure while setting the downtime, disruption, and effort level to an absolute nominal.
In a nutshell, the beauty of Exadata is that you can run your Oracle workloads behind your firewall using Exadata Cloud@Customer (ExaCC) or have the ultimate Exadata cloud experience with Exadata Cloud Service (ExaCS). Besides, no testing is required, hence, all you are left with is a clean and rapid cloudification.
Let us explore further why Oracle Exadata — with ExaCC and ExaCS options — is the 2023's modernization 'best practice' for Oracle database and applications.
6 Reasons to Run your Oracle Database on Exadata
Oracle Exadata is by far the best platform for mixed, OLTP, and analytical workloads with futuristic deployment options for running Oracle Database on-premises, in the Oracle Cloud, or both. Below are the five reasons to use Exadata for Oracle database.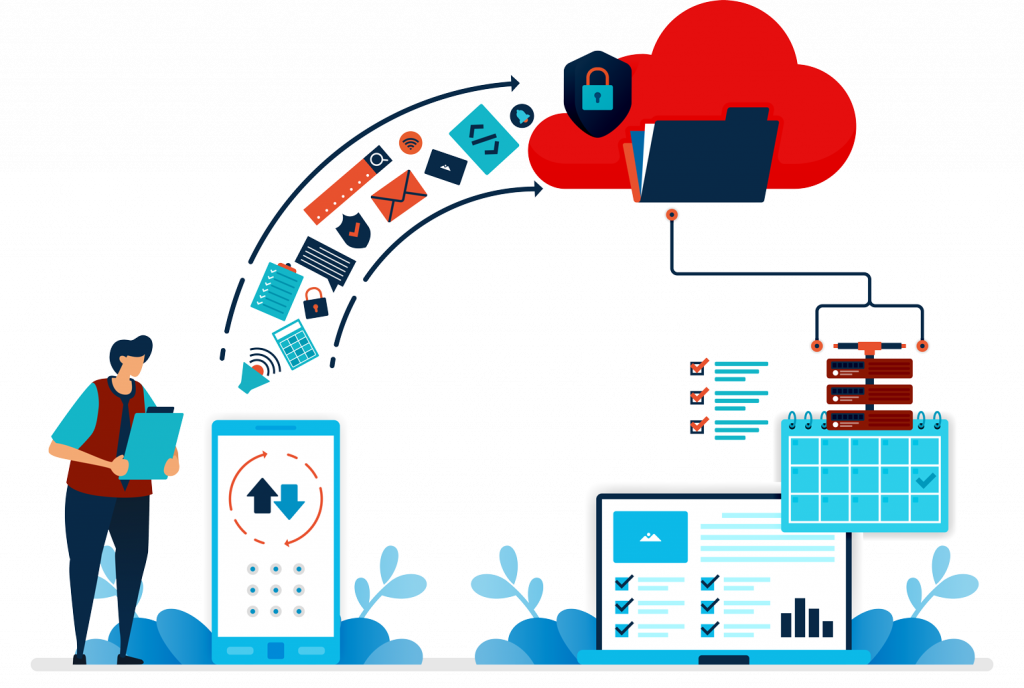 An ordinary approach to building a database infrastructure can lead to augmented costs and complications as the business expands. Oracle Exadata offers a solution with an infrastructure precisely engineered for Oracle databases, and subduing IT complexity while increasing performance, scalability, and data protection
Exadata offers a solution with an infrastructure specifically built for Oracle Databases, yielding unparalleled performance, seamless data access, and cost containment
Once and for all, Exadata fixes the problem of managing database infrastructure from multiple vendors – delivering a refined experience with acquiring performance at less hardware, fewer licenses, and hassle-free upgrades/ support
Oracle Exadata offers consistent data security and uptime, eliminating the business and IT impact from outages and consistent productivity
Exadata offers a flexible cloud strategy and implementation with the option to mix and match on-premises deployment with a compatible public cloud option, and the capacity to fuse a public cloud model to your data center.
The flagship Engineered System is the best option for businesses wishing for a streamlined yet complete cloud strategy with preserved reservations around data residency, sovereignty, physical security, etc.
Why Oracle Exadata Cloud@Customer?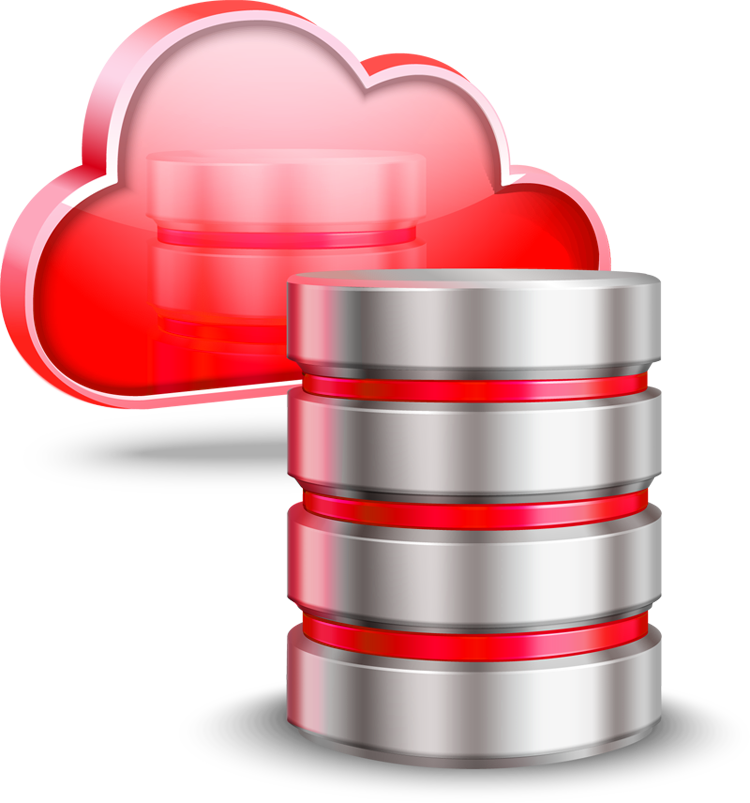 Oracle Exadata Cloud@Customer and Dedicated Region bundle Oracle Exadata Cloud Service, and Oracle Cloud Infrastructure (OCI) public cloud services with the complete spectrum of offerings — Infrastructure-as-a-Service, Platform-as-a-Service, and Software-as-a-Service — in a customer-defined physical location, behind their own firewall. Customers can begin compact and build up fast while preserving full-scale control of proprietary data/services – complying with the highest security, regulatory, and residency standards. INFOLOB has done it in the Middle East for several public offices – manifesting our exclusive status with Exadata Cloud@Customer delivery and support amongst a very few Oracle Partners.
Quick Advantages of Exadata Cloud@Customer
Keep the cloud infrastructure, monitoring, and security controls with you
Converge all 80+ Oracle public cloud services to your data center while dramatically bringing down risk as well as the cost to innovate
Access all cloud models at once to fit your modernization plan – from storage, compute, and networking, to Exadata, Autonomous Database, Exadata, and E-Business Suite
Set your pace, start humble, and scale rapidly and elastically. The entry footprint is as low as 18 racks capable of going up to over 450 racks
Expand aggressively for heavy-duty performances like HPC, GPU workloads, big data apps, etc.
Exadata Cloud Service – The Most Refined Approach to Oracle Database Modernization
Exadata Cloud Service is a fully-managed, all-cloud service that enables customers to run their Oracle Database workloads on Oracle Exadata. As a direct consequence, customers are relieved of maintaining the underlying infrastructure since Oracle handles all of the management (including configuring, patching, troubleshooting, performance tuning, etc.) of the Exadata environment. This service is based on the universal pay-as-you-go subscription model, meaning customers pay for the resources they utilize, rather than making a large CapEx in hardware and software – making it a lot less messy upgrade to Exadata Cloud. Plus, no administrative costs either.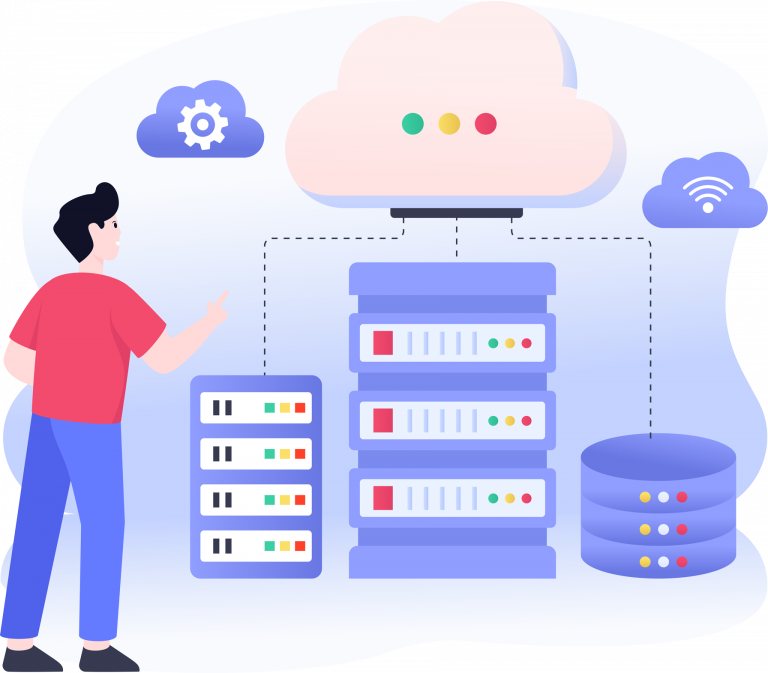 Exadata Cloud Service also includes architected-in high availability and disaster recovery competencies that foster always-on availability and data loss protection for customers' databases. Atop that, the service is integrated with other Oracle Cloud services including Oracle Analytics Cloud (OAC), GoldenGate, Autonomous Database, etc., allowing customers to rapidly construct and deploy applications in their Oracle and non-Oracle database environments.
Long story short, Exadata Cloud Service is a robust yet highly flexible option for Oracle database customers to straightaway go 'cloud-borne' instead of engaging in the hassles and costs of managing a highly-performant underlying infrastructure.
Why Switch to Exadata Cloud Service and Cloud@Customer with INFOLOB?
INFOLOB has consistently been the go-to expert for Oracle technology-invested businesses for their implementation, management, and prompt support. The list includes some of the largest market shareholders in the finance, retail, e-commerce, healthcare, technology, education, and entertainment sectors. We are 14+ years into the cause, have hundreds of clients, 400+ technical workforce, and 25+ specializations. Therefore, whether you sort the list of Oracle service delivery partners on the basis of experience, quality, promptness, standardization, or cost savings – you will always find INFOLOB topping it. And luckily, Exadata Cloud@Customer and Exadata Cloud Service delivery fall under our very core competencies.
Hence, not just Exadata implementation – INFOLOB offers everything from sizing, licensing, and performance optimization, to patching, upgrading, and cost-rationalization of your Oracle investments.