Irrespective of the industry an enterprise competes in – how it exploits data to optimize internal operations and enhance customer experience in real-time differentiates market leaders from mere players. This is because today's workforce and consumers are impatiently technology-dependent, which leaves absolutely no space for slow, inefficient, counter-intuitive applications.
While the importance of fruitfully leveraging data needs no further convincing – enterprises often struggle to identify and invest in the right technology tools. Therefore, here is a quick tip. As an IT solutions and services company – we at Infolob discuss customers' business concerns daily and one common technology tool that is ripe to rectify all data related concerns is Oracle MySQL Database Service (MDS) with Heatwave.
Oracle MySQL Database Service, Heatwave, and Real-Time Reporting
Oracle MySQL Database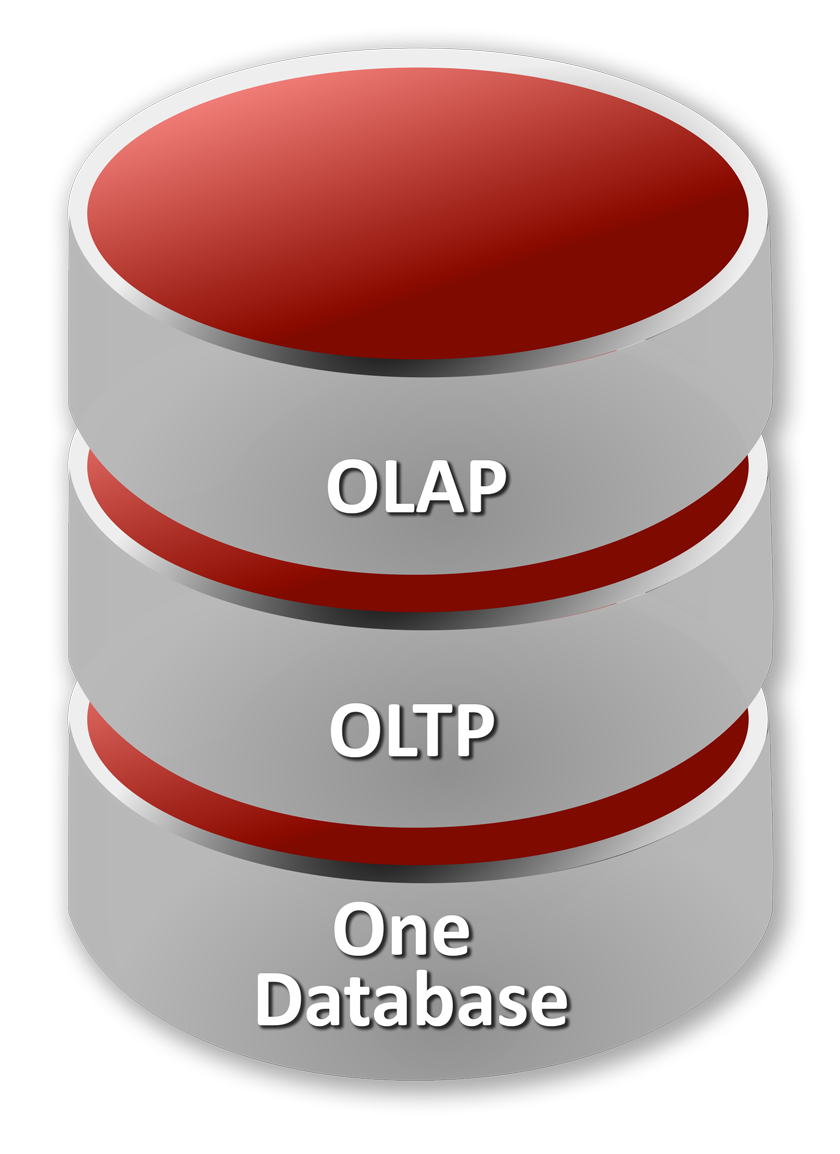 Service is regarded as the convergence of the world's most beloved open-source database and a hyper-scale technology vendor – powering the new, all-cloud, by-the-minute competitive breed of businesses. For starters, it is a fully Oracle-managed database service manufactured to propel production and deployment of cloud-native applications – auto-applied with military-grade security.
MySQL Database Service is a pure innovation in terms of integration, performance, and AI-powered in-memory query acceleration – HeatWave. The 'ikigai' (or say, 'ikigAI') of HeatWave is to enable customers running complex analytics to do it straightaway against their operational MySQL databases. This subsequently leads to eliminated costs and complexities of data movement and integration conventionally dealt with a standby analytics database. In short, zero ETL with OLTP and OLAP running in the same database.
However, real-time reporting is what enterprise leaders need encircling their business operations – immediately after it is created and collected. It helps minimizes 'latency' between the business event happening and the appropriate step taken – resulting in faster-than-ever response times to change, threat, and opportunity. The story of Oracle MySQL Database Service being the redefining force for real-time reporting follows.
Traditional Reporting vs. Real-Time Reporting
| Traditional Reporting | Real-Time Reporting |
| --- | --- |
| → A transactional database bolsters the birth of data, which then travels to the data warehouse via ETL - separating data warehouse database. The process is extremely circuitous and time intensive. | → Real-time analytics activates data analysis right at the time of creation and excavates value out of the data in real-time. |
| → Data flows into data warehouses from multiple sources. Specialized data warehousing ETLs the data in question into data warehouse databases – dealing with the same data for hours, days, and weeks. Besides, several copies of data and varying timings make data warehouses extremely complex. | → The entirety of data in the data warehouse attribute an accurate timestamp and its allies to radically streamline storing, understanding, and utilization of this data. |
| → The bottom line is that it is not just time-consumption and resource utilization, but inaccuracy of data also adds to the problem of traditional reporting. | → Real-time reporting means enterprises can streamline and orchestrate their analytic processes, significantly enhance data quality, data management and compliance. |
| → This results in enterprises wireframing complicated business processes to deal with inconsistent data. Automation of business processes also becomes a vast challenge. | |
Advantages of using Oracle MySQL Database Service for Real-Time Reporting
→ MySQL Database Service profoundly streamline and automate business processes to dramatically optimize costing, quality, and customer satisfaction
→ No more separate maintenance of analytics database, ML, and ETL services
→ Boycotts latency and security open ends in data movement across data stores
→ Clocks a whopping 1,400-times faster performance than Amazon Aurora at half the cost
→ MySQL HeatWave is six-and-a-half times faster than Amazon Redshift at 50% of the cost [1]
→ With the excessive use of automation in real-time reporting, Oracle MySQL Database Service with HeatWave frees up developers, DBAs, and DevOps staff to reinvest their time in other value-adding tasks
→ Allows accessing dozens of associated Oracle Cloud Services empowering businesses to adopt the shift to real-time reporting and the cloud
Sluggish analytics and reporting have innumerable catastrophic impacts. It consumes database resources and visibly slows down transactions. Slower response times cut down internal productivity, annoy customers, and hurts revenue. Furthermore, conventional reporting demands DBAs to run reports in off hours, whether it is a late night, weekend, or a holiday – leading to significant overtime costs while at all benefiting the business.
Hence, only faster analytics and reporting can result in faster time-to-actionable-insights, competence to respond to changing market trends, maximized
competitiveness, newly won customers, and greater revenues. And it starts happening right after a business chooses Oracle MySQL Database with HeatWave.
Time is money. Move to real-time reporting with Infolob, now!
Write to us for more information: info@infolob.com
Ref.: [1] https://www.oracle.com/news/announcement/mysql-heatwave-on-aws-2022-09-12/