Discover how Infolob helps companies with Oracle Enterprise Resource Planning (ERP) Cloud solutions to empower business modernization through innovation. We streamline processes and provide on-demand access to core business functions including finance, procurement, manufacturing, order management, enterprise performance, project management, and risk management.
Talk to Infolob ERP Experts Today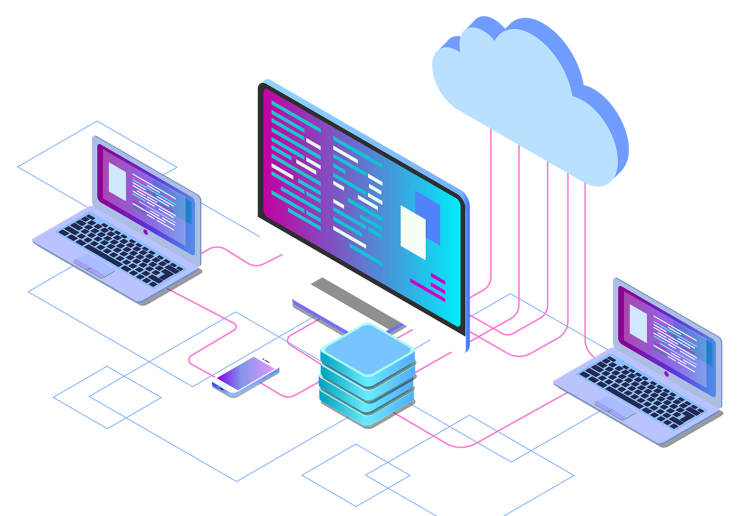 Redefining ERP—The Modern ERP
Companies of all sizes rely on enterprise resource planning (ERP) and enterprise performance management (EPM) systems to manage accounting, financial planning and analysis (FP&A), revenue recognition, governance, risk management, compliance, procurement, projects, the financial close, and much more.
Innovation is accelerated when you move to the cloud. Finance teams spend less time on routine tasks like data acquisition and reporting and more time on activities that add value. Modern cloud applications deliver meaningful insights to help you make better decisions and shape the future of your business.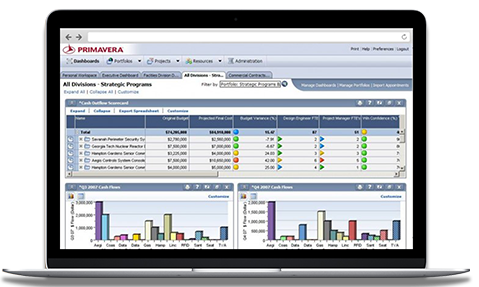 See how Infolob helps you transform your existing ERP software to one that is cloud-based, allowing for more innovative, versatile solutions.
INFOLOB'S Framework For ON-PREM ERP Migration To Cloud ERP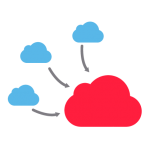 Cloud assessment and strategy
On-prem system evaluation
Sizing and pricing of the cloud environment
Cloud migration using multiple methodologies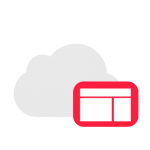 Cloud SaaS implementations
Oracle Cloud platform integration services
Oracle ERP to cloud upgrades
Other Oracle SaaS (BICS, EPM)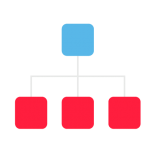 Innovative, automated, extended
AMS–ERP, cloud, hybrid
Managed database services
Oracle Cloud MSP
DevOps as a service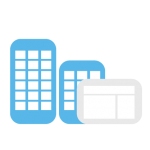 End-to-end Oracle EBS and PeopleSoft services
Implementation and upgrades
Optimizations and EDGE products (i.e. Hyperion)
Oracle retail solutions
Want to get some Infolob perspective? Check out our blog!