Oracle Cloud Service Certification: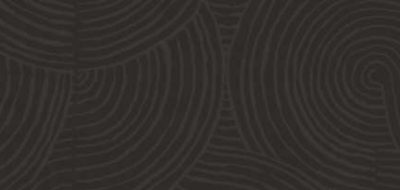 Cloud Service Expertise in
Dev Ops on Oracle Cloud
in North America

Cloud Service Expertise in
Dev Ops on Oracle Cloud
in North America
Win with Oracle Expertise!
Customers seek partners with the specific skills and experience they need to succeed. Oracle Expertise constitutes proof of competency, demonstrated customer success and continued commitment, whether a partner is building on, selling, or implementing Oracle technology.
Expertise in a specific cloud service or product family is attained by completing focused "Qualifiers" (criteria, such as maintaining a number of Oracle-certified individuals). In order to attain this Expertise, OPN members must enroll in one of the program tracks and meet targeted qualifiers that align to their business models in a given regional market – whether they build on, sell, or provide services for Oracle products.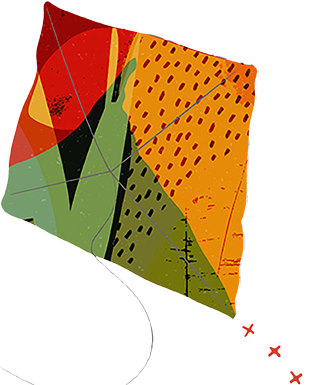 Infolob Fosters Adoption of Dev Ops on Oracle Cloud Infrastructure
Infolob is a part of the elite Oracle Partner Network and among the leaders in OCI services – leveraging its rich pool of Oracle professionals and Oracle Cloud experts to build a large number of successful customer use cases. With the proven usefulness of Dev Ops and our belief that Gen 2 OCI makes DevOp and DevTest processes quicker, agile, and less risky, our Dev Ops on Oracle Cloud expertise represents our success, experience, and dedication in this solution area.
Dev Ops on Oracle Cloud is an enabler of open-source tools such as Jenkins, Terraform, and Grafana – and is available at a much lower cost than other infrastructure products in the marketplace. Infolob uses Infrastructure as a Code to efficiently provision, deploy, and manage Oracle Cloud resources as part of CI/CD process using Terraform and Ansible based scripts and OCI Resource Manager. We also facilitate assist businesses build modern apps on OCI using tools such as OCI CLI, Cloud Shell, and OCI APIs.
Infolob Delivers Dev Ops on Gen 2 OCI to Two Prestigious Customers
In 2021, Infolob enabled a retail and a healthcare organization to leverage Infrastructure as Code and build modern apps on OCI using tools such as OCI CLI, Cloud Shell, and OCI APIs.
The two customers engaged Infolob to implement OCI Resource Manager, which is an OCI service that leverages Terraform to automate Oracle Cloud resource provisioning process. Using Terraform, Resource Manager now helps the IT teams of both the organizations to install, configure, and manage resources through the infrastructure-as-code model. Additionally, their teams are now able to develop and automate deployment of their infrastructure with their CI/CD pipeline as well as write declarative configuration files that facilitate collaboration and configurations sharing.
Copyright © 2021, Oracle and/or its affiliates. All rights reserved. Oracle and Java are registered trademarks of Oracle and/or its affiliates. Other names may be trademarks of their respective owners.