Being a leader of the SaaS wing here at INFOLOB, I engage with the decision makers of various types of SaaS-driven businesses daily. And one thing is clear to me — the popularity of Fusion SaaS applications in terms of enabling businesses to do more with their data has been phenomenal over the past few years.
Yet, there happens to be a 'no man's land' or say 'the last mile' of business excellence that is unfortunately proven to fall outside of even Fusion SaaS' reach. The problem is obvious. Every business is built different. From its philosophy, culture, and experience to its people, process, and delivery. This is why, no matter how fascinating any SaaS provider is at resolving the toughest business glitches, they all understandably lack the personalized touch.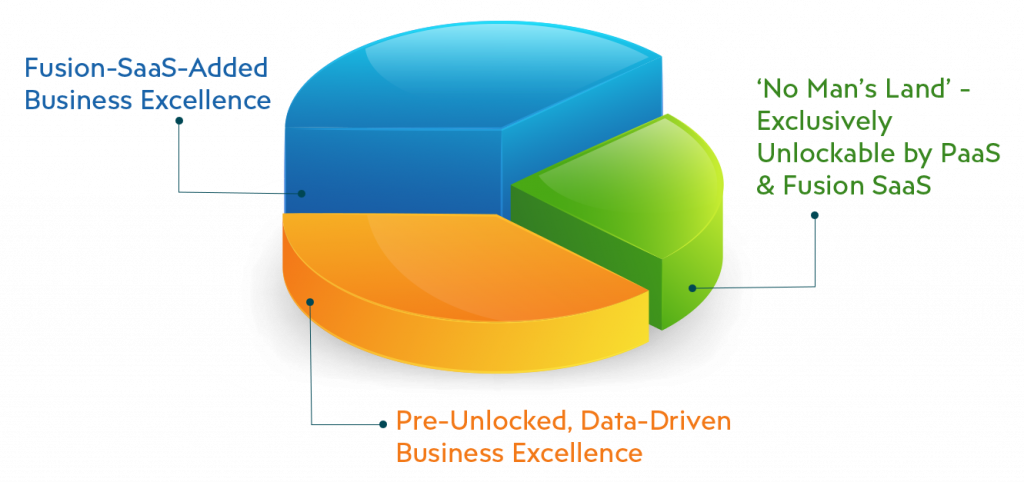 Therefore, even if Fusion SaaS offer a degree of flexibility in terms of tailoring the user experience, extending technological components still presents a formidable obstacle.
The Role of PaaS in Eliminating Growth Bottlenecks
Enter Platform as a Service (PaaS), an innovation that empowers developers, IT professionals, and business leaders to subscribe to and utilize software for the purpose of conceiving, testing, and deploying cutting-edge applications in a secure and cost-effective manner – all within the cloud.
It's here that my team of seasoned Oracle experts come into play, possessing an intimate understanding of every facet involved and possessing the ability to fine-tune them to meet the specific needs of your business.
Now, let's delve into the exclusive set of customizations we lately undertook to bridge the gap for our customers in some major industries, including automotive and manufacturing.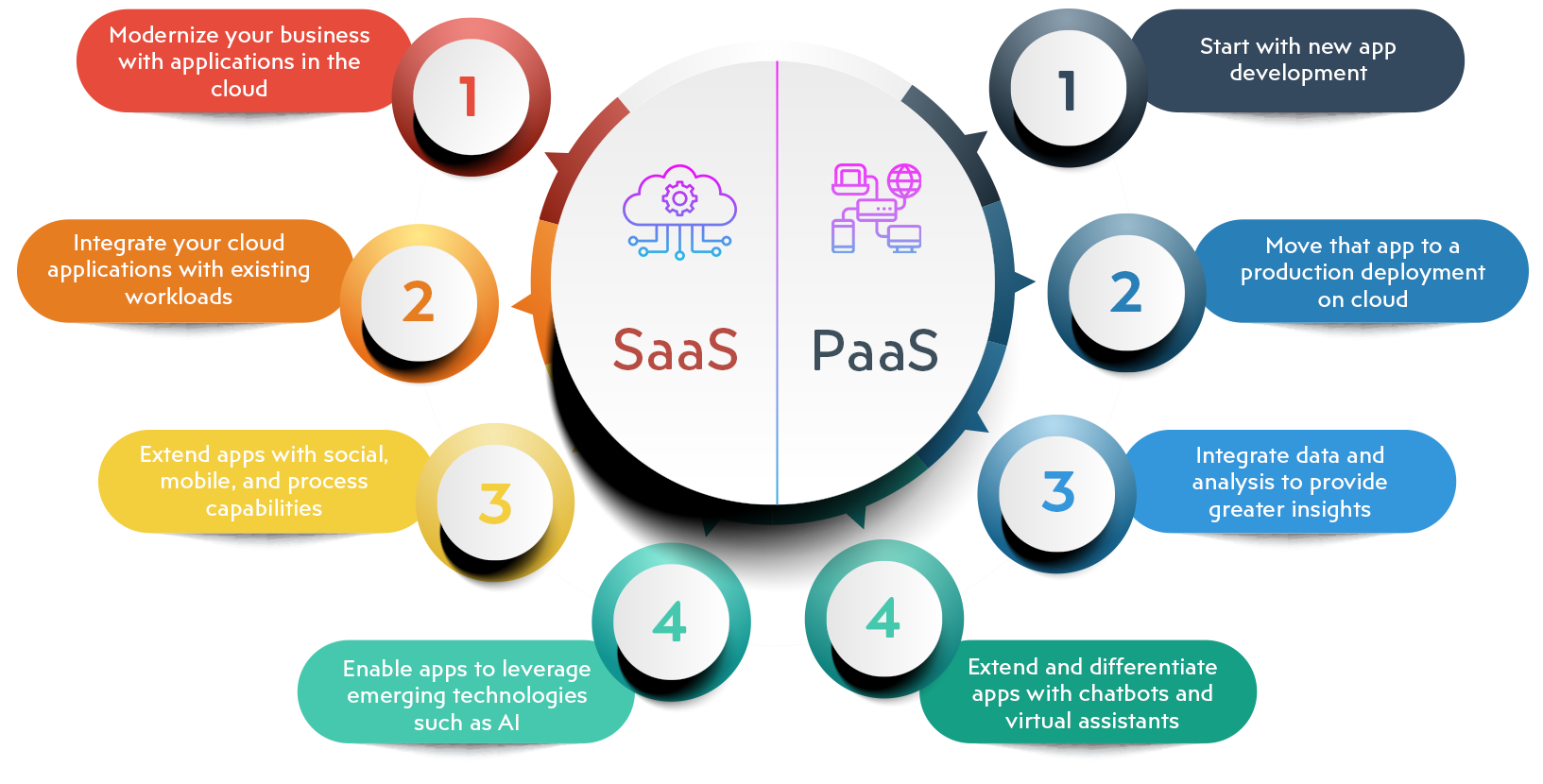 We adeptly crafted and customized apps with an unwavering focus on robust security measures and the unique context of individual users
We seamlessly integrated data with SaaS through the utilization of web services, ensuring smooth and efficient communication
Our steadfast team generated BI reports tailored to the specific requirements on PaaS customizations, relaying insightful analytics
We expertly orchestrated the integration of data with third-party apps, harmonizing disparate systems seamlessly
By skilfully implementing workflows and email alerts, we enabled the smooth flow of operations and kept key stakeholders informed and engaged
We synchronized SaaS data flawlessly with PaaS apps, facilitating the seamless exchange of vital information
To conclude, at INFOLOB, we go above and beyond by extending the capabilities of existing Oracle Fusion SaaS solutions while developing new apps to provide customers with additional functionalities that meet demands specific to their philosophy, culture, experience, people, process, and delivery.