Boost your presence and build a loyal following by developing responsive websites and mobile apps, allowing your clients and consumers to easily connect with you and create engagement that results in tangible business growth.
Every business needs a web presence these days, and there is an increasing need for them to also be available on mobile devices. 
Mobile applications are simply designed with the usage of a phone or tablet in mind. Mobile user interface is developed to minimize keystrokes, take into account a short attention span, and be task-oriented. Many web/mobile applications are designed to be responsive so they scale correctly on a computer, tablet, and phone.
See how Infolob can assist your organization with development of mobile applications that are visually appealing, responsive, and easy to use!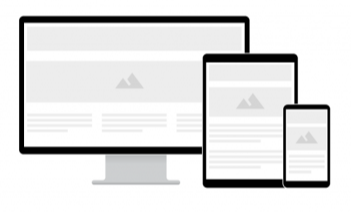 We develop all your web pages, tools and sites with the mobile user in mind, ensuring that your content will look great on any device.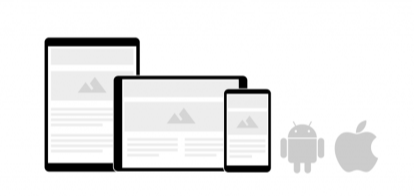 Take advantage of mobile device capabilities with Native Mobile Apps or Hybrid Apps (developed for Android and iOS) ensuring high performance and improving UX for mobile users by leveraging platform specific features.
Infolob Solutions' web and mobile app services cover the whole map. We can build your website for you from the ground up, take an existing website and revamp it, redesign a site with mobile devices in mind, and create responsive web technology. You can view some samples of work on our portfolio here. 
Below is our road map to a successful product: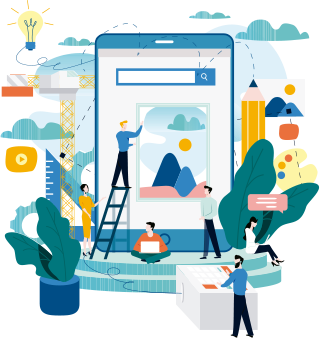 We can complete the whole process for you or assist your current designers with any specific task.