Data Science / Machine Learning
Turbo charge your data analysis, data preparation, and decision-making with Infolob's data science solutions.
Using a wide array of technologies, Infolob can assist with your computer vision/video analytics, big data, machine learning, and data science needs.
INFOLOB'S INFORMATION LIFECYCLE MANAGEMENT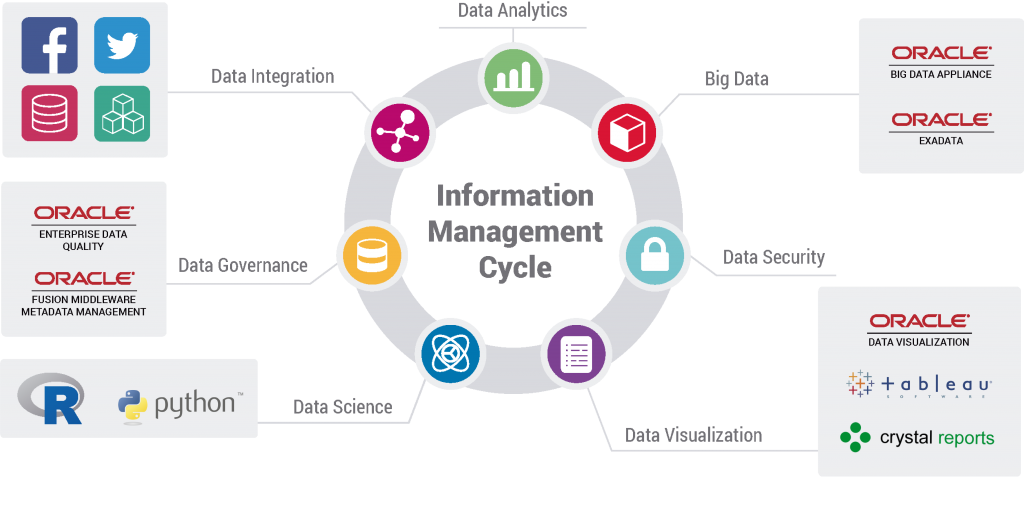 Infolob's data sciences team has extensive experience with the following technologies: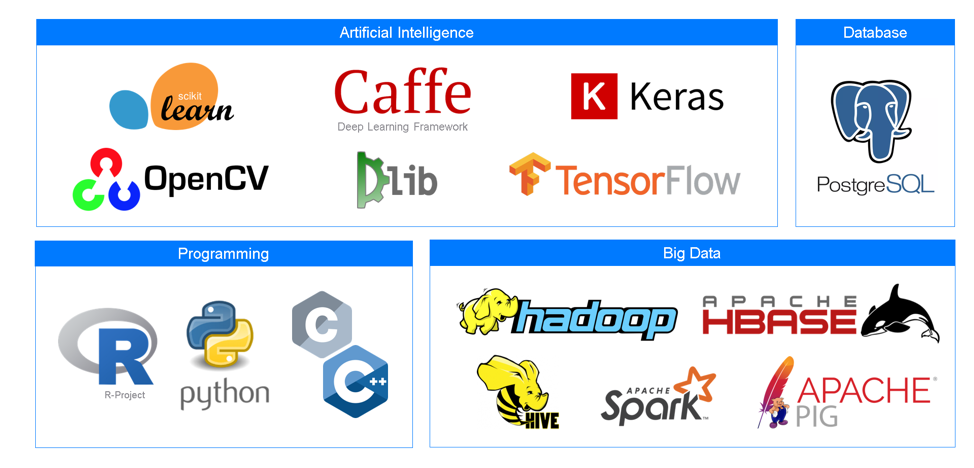 Infolob's framework for our big data strategy: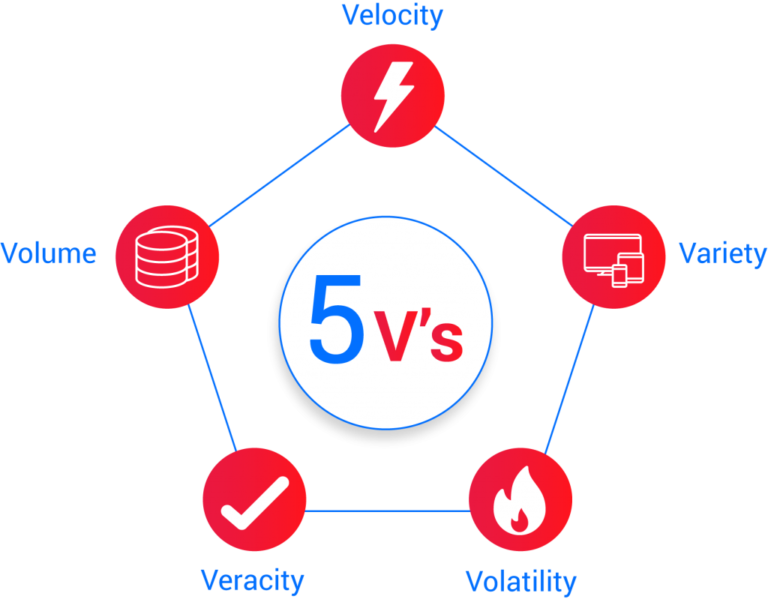 Infolob's data sciences approach:
Infolob's data sciences decision framework and business goal framework: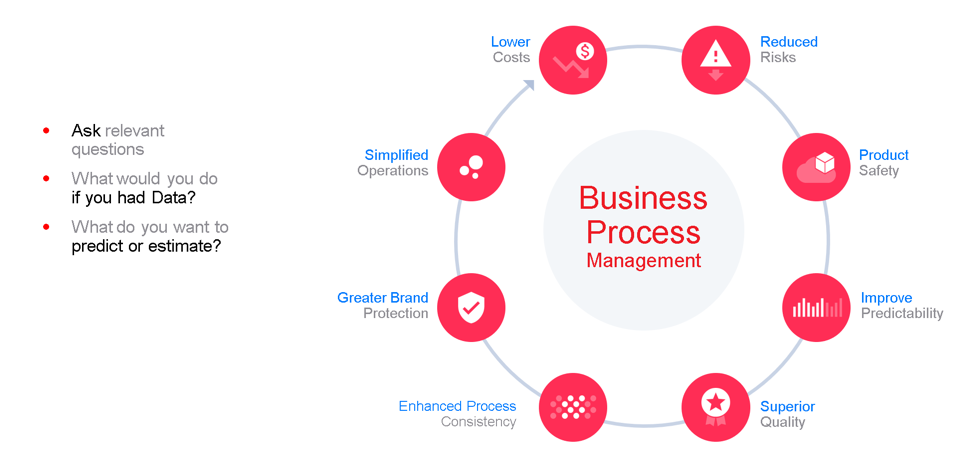 Computer Vision/Video Analytics
Infolob's computer vision and video analytics architects and engineers are able to use machine and deep learning algorithms to develop programs and applications for a wide range of uses, including:
Facial recognition
Age prediction
Gender prediction
Tracking/counting services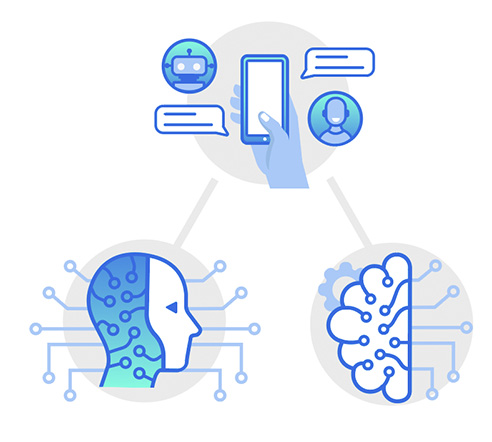 Want to get some Infolob perspective? Check out our blog!