Disaster Recovery integrated Oracle Linux Virtualization Manager 4.3.10
The latest Oracle Linux Virtualization Manager 4.3.10 is now rolling out with disaster recovery (DR) capabilities, particularly designed to serve in hybrid-cloud settings, making it all the more impactful in the ways managing, monitoring, and configuring of highly available virtual machines are implemented, including creating, importing, cloning, deploying, migrating (Live Migration), server pools creation/configuration, server management, resource management (VM images, templates, shared virtual disks), users and groups management, etc.
Because, why not? Virtual machines are although self-sufficient to seamlessly navigate through individual component failures — a sitewide outage, induced by a natural or man-made disaster that often renders all the compute, storage, and networks (staging such capabilities) powerless, is simply beyond their scope.  And, hence, the disaster recovery enabled Oracle Linux Virtualization Manager 4.3.10, powered with a multiplicity of capabilities to link data centers, and secure the business-critical applications.
Enterprises may use active-active configuration, or active-passive configuration to maintain the availability of their applications to the end-users, despite disasters making unwarranted visits.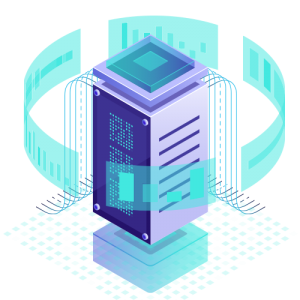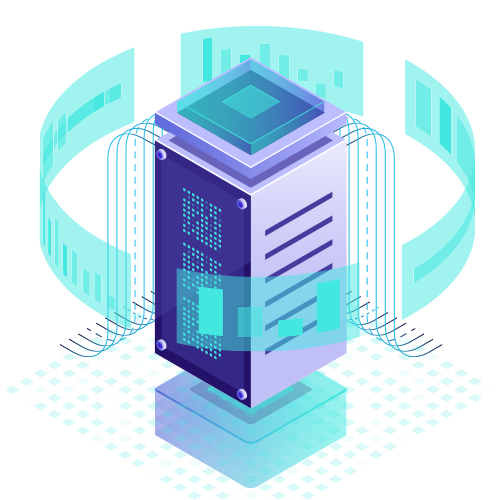 Feature 1: The latest Oracle Linux Virtualization Manager's Active-Active DR configuration
The active-active disaster recovery option utilizes a stretch cluster configuration, translating to the existence of a single Oracle Linux Virtualization Manager environment coupled with a cluster that accommodates hosts designed to run the virtual machines undisturbed in the primary and secondary sites. And, upon a disaster striking on the primary site, the failover mechanism is automatically triggered for the virtual machines to immediately migrate to hosts in the secondary site.
Feature 2: The Active-Passive DR configuration in Oracle Virtualization Manager 4.3.10
Active-passive disaster recovery configuration is a manual site-to-site failover option, in which, two individual Oracle Linux Virtualization Manager environments are set up, i.e., the active and the passive environments, as primary and secondary, respectively. Just when the failover and failback are required to be executed, users can use the Ansible playbooks to manually trigger the phenomenon. 
The latest release of Oracle Linux Virtualization Manager also incorporates the increased logical unit number (LUN) scalability — 2,000 LUNs per storage domain for enabling users to securely lend additional LUNs, and boost the quantity of deployable virtual machines. And, of course, several security and performance patches, and bug fixes are also part of the package.
For users/enterprises upgrading to the latest Oracle Linux Virtualization Manager
Fresh Oracle Linux Virtualization Manager deployments can be easily made via the oVirt43 yum mediums. For deploying a new Oracle Linux KVM host, installation images (ISO files) can be easily accessed via the Oracle Linux yum server. Users can use of the Getting Started guide for reference.
Further, both the Oracle Linux Virtualization Manager, and the Oracle Linux are publicly available for use and distribution, free of cost.
For users/enterprises wishing to update to 4.3.10
Users with pre-deployed Oracle Linux Virtualization Manager 4.3 may simply update to the latest release 4.3.10 utilizing the Oracle Linux yum server, or the Oracle Unbreakable Linux Network. All they are required to perform is access the oVirt 4.3 channel and run a bunch of commands. Note: Please refer to the guide above.
Industrial-grade support from Oracle
Whether it is a professional, ISV, or a non-IT corporation, the newest release of Oracle Linux Virtualization Manager featuring the disaster recovery capabilities, comes bundled with the Oracle Linux Premier Support subscription. For details, please visit: https://www.oracle.com/linux/support.html