Oracle Exadata Patching is a set of essential periodic procedures on Engineered Systems' components to ensure optimal performance and avoid unforeseen downtime. Many Exadata Patching aspects are now automated by Oracle to reduce complexities. However, depending on security settings and installation of additional packages that support new software on the compute or database nodes, timely Exadata patching is mission critical.
Talk to Infolob Exadata Experts Today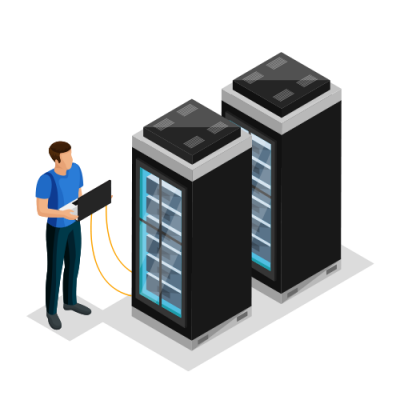 What is Exadata Patching?
Owning an on-premises database machine is like owning an automobile that fulfils all travel requirements. Owning an Oracle Exadata database machine is like selecting the best-rated automobile among all competitors in terms of performance, availability, and reliability. However, every automobile requires periodic servicing to continue delivering the peak performance.
Exadata patching services handle the responsibility of keeping the firmware and software of various components up to date. The primary benefit of Exadata patching services is the assurance that the Engineered System will not break down and cause business loss, which is often the case when the storage servers, Database Servers, and Network Switches are not properly maintained.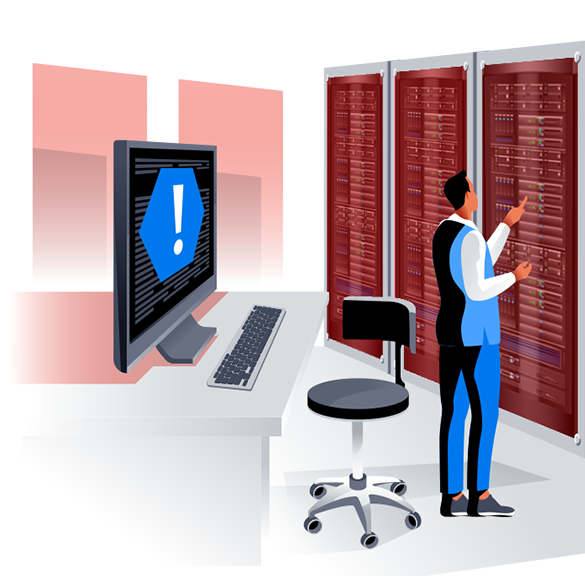 Why Infolob Exadata Patching Services?
Infolob Solutions, Inc. is an Oracle Platinum Partner dedicated to enabling public and private organizations to maximize their Oracle investment. Our team of experts have been patching and maintaining Exadata Systems since the release of the V2 version 2009.  In recognition of our commitment to these solutions, Infolob has been recognized as the Partner MVP for Engineered Systems for three consecutive years. We give our customers the ability to schedule the patching process around their business needs and offer the option of either full outage window or rolling patches. Some of our value propositions are: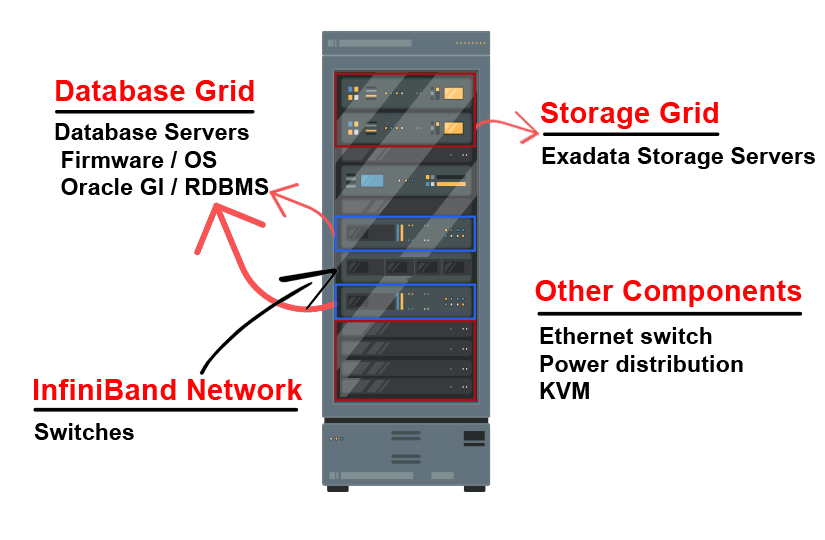 Cost effective implementation of Exadata Patches with minimal to zero downtime
Alleviates the high cost of hiring and training internal resources for regular patching requirements
Holistic Exadata health check are included with each Patching Engagement
Thorough review of each patch before implementation including implementation of Exadata Patches in the Infolob Technology Lab
Exadata patching services available for all versions of Exadata