Fusing more innovations into Oracle Analytics Cloud
The quest for increasingly impactful, user-friendly, and robust data analytics has led us from hinging upon basic reports, dashboards, query federations, semantic models, data exports, to accommodating the marvels of data enrichment, artificial intelligence (AI), machine learning (ML), natural language (NLP), on top of data visualization, collaboration, and mobile access. Owing to these developments, businesses today can leverage the new avatar of analytics, rooted in greater personalization and adaptiveness, across all operations for auto-streamlining, and catapulting decisive campaigns into the market that are effective to the brim.
For businesses to continue with the trend of going beyond streamlined business operations, augmented interaction with mined data, micro-targeted marketing initiatives, data-driven decisiveness in leadership / management, seamless enterprise resource integration, and so on — the technological architects and the business stakeholders must keep a steady flow of innovation and rapid industrial implementation.
Oracle, being the key contributor to these advancements, has continually introduced innovations, e.g., in their most recent communication, Oracle has announced major enhancements to their widely acclaimed Oracle Analytics Cloud – which is a suite of cloud-based analytical tools designed for transforming businesses with the power of data. The Oracle Analytics Cloud suite has already acquired the top position in the class, and works phenomenally well with the other layers of the complete Oracle Cloud Infrastructure, including data management, development, infrastructure, governance, and application.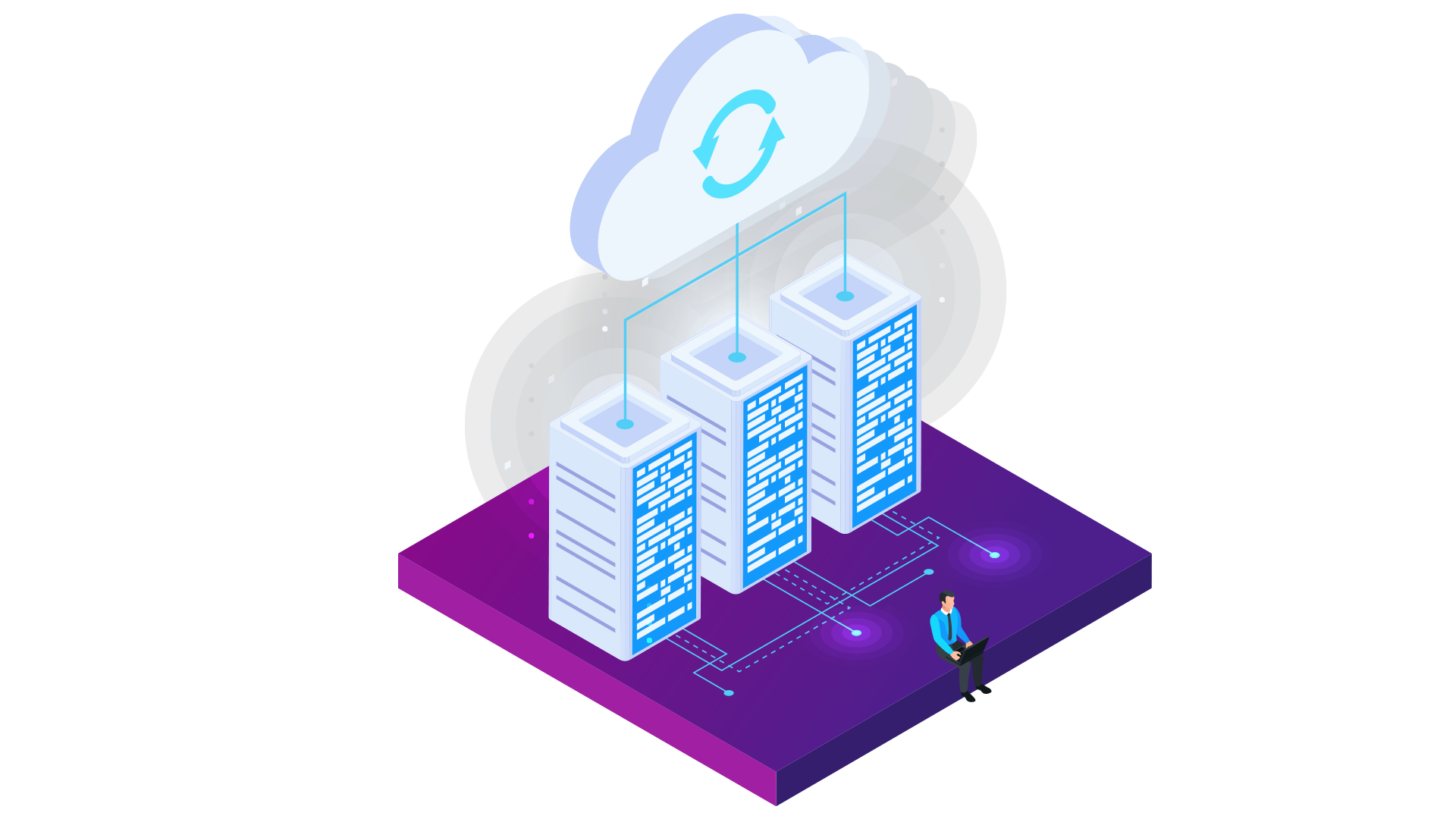 Explore, and capitalize the breakthrough – new innovations in Oracle Analytics Cloud
ML made more human
Users may now access easy explanations regarding the aspects that persuade a machine learning model to forecast a particular outcome. They may also interact with a model and modify the aspects for refining those outcomes further.
Autonomous data preparation — enabled
Oracle Analytics Cloud's profiling engine can now scan and sample data for quickly recognizing and suggesting the potential data quality issues to the users, like the discrepancies in customer's credit card information. This shall be supplemented by more auto-collected information, such as zip codes, demography, ethnicity, income, etc., for allowing a more thorough location analysis. Users may also support pre-accumulated data with their own business-related data, including sales regions, product categories, and delivery areas.
Textual analytics
This innovation empowers users to pull words from an assorted clump of data, enumerate, and visualize outcomes, followed by merging analysis with their original data for building an easy access route to any level of detail. For instance, sentiment analysis utilizes textual analytics to learn whether the reviews / comments are 'for', 'against', or neutral — for gauging the extent of brand perception being close to desired.
An analysis that is 'affinity'-smart
Users may now explore connections inside their data by detecting the series of elements that recurringly pop up beside each other, e.g., bread and butter. The data mining analysis technique can be easily implemented for market basket analysis such as in consumer goods where different products are bought together. Users can easily get the probability of the connected purchase and based on that, take appropriate decisions on marketing, sales promotions, and identify trends.
Custom background map analytics
This innovation affords users with the resource to implement custom pictures as backgrounds for maps and build layers to improve data visualizations. E.g., by visualizing data on an anatomic image of the human body, doctors can detect the regions that demand action, while vividly tracking the influence of medicine and treatments. Maps upon being loaded on OAC or hosted on a web server as a non-static backdrop, leveraging the Web Map Service (WMS) protocol and the tile layers, should make the analytics ready to go.
Analytics powered by graphs
Graph analytics vividly exhibit data relationships, like the connection between people and transactions, or the smallest distance amid two hub points inside a network. Leveraging the Oracle Analytics Cloud combined with the latest set of innovations, users – even the non-technical entities – can painlessly analyze graph data in Oracle's Autonomous Data Warehouse. The suite comprises some very powerful tools that are also productive for social media, marketing, security, and compliance.
Delivering OAC via mobile app
The Oracle Analytics mobile application allows users to swiftly locate and interact with data, discover dashboards, and dispense information amongst team members, etc., all while affording them the most effortless and consistent user experience (UX) like the Oracle Analytics Cloud console. User may also hear audio narratives of the salient points out of visualizations, dashboards, and reports.