Oracle Cloud Infrastructure
4 Webinar Series
Oracle is a popular name when it comes to top-performing, flexible, scalable, and affordable computing solutions. When it comes to cloud computing, Oracle, once again, offers gold standard solutions. Are you a technology leader pondering cloud revolution for your organization? Following is why you must explore Oracle Cloud Infrastructure (OCI) thoroughly.
Infolob, an Oracle Managed Platinum Partner, presents a series of 4 webinars covering value propositions of OCI.
December 17, 2020
11:00 a.m. PT / 2:00 p.m. ET
Topic: A practical roadmap to performance and resilience of your business applications — cost planning and approach options for enterprise apps in the cloud.
February  03, 2021 
11:00 a.m. PT / 2:00 p.m. ET
Topic: Stellar Combination of Oracle Analytics (OAS/OACS) and Oracle Integration Cloud (OIC).
January 20, 2021
11:00 a.m. PT / 2:00 p.m. ET
Topic: OCI & Autonomous Database for E-Business Suite: Gain 360 view and automation advantages and flexible scalability and robust security; learn about other OCI Autonomous features including Data Guard, Cloud Guard, and Observability.
February 17, 2021 
11:00 a.m. PT / 2:00 p.m. ET
Topic: Oracle Advanced Security with Oracle DBaaS, ExaCS Database Subscription Model.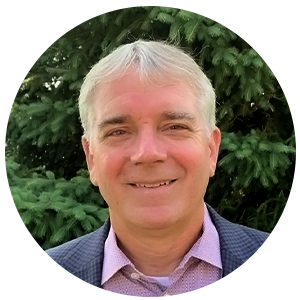 Brent is a huge admirer, proponent, and practitioner of Oracle Cloud Infrastructure. He continues to build on his over two decades of experience in delivering successful digital technology solutions and currently leads Infolob's cloud practice.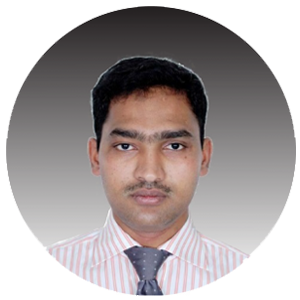 Javid is Infolob's chief cloud architect with over eighteen years of experience pertaining to Oracle database and application administration. He recently added Oracle Private Cloud Appliance Solution Engineer Specialist certification to his prolific profile.