Following is part 1 of Infolob's 4 webinar series that aspires to demonstrate business value of Oracle Cloud Infrastructure, scheduled to commence on December 16, 2020, at 11am PT / 2pm ET.
Topic: A practical roadmap to performance and resilience of your business applications – cost planning and approach options for enterprise apps in the cloud.
Abstract:
How to plan upcoming a data center upgrade or expansion for your corporate application and related infrastructure stack
How Re-host/Re-Platform works for Oracle Stack during Data Center expansion or upgrades
Move & Improve enterprise applications to Oracle Cloud Infrastructure: Oracle EBS, PeopleSoft, Ellucian Banner, custom applications (.NET & Java) for newer release upgrades
Explore ROI for Cloud transition in various Wave approaches with Cloud subscription model & ramp up matrix
Capacity Planning for Data Center and Cloud World with Five Year TCO Model
Q&A Session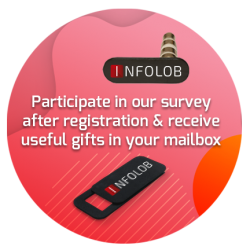 Register and participate in our survey and receive our thank you gift!
Survey results will be revealed during the webinar and compared with other cloud market analysts' data.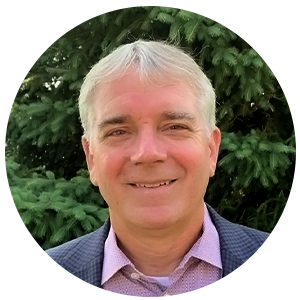 Brent is a huge admirer, proponent, and practitioner of Oracle Cloud Infrastructure. He continues to build on his over two decades of experience in delivering successful digital technology solutions and currently leads Infolob's cloud practice.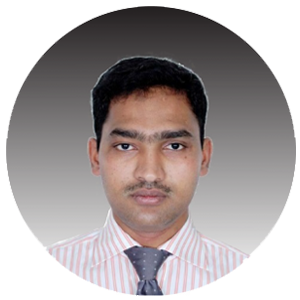 Javid is Infolob's chief cloud architect with over eighteen years of experience pertaining to Oracle database and application administration. He recently added Oracle Private Cloud Appliance Solution Engineer Specialist certification to his prolific profile.