Oracle Audiences & Amazon DSP collaborate for greater audience reach, relevancy, and brand equity
Collecting, filtering, and enriching data for decoding customer behavior is the largest fragment of work an advertiser has to accomplish for a successful campaign. In terms of diligence also, customer behavior is the most intensive of all. However, thanks to two of the most popular platforms – Oracle Audiences and Amazon DSP – advertisers can seamlessly perform the heavy-lifting via a bunch of clicks, in fact, not even that, because they can get every piece of the actionable insight, intelligibly presented on the individual dashboards. And, the good news is, Oracle Audiences and Amazon DSP are now collaboratively assisting advertisers, on the Amazon online store and beyond.
This refining of the advertising experience for advertisers on Amazon and other online e-commerce platforms could not be more apt in a time when online retail is set to achieve $843 billion, in the wake of pandemic-ridden, however, a hyperconnected world. From groceries, work-from-anywhere (WFA) essentials, to academic, medical, and fitness/dietary supplies, everything is bought on the internet. Not to mention, entertainment and leisure, through online streaming, gaming, social media, etc. It is quite certain that many more examples will be in the picture, such as telemedicine, and perhaps, augmented reality workplace integration, soon.[1][2]
And, as customers spend more time making all these forms of online purchase a reality, the occasions for advertisers to discover and engage with them via the online channels are also broadening. Hence, this collaboration could mean many visible, and between-the-lines breakthroughs in the process of decrypting customer behavior, and customer acquisition.
Oracle Audiences and Amazon DSP: The immediate results of the collaboration
A steep upgrade on 'reach' and 'relevancy': Oracle Audiences supports Amazon DSP users via crucial offline/physical purchase-based audiences, for instance, the restaurant-goers, or in fact, the retail customers of apparel, home decor, grocery, hardware, automotive, range of consumer packed goods, and so on. With Oracle Audience's industry-wise collected 4,000+ new, highly-curated, activation-ready audiences, followed by the option to filter across interests in brands, the sellers using the Amazon DSP can now more effortlessly, and thoroughly reach and engage the most suitable audiences.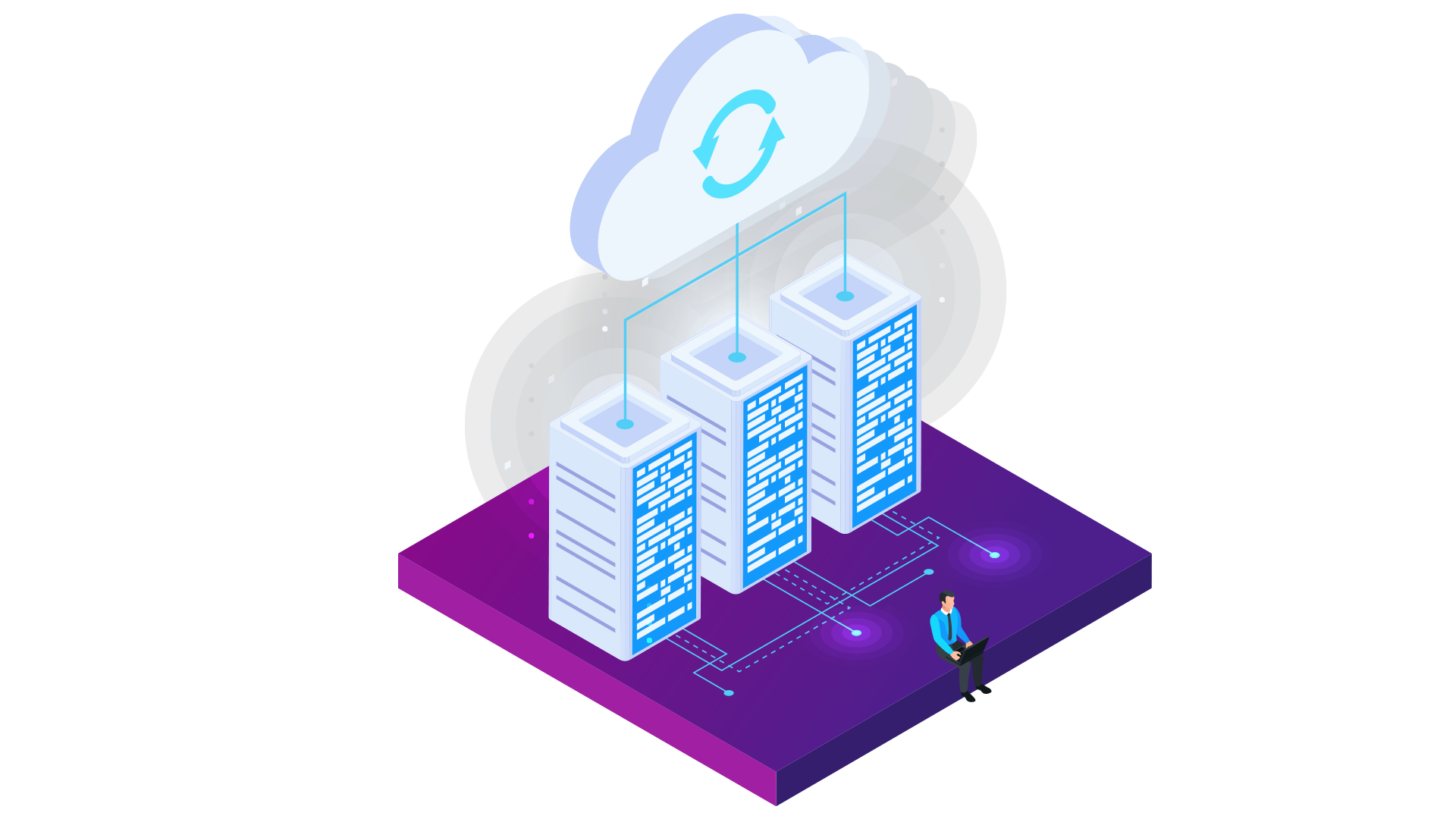 Brand Equity, secured via context intelligence: The importance of brand equity could not be emphasized more, especially in an accelerated, customer's perception-oriented global market, and business ecosystem. The Oracle Contextual Intelligence in the Oracle Audiences can assist advertisers to comprehend the environment in which the advertisements are served to the customers, providing the appropriate context for communications, and thereby, safeguarding brand equity, even at scale.
Delving deep on the Oracle Audiences
Oracle Audiences assists advertisers to be found by their most relevant audience/buyers — in essential moments, and at scale — to accelerate customer acquisition, and achieve impactful advertising campaigns, globally. Further, Oracle's most reliable, privacy-centric methods of implementing such ambitious goals ensure security and compliance, right at the center of Oracle Audience.
With Oracle Audiences, advertisers are reaping the benefits of:
Oracle Proprietary Audiences: This feature in Oracle Audiences allows for users to access a pool of offline-sourced audiences backed by behavioral data.
Premier Branded Audiences: This segment of the Oracle Audiences enables users to procure the entire range of online data signals via the verified, trusted, and high-quality third-party audiences, sourced from Oracle's 80+ partners.
Audience modeling, and the ID graph by Oracle: This part stands for integrating disparate data origins, reaching the right buyers, joining the available identifiers, conversions, and sales on Oracle's proprietary identity graph. The modeling of audiences, on the other hand, is for the precise delivery of acquisition-ready audiences at scale.
Personalization, cross-industry verticals, and multiple formats: Oracle Audiences gives advertisers the convenience of building custom campaigns, as the data sources are beyond expansive, comprising credit card purchases, demographic information, lifestyle, hobbies, Television viewership, and so on. Besides, the data signals in the Oracle Audiences are extracted from industry verticals, globally. And, finally, Oracle Audiences is activatable across mobile phones, desktops, smart-TVs, etc.
Ref.
[1] https://www.oracle.com/news/announcement/blog/oracle-amazon-advertising-help-advertisers-engage-shoppers-2021-06-02/
[2] https://www2.deloitte.com/us/en/insights/industry/technology/global-5g-transformation.html