Oracle Cloud & ServiceNow Collaborate to Foster
Multi-Cloud Generation
Oracle has once again proved its obsession with meeting customer's needs to be exceeding all conventions. In effect of this spirit, Oracle has recently announced its collaboration with ServiceNow, a popular ITSM platform, for their flagship AIOps and machine learning powered ITOM Visibility. Meaning, all the existing users of ServiceNow can now retrieve, audit, analyze, and manage their Oracle cloud resources, right from their preferred, stand-alone ITOM dashboard.
With the Configuration Management Database (CMDB) as a part of ServiceNow's ITOM Visibility application — smartly storing Oracle's Infrastructure, platform, and container, all as service — monitoring resource availability, operations, and support level management while breaking down silos, removing friction, enhancing process automation, and promoting continuous improvement will be a seamless assignment.
Why is the buzz around the integration of Oracle Cloud with ServiceNow's ITOM visibility worth all the attention?
Hardly a week after setting itself free from the regime of fixed 4-8-16 core VM sizes, and static memory ratios in their latest 'ice-lake'-based compute instances; and now, by engaging ServiceNow, Oracle is making a significant leap in differentiating itself from other XaaS providers. This ITOM-OCI integration further opens up the gates for a fluid IT operations management, instituted upon the data garnered from events, logs, 'containerized' resources, cloud, etc., presented in the form of business service health dashboards, custom reports, cloud usage optimal spending, and more. Meanwhile, it also conveys the message of Oracle's proactive stance for discovering new opportunities in redefining cloud infrastructure and elevating customer expectations.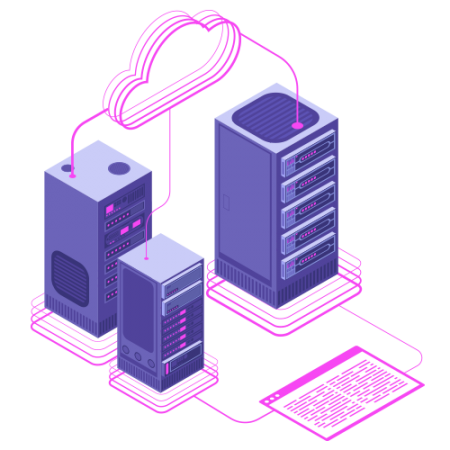 Value proposition for ITOM-OCI users
Easily identify ownership of resources within OCI tenancy via discovery logs; asset dependency; OCI tagging data for application context in IT workflows
In the event of a database server anomaly, notifications are pushed instantly. The option is available for Oracle Cloud customers to merge the alerts via the Notification service to ServiceNow and ensure the benefits of binding, alert co-relation, as well as incident response.
Orchestrated event handling follows the above events notifications, currently in development
Optimal assets management by rethinking deployment designs, for phasing out functional and operational inefficiencies while optimizing resources throughout the compute, network, and storage, and other managed-services
The result of this initiative translates into a more robust, orchestrated, 360-degree business, operations, and Oracle cloud resource management, with its functions extending up to governance, risk, and compliance. In other words, the integration speaks of nothing but value.