User experience (UX) and user interface (UI) design complement each other to create a seamless, continuous creative process for developing and designing applications and programs to create customer delight.
User experience (UX) is heavily research-focused. The UX process starts with recognizing problems and understanding the "why" of what is being developed. The target audience is identified, and research is done and hypotheses made in order to determine how to maximize the user's experience with the product and make it the most enjoyable it can be.
User interface (UI) refers to the technical aspect of design and development—that is, card sorting, flow maps, wireframes, testing, mockups, and prototyping. UI design determines how everything looks and feels and creates the building blocks of a program or application.
Experience Infolob's UX/UI design capabilities in a visual way. View the simplified process of UX research and design and the steps we take to ensure that you receive a quality, well-tested, stunning end product.
At Infolob, we specialize in flawless UX/UI design, employing emotional design, customer journey management, and a 12-week concept-to-product framework that has proven successful for countless organizations across the nation.
Our experts help you improve usability, adoption, and experience of your software so your customers' loyalty and happiness increase and in turn benefit you and your business.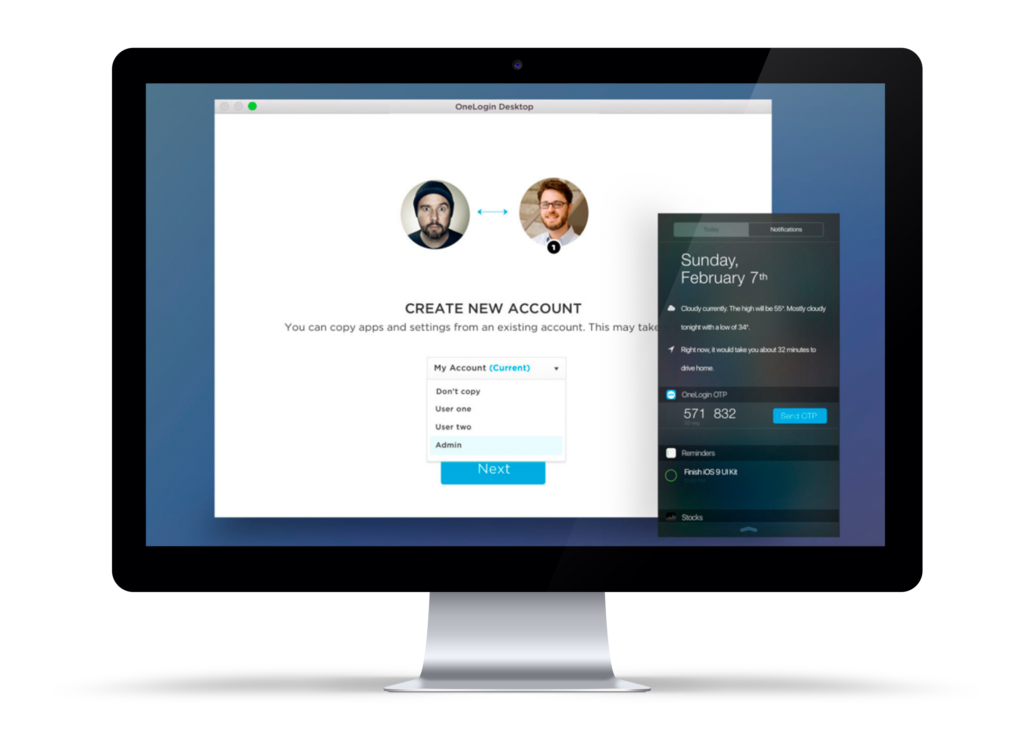 EXAMPLES OF UX/UI DESIGN:
Want to get some Infolob perspective? Check out our blog!