As a dedicated and end-to-end Oracle tech and apps enabler — INFOLOB is pleased to be a part of the BLUEPRINT 4D 2023 event as it is designed to bring Oracle customers and experts across the table for constructive discussions.
Rated as Global Top 5 Oracle Tech Service Delivery Partner of the Year 2022 — INFOLOB is well equipped to deliver measurable outcomes to its customers when it comes to all consulting services pertaining to Oracle Fusion Apps including legacy apps re-platforming, JD Edwards, E-Business Suite, PeopleSoft, Oracle Cloud Infrastructure, and Oracle Databases, including MySQL Database Service with Heatwave.
Leaders in the tech-driven industries are cordially invited to join us for lunch at the Blueprint 4D event in Dallas, 8 – 11 May 2023. We'll be discussing your digital transformation journey and data endeavors, and try to smoothen it with Dallas' delicacies and our indomitable Oracle expertise.
Meet Our Practice Leaders: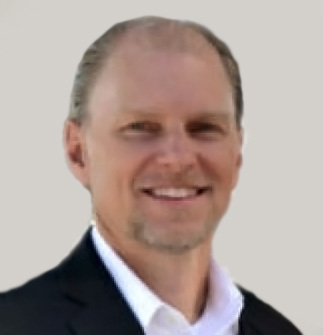 Tim Fox
Exadata & Databases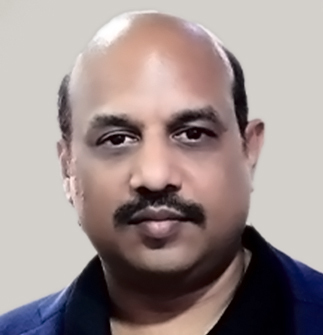 Satyendra Kumar
Oracle Cloud Infrastructure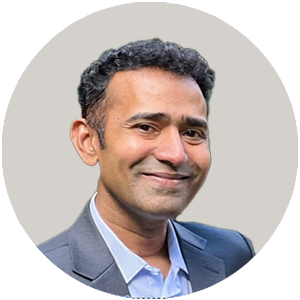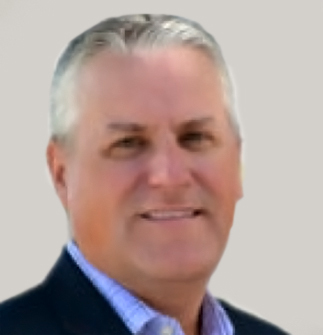 Josh Turnbull
Head of Sales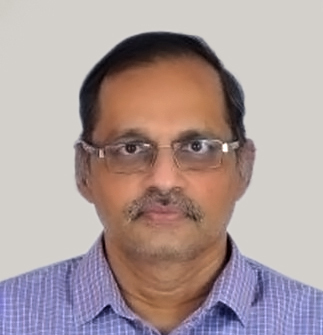 Srinivasa Kumar
Cloud Apps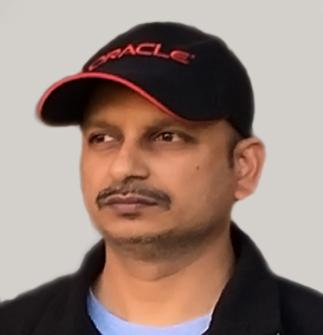 YV Ravi Kumar
Cloud & Databases
Ready to engage INFOLOB? Let's fix an appointment below: