New Oracle Cloud Backup Feature: Cross-region Asynchronous Volume Replication
All the proud users of Oracle's rich collection of backup features – are now entitled to perform block storage volume replication, cross-regionally. This new feature in the family, pioneered by asynchronous replication, will significantly assist disaster recovery, data migration, business continuity, and expansion.
Available for the new / existing, data and boot volumes, the new backup-less, asynchronous volume replication across regions allows for a refined volume level replication experience via the Console, or via API, SDK, Terraform, and CLI. Particularly, the asynchronous feature is designed into the update considering the distance and time factor across OCI regions. And, although users need not worry, they can always plan and choose these regions accordingly using the latest inter-region latency dashboard.
Into the replication process
The process of replicating source volumes into the replica volumes on selected OCI region performs a full source replication of the content as of the second it is initiated. Upon completion, any updates on the source are autonomously, with recurring intervals, i.e., within every hour, replicated into the replica volume in the availability domains / regions, thereon.
Plus, the replica volume is 24/7 on availability standby for rapid activation. This rapidity can be roughly translated into a minute of RTO (abbr. for recovery time objective). Such an exceedingly shorter timeframe than the regular RTO warrants for workloads relying on the replica to quickly utilize it on another availability domain / region, in the aftermath of a disaster – which is nothing, but outstanding!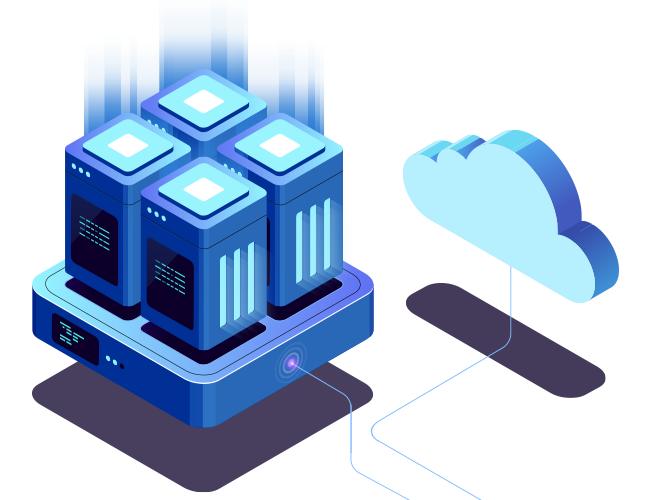 Upon the activation of the replica volume, it is also isolated from the other replica volumes, while subsequently allowing users to switch between the replica volumes seamlessly, and unlimitedly – as a part of the overall package.
Similar to the replication process, the deployment of replica volumes on OCI Regions (from the purchase of infrastructure [storage and networking] to the configuration, activation, and switching of replica volumes) is equivalently swift and simple.
Users do not only get access to nearly limitless 'post-paid' and 'pay-as-you-go' replication infrastructure, with 10 Terabytes of free outbound traffic every month; but also, a competitive Oracle Cloud Storage pricing and Oracle Networking Cloud pricing via the Block Storage Lower-Cost option, and Outbound Data Transfer price, respectively, towards the quantum of data replicated.
Oracle has explicitly promulgated that the cross-region asynchronous volume replication is only the initial phase in their volume replication (cross-region) plans. And, has further asked the users to keep a close eye on the development of more such capabilities, estimated to emerge shortly. These capabilities shall specifically include the volume group replication – aimed for time and crash-consistent volume group replication in the user's workload.
Oracle has also promised a 'tighter' replication interval for a far minimum data loss against the recovery point objective (RPO), though that also highly depends on regional selection.
For the entire tutorial on setting up the replica volume on OCI Region, please visit: