On Prime Day of 2018, July 16, Amazon lost an estimated $72 million to $99 million due to little over hour-long connection issues faced by the customers. Despite the downtime, Amazon anyway went on to earn $3.4 billion worth of sales, but then, they are the World's biggest business enterprise.
For enterprises aspiring to be Amazon, downtime is an undesirable reality and jolts them no less, if not harder. Downtimes are caused by known factors including system upgrades or unknown factors such as application, server, or storage system failure. A Cisco study estimates the cost of an average mean time to resolution (MTTR) of downtime in the U.S. at $402,542.
To shorten MTTR or outrightly eliminate downtime, Infolob recommends building a maximum availability architecture that brings resiliency to the enterprise IT infrastructure. Previously, organizations had to design and implement Maximum Availability Architecture (MAA) themselves, which was never adequate.
Oracle Maximum Availability Architecture
Infolob observes that Oracle was among the first ones to identify business challenges caused by downtime and released Engineered Systems such as Zero Data Loss Recovery Appliance (ZDLRA), Exadata Database Machine, and Database Appliance (ODA) as part of its Oracle Maximum Availability Architecture (Oracle MAA).
Oracle MAA is now a set of best practices methods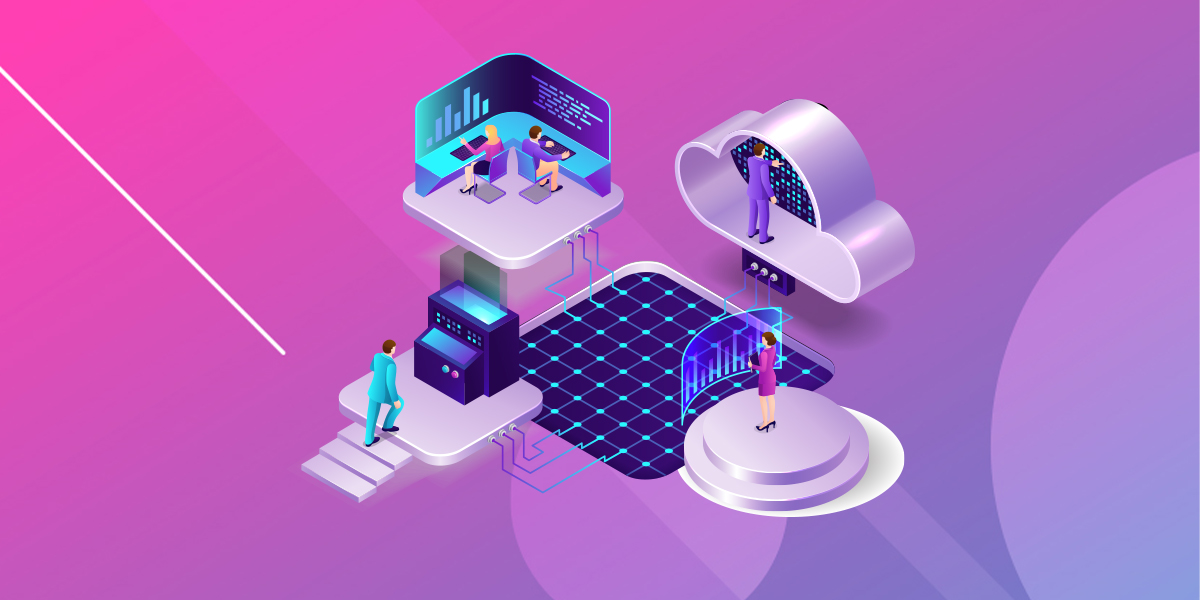 that have evolved over the past 25 years based on proven high-availability architectures with end-to-end validation and expert user community feedback. These best practices remove infrastructure designing complexities, extract maximum availability from minimal system resources, and facilitate duplication of an ideal infrastructure design so that it can be swiftly installed in other business areas. Moreover, an MAA saves on maintenance costs owning to reduced system requirements.
Oracle MAA expands across the entire technology stack including databases, application servers, collaboration suites, and grid control. Following are a few key benefits of considering Oracle Maximum Availability Architecture:
A holistic platform encapsulating all business service level agreements to attain maximum availability
Optimizes the power of storage and database grid servers to achieve resilience and deliver a robust infrastructure at lower cost
Utilizes the findings of all installed infrastructure configurations to derive the next high-availability architecture that performs and scales
Provides control over the duration of time to resolution post a planned downtime as well as the amount of acceptable data loss in case of unplanned outage
Upgrades with every new Oracle version and remains unaffected by existing hardware and operating
Applicable for non-engineered systems, engineered systems, non-cloud, hybrid cloud, and dedicated cloud deployments.
Oracle Cloud MAA Pioneering Agile Maximum Availability Architecture (AMAA)
Oracle MAA best practices bifurcates high availability (HA) architectures into four reference architectures designed to match different requirements of enterprises of all sizes and domains. They are: Bronze, Silver, Gold, and Platinum. These four reference architectures enable users to choose the level of high availability according to changing business needs, which in turn simplifies migrating database from lower HA-tier to higher, one hardware to another, or on-premise to cloud.
Bronze MAA Reference Architecture: topology:
single instance + backup; suitable for development, testing, productions databases; benefits: single instance with restart, online maintenance, and validated backup and restore.
Silver MAA Reference Architecture: topology:
High availability + backup; suitable for production and departmental databases; benefits: active clustering and application continuity.
Gold MAA Reference Architecture: topology:
High availability + disaster recovery + backup; suitable for mission critical databases; benefits: physical replication and comprehensive data protection.
Platinum MAA Reference Architecture: topology:
zero data loss and zero downtime; suitable for business and mission critical databases; benefits: logical active replication and advanced HA options.
When an existing Oracle MAA is extended to the cloud, it paves way to agile maximum availability architecture, creating following options to leverage additional Oracle products:
Core Products
Oracle Shading – Shaded database subset data in different geographical region
Enterprise Manager Pack
Oracle Site Guard – Oracle MAA plug-in for Oracle Enterprise manager for Site Failover and Switchover
Data Access Layer
Oracle Global Data Services – Intelligent Database Access Layer for geographical data access for read/write and read-only workloads.
In addition to the three additional products that become available in AMAA, following two add-ons can be considered:
 4.Oracle CASB: Cloud Access Security Broker for Applications and Workloads
Identify existing threats surrounding cloud MAA via real-time threat intelligence feeds, advanced behavioral analytics, Oracle machine learning techniques
Leverage patent-pending modelling techniques to assess all risk vectors as part of predictive analytics
Overcome labor intensive and error prone manual processes by asserting configurations and continuously enforcing them.
5.Oracle Cloud Management Services: Efficiently monitor MAA
Application Performance Monitoring Cloud Service facilitates information required by development and operations team to readily detect and patch application issues
Oracle Log Analytics Cloud Service monitors, aggregates, indexes, and analyses all log data across applications and architecture, which enables users to search, explore, and correlate the information to derive operational insights and troubleshoot problems
Oracle IT Analytics Cloud Service extracts comprehensive insights into performance, availability, and capacity of applications
Oracle Infrastructure Monitoring Cloud Service monitors the status and health of the entire IT infrastructure
Conclusion
Businesses' primary objectives are to satisfy customers and make profits. These objectives are severely affected due to system downtime, planned or unplanned. Oracle Maximum Availability Architecture (MAA) is a suite of smart systems and best practices methodology that have evolved over the past 25 years to protect businesses from system downtime. And now, Oracle Cloud MAA is coining the term Agile Maximum Availability Architecture (AMAA), facilitating several new features to strengthen data management, security, and monitoring.
For more information: Engage@infolob.com