Oracle databases are quite ubiquitous. Most Fortune 500 companies have depended on Oracle databases for the best part of the past 40 years and hundreds of thousands of other organizations across the World utilize these industry-leading databases daily with aspirations to transform their fortune.
The invention of Autonomous Database
In March 2018, planning to pioneer the future and pole vault further ahead in the competition,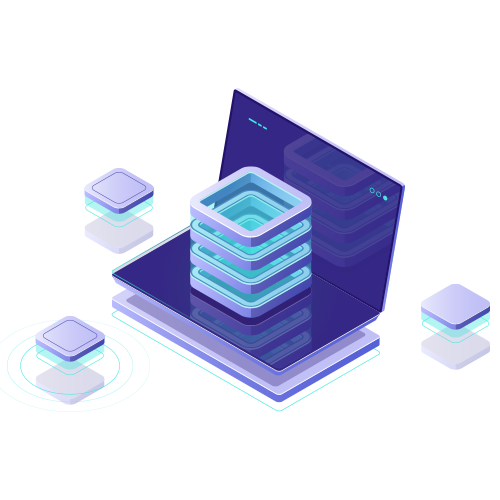 Oracle introduced "autonomous database." Oracle Autonomous Database is a database management and cloud service industry disruptor with enormous potential. It enables an environment of automated management experience so that businesspeople save on time and energy arrested by ongoing database management tasks and utilize resources for strategic development assignments.
Infolob observes that Oracle Autonomous Database is nearly an instant success, luring customers for its self-driving, self-repairing, and self-securing capabilities. The original offering, Autonomous Database Serverless, came with incredible flexibility and installed itself. Moreover, it took care of infrastructure and maintenance requirements with simple configurations and nominal oversight. However, enterprise-level customers desired greater customization opportunities and enhanced security features that this original offering lacked.
Oracle Autonomous Database Dedicated Follows
In June 2019, Oracle Autonomous Database Dedicated was introduced. In the words of Juan Loaiza, executive vice president, Mission-Critical Database Technologies, Oracle, "Autonomous Database Dedicated enables customers to easily transform from manually managed independent databases on-premises to a fully-autonomous and isolated private database cloud within the Oracle Public Cloud. Our Autonomous Database Dedicated service eliminates the concerns enterprise customers previously had about security, isolation, and operational policies when moving to the cloud."
Following are a few key business benefits of Oracle Autonomous Database Dedicated:
A customizable private database cloud running on dedicated Exadata Infrastructure in the Oracle Cloud
Provides a perfect database as a service platform that enables customers to run databases of any size, scale, and criticality
Delivers the highest level of workload isolation to help protect each database from external threats as well as malicious internal users
Tailored security and performance isolation for each database type
Customizable operational policies to facilitate greater organizational control over database provisioning, software updates, and availability.
Akin to Oracle databases, Oracle E-Business Suite (EBS) products are common tools utilized by several thousand organizations daily for multifarious tasks such as order management, logistics, procurement, asset lifecycle management, customer relationship management, financials, manufacturing, and human capital management.
In 2020, Infolob believes collaborating the benefits of Oracle Autonomous Database Dedicated with the usefulness of EBS will yield substantial business value.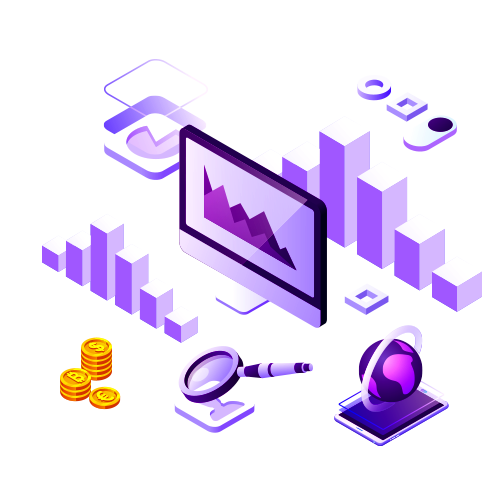 How EBS Customers Can Leverage Oracle Autonomous Database Dedicated
Infolob foresees Oracle EBS to foray into a beta program to run database workloads on Oracle Autonomous Transaction Processing (ATP) Dedicated. The future belongs to "autonomous database at customer." However, autonomous database is a cloud-only option as it automates the entire stack including servers, storage, network, interconnect, and software. And, some customers cannot move to public cloud due to regulatory compliance, corporate polices, and network latency issues.
In this scenario, Oracle EBS will generate the best return on investment (ROI) and total cost of ownership (TCO) for the small and medium businesses when done in accordance to the following six steps:
Database
1. On ATP-Dedicated
Monitoring
2. Replace Oracle EM13c with Oracle Management Cloud with AI/ML Data Analytics
Application Tier
3. Internal Apps Tiers on OCI with Service Gateways
Hybrid
4. Deploy Additional DMZ Apps Tiers on Azure with OCI-Azure Interconnect
Identity Management
5. Deploy IDCS on top of OCI using SAML cloud integration
6. Integrate Azure AD with IDCS for seamless cloud experience
Closing Thoughts
Oracle databases are backbone of daily operations of several organizations, but Oracle Autonomous Databases are a technology tool for the future. With Autonomous Database Dedicated released with increased isolation and security features, E-Business Suite customers must strongly contemplate an upgrade.