Oracle MySQL: 1100x Faster at ⅓ of AWS Aurora's price
There are absolutely no contentions, whatsoever, about the MySQL's top position in data collection, retrieval, management, and analytics. And, Oracle MySQL Database Service, which is a fully managed database service, has a lot to do with it, especially, when it comes to enabling enterprises to rapidly develop and deploy cloud-native applications by leveraging the open-source database.
Consequently, the Oracle MySQL database service empowers enterprises to accurately build database systems based on their unique business and strategic requirements. The 'HeatWave'-powered MySQL database service is also known for its advanced analytical capabilities, running directly against the operational MySQL databases, terminating the need for prolonged, complicated, and costly data movement/integration with a separate analytics database, altogether.
Note: 'HeatWave' is the name of Oracle MySQL database service's integrated, high-performance analytics engine, or in the words of Larry Ellison, 'a massive parallel query accelerator'.
On top of all these, it is recently discovered that the Oracle MySQL Database Service has an 1100-times faster query runtime, as compared to AWS Aurora. This is indeed a massive difference, especially when the former comes at 1/3rd of the cost for the latter.
However, that is not all. In the same set of benchmarks, it is also revealed that the time required for data preparation in Oracle MySQL Database Service is 30-times lesser than the AWS Aurora.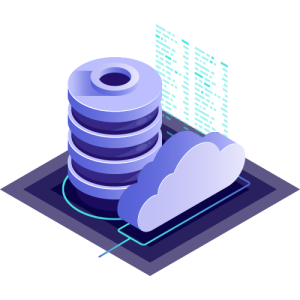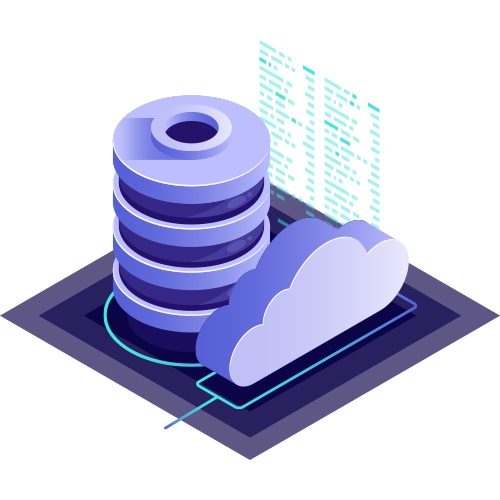 Affordable than other options too
Yes, those benchmark results were self-sufficient, however, let us not settle that easily. Simply, because Oracle MySQL database service is also greatly affordable against various other options on AWS including the Redshift, Snowflake, Postgres databases
Easy-to-use
Oracle MySQL Database Service is absolutely easy to use — not only because it is fully oracle-managed, meaning users are not to be bothered with upgrading (originating from both, Oracle and MySQL), patching, and backup — but also because Oracle has dedicated utilities in place for even the AWS customers to effortlessly migrate, and join the party.
Secure, best in the industry
The Oracle MySQL Database Service is built upon its enterprise variant, and hence, is as secure as a database deployed behind the enterprise firewall. It is also data protection and industry/regulatory compliance-enabled, for meticulously removing any liability arising from a data breach, or HIPPA/PCI or GDPR.
More on the HeatWave
HeatWave, as noted earlier, is the latest, unified, high-performance analytics engine for Oracle MySQL Database Service. It plainly contributes 400-times performance-increase in analytical queries. The Oracle MySQL database, coupled with HeatWave, is the world's only service that grants administrators and developers to run both OLTP and OLAP workloads, straightway from their MySQL database.
The support of the Oracle Cloud
The Oracle MySQL Database Service, combined with HeatWave, runs on the incredible Oracle Cloud Infrastructure (OCI). And, thereby, imparts it with the up-to-the-minute developments in scalability, availability, performance, security, and more. And, finally, the Oracle MySQL Database Service has a combined support team, from both OCI and MySQL.