Cloud Migration and Modernization of Apps and Databases Made Easy!
Cloud transformation comes with numerous business benefits, provided the underlying migration complexities are adequately addressed and opportunities of future innovation are kept open. Infolob Oracle Cloud Migration Services enable public and private sector organizations leverage Oracle Cloud Infrastructure for their Infrastructure as a Service (IaaS) and Platform as a Service (PaaS) requirements.
Talk to Infolob Cloud Experts Today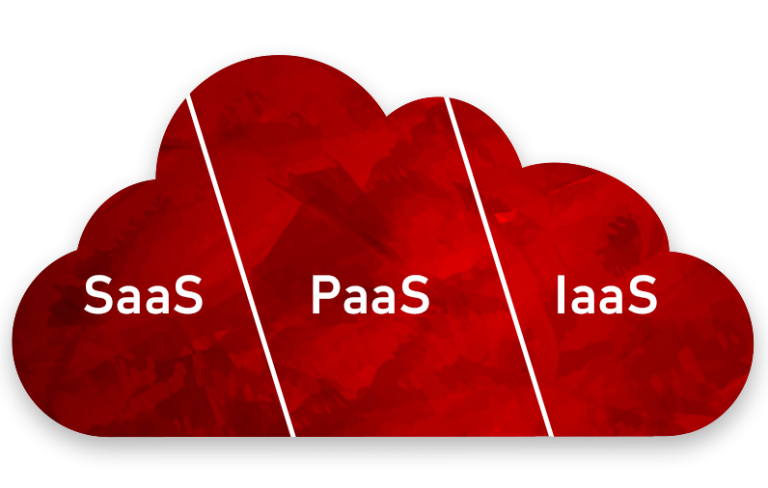 Oracle Cloud Infrastructure (OCI) is one stop shop for enterprise IT leaders who are looking for reliable, secure, and powerful management tools for their sophisticated, expansive, and complex deployments. Plus, for existing Oracle customers, there are irresistible pricing benefits besides the reliance of renowned Oracle performance. And then, there are first-of-a-kind Oracle Autonomous Services.
Infolob attests that OCI is one-of-a-kind platform that is strategically developed for all small and large companies by veteran cloud industry practitioners to meet enterprise-grade computing requirements, support mission-critical and high-volume workloads, and deliver core cloud benefits of competitive cost, rapid provisioning, unbeatable performance, and nearly limitless scale.
Infolob Oracle Cloud Services
More than digital transformation—we deliver business transformation—which we believe manifests in the form of optimized operations and estimated ROI. And we do this via our unparalleled Oracle Cloud expertise and award-winning managed services. Our smarts to understand your business, integrate IT architectures and technology tools, and serve people-first approach undertakes end-to-end responsibility of your cloud journey, and its maintenance thereafter.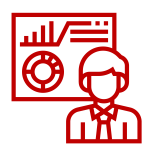 While several aspects of most organizations are same, there are, invariably, numerous uniqueness in how one operates. Consequently, our primary emphasis is on analysing your core requirements and then advising solutions while keeping economics and easy employee adoption in mind. Our experts help you identify which among various cloud services (public, private, multi, hybrid) best suits today and will keep you future ready.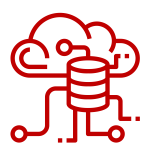 Experience our Midas touch as we amalgamate our own set of industry lessons with the latest cloud migration best practices of data center workloads. And while we are at it, our experts help you modernize to a cloud-first organization by installing a foundation for growth and future innovation.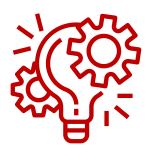 Leverage our cloud managed services and cyber security solutions to overcome challenges of managing complex cloud environments while abiding by regulatory compliances. Furthermore, we foster innovation by developing cloud applications with the power of open source that are flexible, reliable, and scalable on-demand.
Infolob Oracle Cloud Migration Framework
Our Oracle Cloud Migration Framework is a light-weight process for cloud solutioning, adoption, deployment, and success that aligns with our customer's cloud adoption lifecycle. It is an outcome-based iterative process that fits all types of digital transformation projects across technologies as well as large data center migrations. Moreover, it provides regular feedback checks to ensure the direction and business value from assumptions are correct. Our feature-rich Framework consists of following three phases: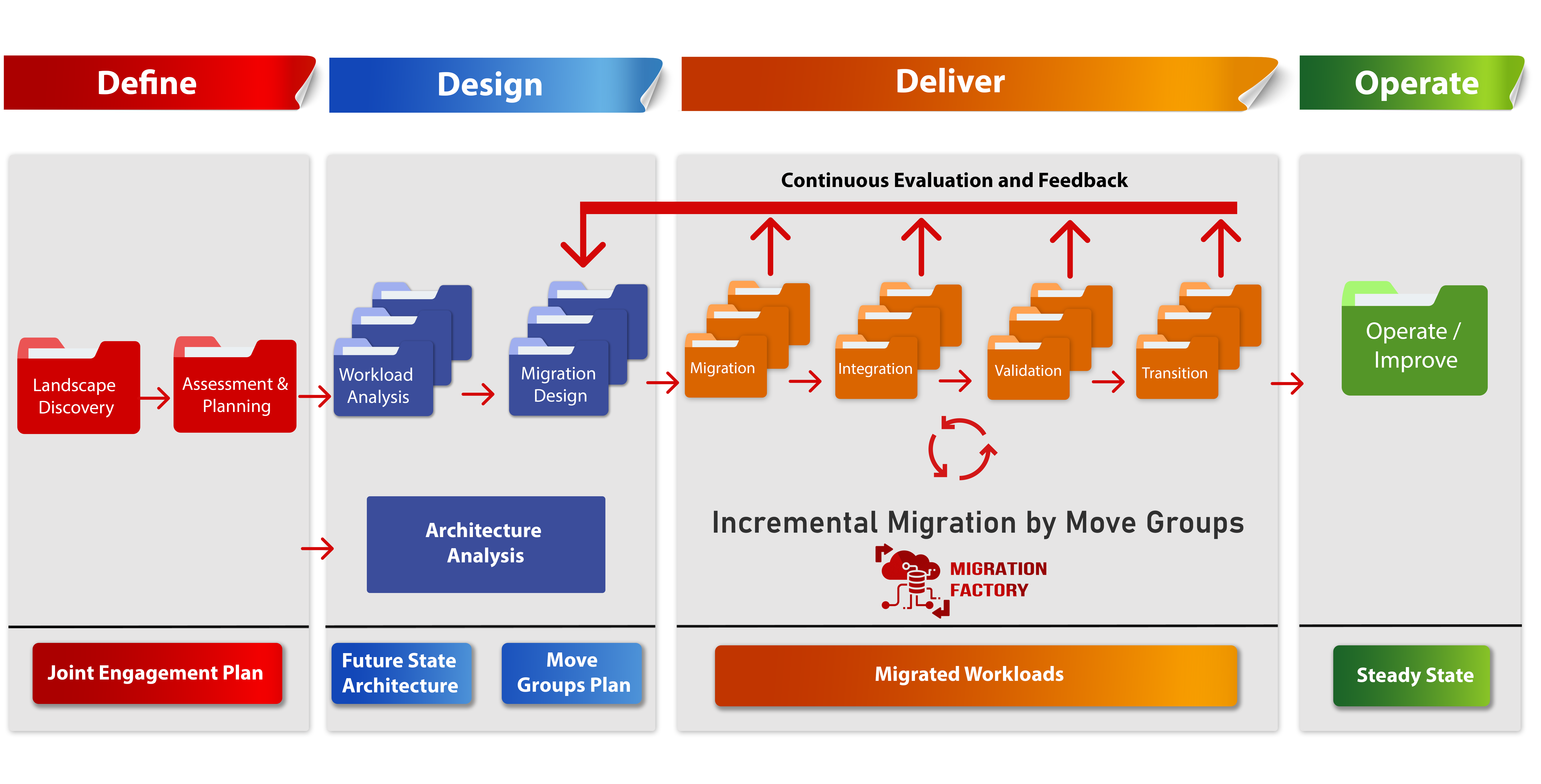 DEFINE
We bring in our elite expertise to identify and understand your current business challenges. This investigative stage is among our specialities as our cloud architects come with decades of industry experience, are Oracle certified, and have delivered numerous admirable projects before. Though we do offer free assessments in some cases, this stage formally begins once the joint engagement plan with details of resources required is agreed upon.

DESIGN
We explore where you are today and use it as a starting point to design a solution to the point of view. Consider all constraints, architecture principles, and future state ambitions to ensure that the solution is in line with the organization's strategic goals. Outcome of this phase will be based on multiple workshops and deep discovery cutting across business, technology, and applications with a three-dimension analysis to arrive at the Future State Architecture and Move Groups plan.

DELIVER
We execute the plan formulated in the design phase with the Migration Factory approach explained above, which is among the top-rated Oracle best practices. Our true expertise is displayed at this stage as we utilize multiple tools and IPs based on Move Groups in an incremental migration approach performing Migration, Integration, Validation, and Testing in Parallel groups. Each stage has continuous evaluation and feedback loop to learn and improve the overall process in an agile way.