Visualize & Optimize Oracle EBS
Performance to Maximize Subscription
INFOLOB Performance Repository (IPR) is a tool carefully built for E-Business Suite user enterprises to extract critical insights, enhance performance, and make data-driven decisions effortlessly. IPR's real-time dashboard with user-friendly interface and comprehensive analytics empowers EBS admins and IT team leads to make the most off their EBS investments.
Schedule a demo with our experts today!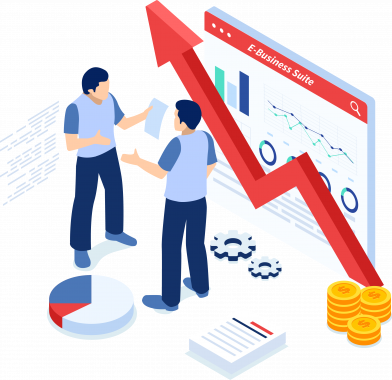 IPR is a platform for analyzing enterprise resource planning, human capital, supply chain, manufacturing, customer experience, and more using the world's most famous suite of enterprise applications — Oracle EBS. Owing to such a vast extent of functionalities, EBS encompasses thousands of database objects and interdependent processes, rendering itself potentially unmanageable on most occasions. To address this, IPR focuses on extracting and summarizing the most critical components, presenting them in a highly visual and user-friendly format. With ease and visibility, it paves the way for a greater impact on productivity and revenue.
INFOLOB is an Oracle tech and apps stack enablement and management company (explore about us) and our experts are implementing best practices of EBS performance management and optimization at this moment. We also offer services for EBS to fusion cloud migration, EBS version upgrades, and lift and shift of EBS to Oracle Cloud.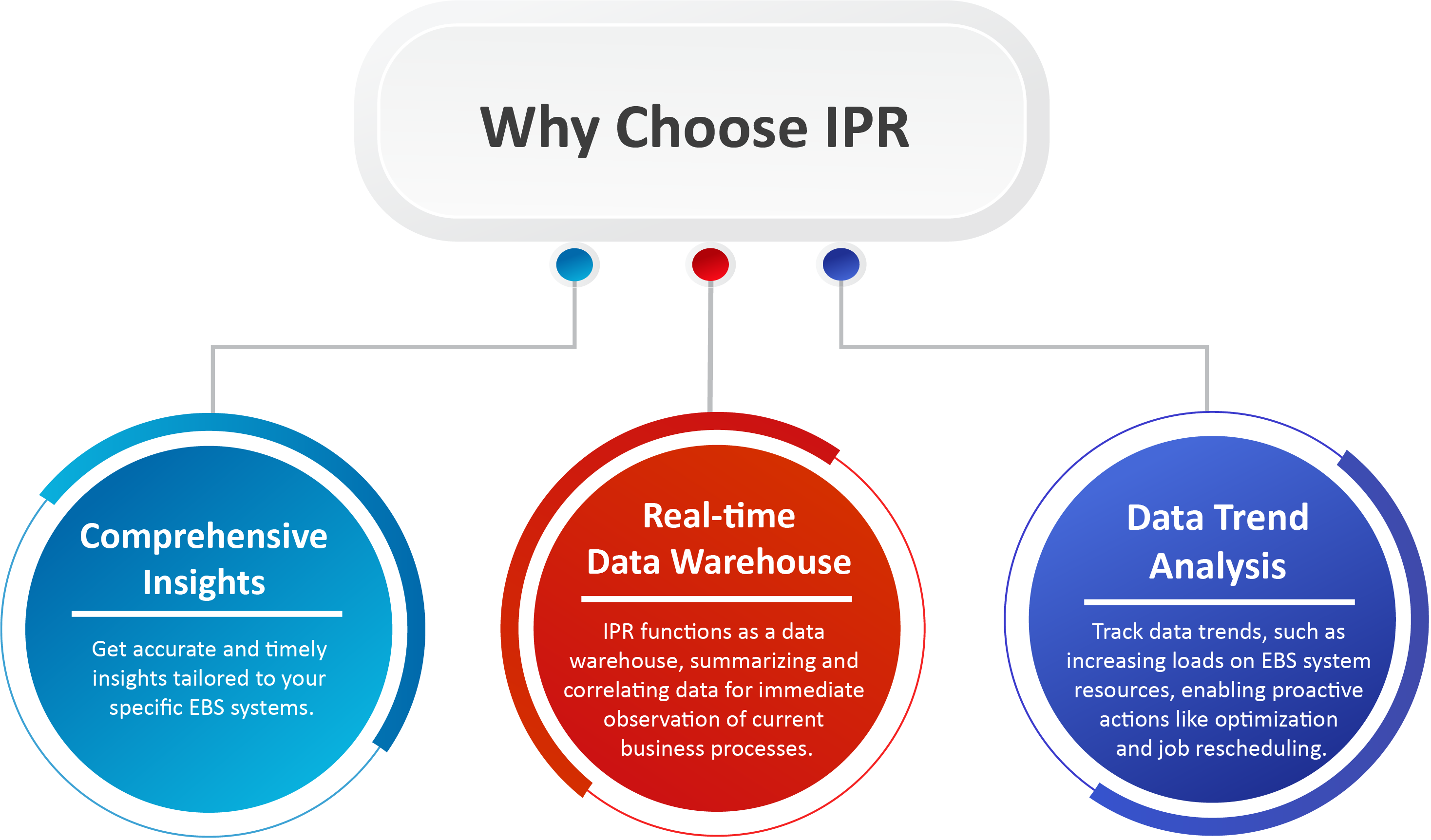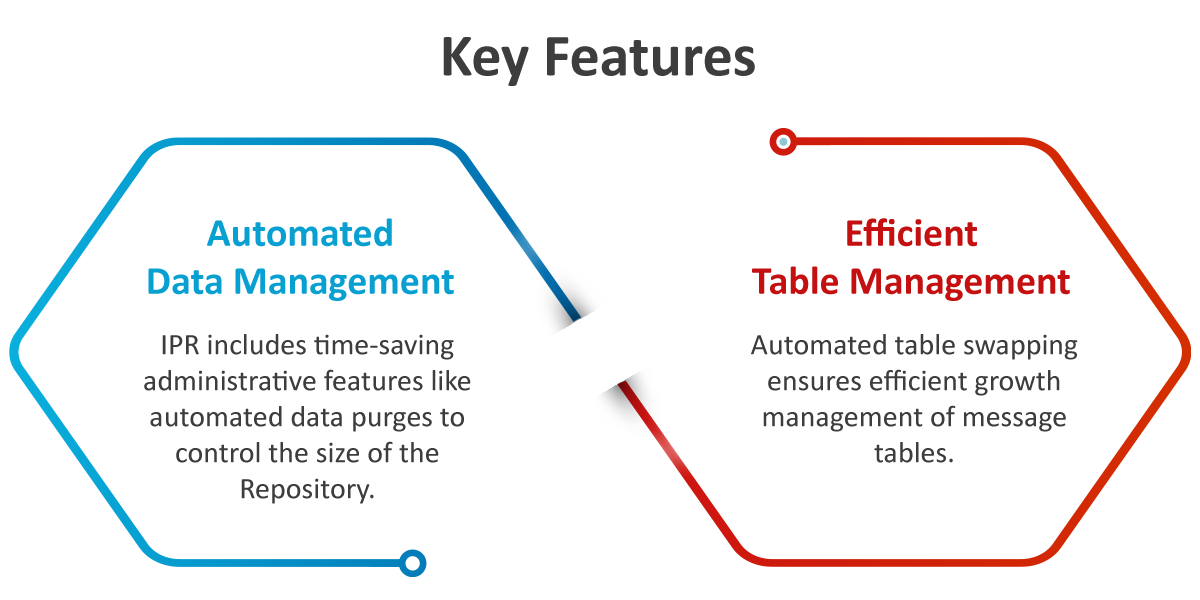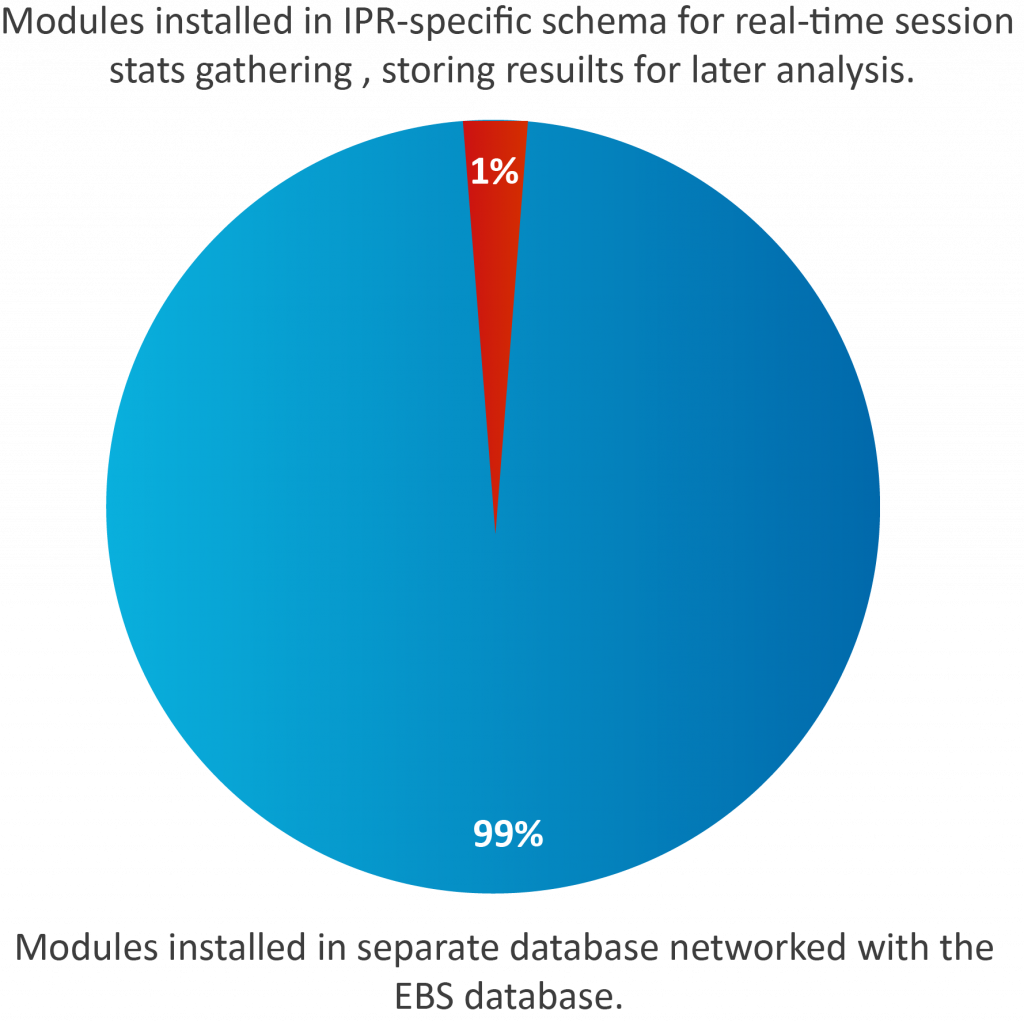 IPR software operates in two key locations: 
Over 99% of the modules are installed in a separate database networked with the EBS database.

 
1% of modules are installed in an IPR-specific schema within the EBS database for real-time session statistics gathering, storing results for later analysis.

 
Data from EBS is collected daily and integrated into the IPR database (repository), providing up-to-date information for immediate investigation and reporting. 
Who Can Benefit from IPR?