Remote DBA Services
Gain customized and comprehensive database administration including database infrastructure planning, assurance of 24×7 operational uptime, proactive performance management, and quick issue resolution at unbeatable cost.
Patching as a Service
Preserve your Oracle systems from all security threats and adhere to mandated regulatory compliances.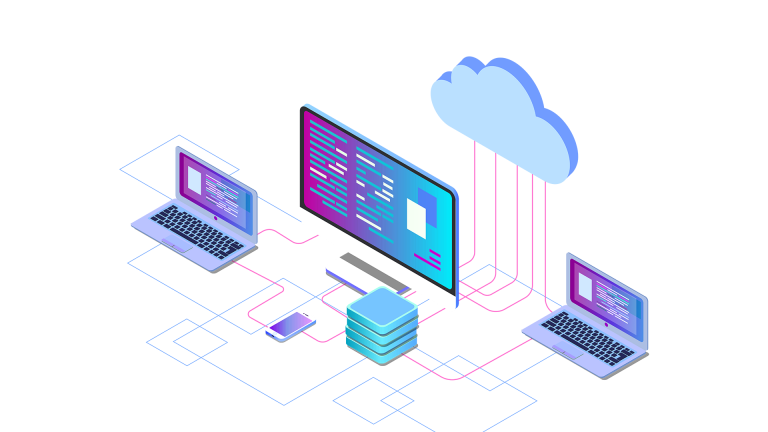 For organizations of all sizes, robust database management is mission-critical. However, spending on an in-house DBA team is optional. Remote DBA is now a common and effective practice adopted across industries as it provides gold-standard database administration while reducing cost of IT ownership. The end result is consistent database health check, which ensures security, stability, and performance.

Ready to try? Infolob is an award-winning Oracle Platinum Partner with excellence in Remote DBA managed services (see some of our satisfied Remote DBA clients below).
Infolob credits its eminence in remote database administration services across the U.S. to two things: brilliance of our carefully collected talent pool, who are continuously sharpening their skill sets with the latest database certifications, and our dedication to exemplary customer service that matches the managed services needs of organizations with different business rules, needs, budgets, and security needs. This video explains what we do and how we do it: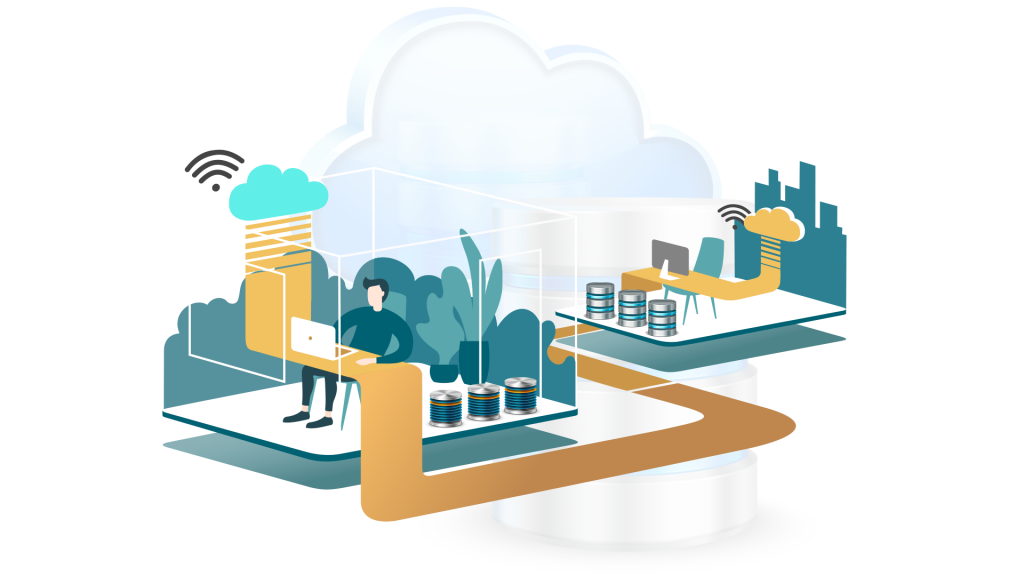 Infolob Remote DBA Managed Services' Value Propositions
Administration of all database backups and scheduled jobs
Database performance analysis and tuning for maximum results
Timely upgrades with latest versions and patching services
Proactive, round the clock database monitoring and on-call DBA support
Ideal temporary assistance or extra coverage during high volume duration
Infolob Patching as a Service
Increasing sophistication of security threats and substantiality of penalties for not adhering to data security regulatory mandates necessitates top-notch patching services for all public and commercial organizations. Moreover, expert patching services enable maximizing ROI of existing database investment and ensures uninterrupted operations. It is cost-effective too.
Using the latest best practices and modern automation methods, Infolob executes hundreds of patching cycles every year for its clients. Our Oracle database and Engineered Systems' patching services are available for per event as well as on subscription models, performed by patching experts based in the U.S. and are available on emergency or for routine upgrades.
Infolob Remote DBA services include following platforms: