Admirable Exadata Managed Services at Unmatched Affordability and Reliability
Infolob has delivered hundreds of Oracle Exadata support services to public and private sector clientele across the U.S. over the past 12 years, creating its own set of best practices that elevate our Exadata Managed Services to an unparalleled quality level in the industry. We are proud to have executed the first OPN Service Delivery of Exadata Cloud@Customer deal for Oracle.
Talk to Infolob Exadata Experts Today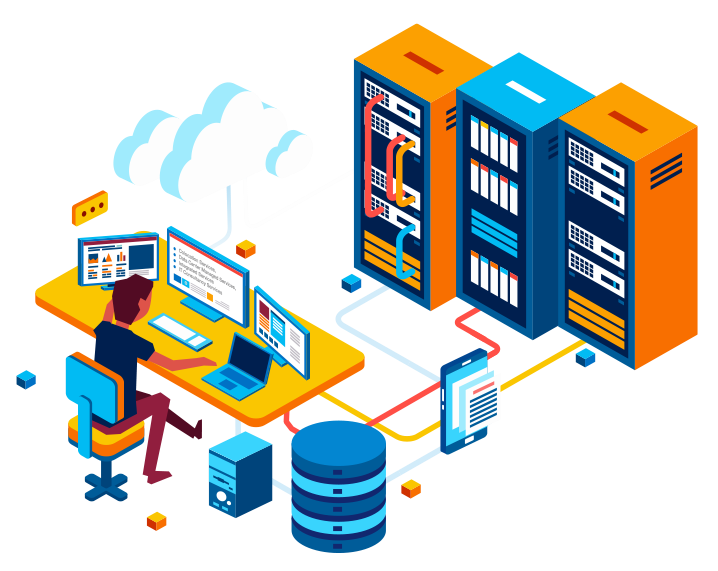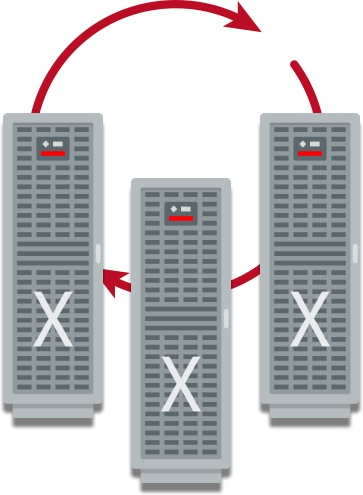 Why Exadata Managed Services?​​
Selecting Oracle Exadata for your IT infrastructure was an excellent choice. Now you need to care for it in order to maximize your investment in the form of top performance, high availability, resilience to increasingly sophisticated cyber threats, and new application integration. This care comes at the cost of either maintaining an inhouse Exadata expert team or requesting periodic support directly from Oracle. Or, Infolob Exadata Managed Services — a third option to acquire optimal care for your Exadata machine(s), particularly when your systems move from consistent patching, tuning, and updates to a steady state where vendor-provided maintenance is unavailable.
Infolob's Exadata Managed Services are a set a dedicated support practices that undertake the responsibility of round the clock monitoring and maintenance your on-premises Exadata machine(s) as well as provide assistance for your new hybrid environments such as Oracle Exadata Cloud@Customer (ExaCC) and Exadata Cloud Service (ExaCS). Among various benefits of Exadata Managed Services is the assurance of expert assistance that is difficult to achieve with an inhouse team and the predictability of monthly expenses on Exadata management. Our services include:
Why Infolob Exadata Managed Services?
Infolob is a multi-award-winning multi-product sales and services Oracle Partner with exemplary excellence in everything Exadata including hardware and software support, optimization, patching, and tuning services, and end service-life managed assistance. Some of the key value propositions of our Exadata Managed Services are:
Remote as well as on-site system administration
Seamless integration into your broader IT service management framework
Oracle certified L2 & L3 quality engineers for quick issue resolution and minimal downtime
Hybrid platform supported solutions and monitoring best practices; enablement of Oracle Integrated Lights Out Manager