Oracle Support Rewards:
Use OCI and Reduce Licensing Costs
In the continued efforts to protect and maximize customer investments, accelerate cloud migration, and render modernization more sustainable, Oracle today announced the all-new Oracle Support Rewards program that is sure to attract its 400k customer base.
'Oracle Support Rewards' is a program available for all Oracle customers with Tech License Support and new Universal Credit orders including renewals. Infolob notes that Oracle is a unique large scale business apps provider with on-prem and cloud infrastructure offerings second to none. And its Oracle Support Rewards incentivizes customers to continue their commitment.
This program will complement any existing programs that a customer may have, converting application support bills to cloud app subscriptions (Customer to Cloud), providing flexible OCI discounts (Universal Credits), and supporting license portability (Bring Your Own License). The rewards can also be utilized as expert support for migration at no cost (Oracle Cloud Lift).
Related:
Oracle Support Rewards Program
Video: Oracle Support Rewards
Infolob Oracle Cloud Migration Services
Infolob Oracle Cloud Managed Services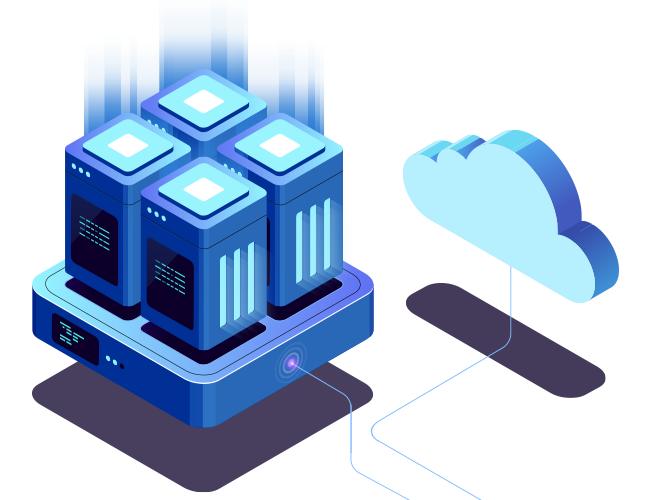 The components of the new programs are as follows:
For every dollar spent on Oracle Cloud Infrastructure, Oracle reimburses 25 cents on License Support. Going further up to 33 cents (33%) for Oracle Unlimited License Agreement (ULA) customers.
Meaning, all Oracle technology license support customers can now earn at least 25% of the Oracle Cloud Infrastructure – OCI Universal Credits as Support Rewards, which can then be utilized against the next annual Oracle technology support bill. Customers with Oracle Unlimited License Agreements (ULA), on the other hand, can save even bigger as their rewards at set at 33% of the OCI Universal Credits. For instance, if a ULA customer has a $500,000 Oracle technology license support bill, they can completely eliminate it by migrating $1.5M equivalent workloads to OCI.
Coupled with the OCI Standard Volume Discount, customers can avail 50% discount in total savings, with an absolute 100% reimbursement of their Oracle support fees.
The Oracle Cloud Infrastructure is already a great cost-saver against all the tier-1 cloud service providers including Microsoft, AWS, and Google. However, the Oracle Support Rewards program alongside the OCI Standard Volume Discount makes Oracle cloud even more affordable.

The new program makes the perfect opportunity for organizations like Cognizant, Experian, and Allegis Group to shift additional workloads to Oracle Cloud Infrastructure.
In today's announcement on the Oracle Support Rewards, entities from prominent organizations join to share their experience with the new program. And, they all converged on the fact that the Oracle Support Rewards program works as a dual advantage as migrating to the OCI is already rewarding in respect to performance, innovation, scalability, security, and more.