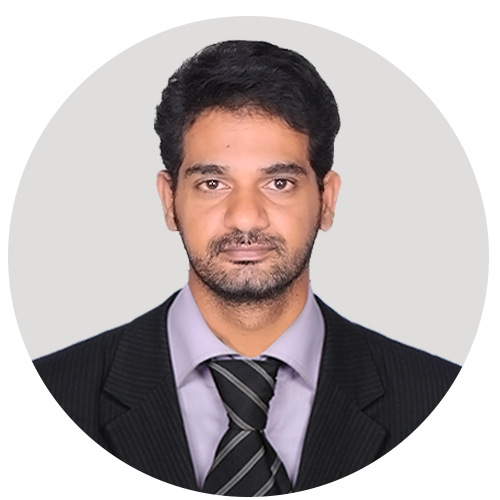 Director - Cloud Database Technologies
Sukumar Chillakuru is a database administration mage with 14+ years dedicated to delivering end-to-end database solutions including Oracle database upgrades and migrations for multi-national clientele. He has worked with numerous reputed IT firms such as Oracle, CTS, Megasoft, and Apps Associates.
Sukumar holds numerous Oracle professional certifications including Oracle database, Autonomous database, Oracle Cloud Infrastructure Architect Professional and Oracle Goldengate Certified Specialist. He is also passionate about technical writing and has had the opportunity to work with Oracle University as Author and Co-Author of 5 difference courses on Oracle Cloud Infrastructure and Migration to Oracle Autonomous Database. He is also the co-author of the critically acclaimed book "Oracle 19c AutoUpgrade Best Practices".
As the Director of Cloud Database Technologies at INFOLOB Solutions, Inc., Sukumar is everyday involved in performing multi-terabyte database migrations from on-Premises to Oracle Cloud Infrastructure and AWS to Oracle Cloud Infrastructure using XTTS, Goldengate, and Data Guard Physical Standby methods.